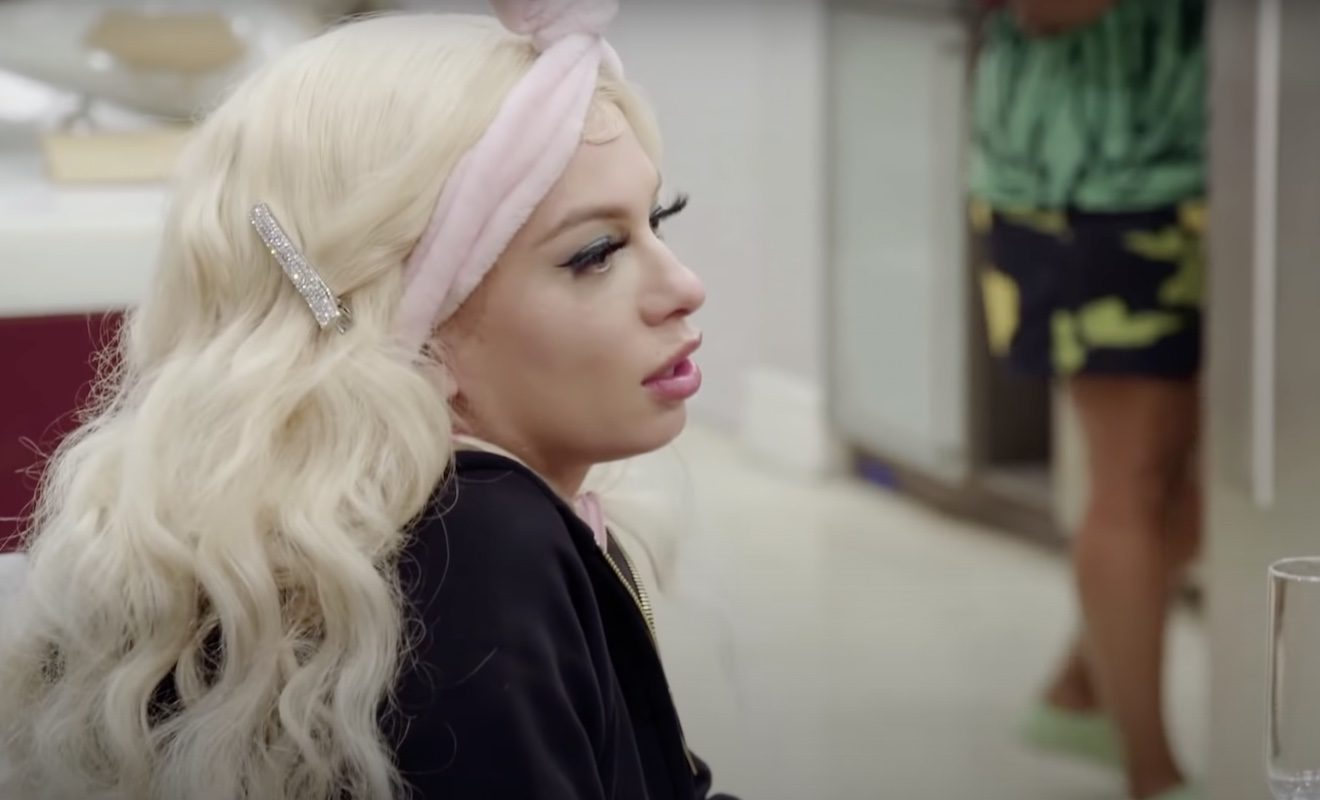 Rich Dollaz and Mariahlynn have struggled to make their romance work.
"Love And Hip Hop New York" star Mariahlynn has an interesting history with Rich Dollaz. Most fans had no idea they even had a romantic relationship. They didn't know this until Mariahlynn shared this information at the reunion years ago. She said that things had been serious between them lowkey for a long time. And they even had discussions about having children. Rich didn't like that Mariahlynn put him on blast in front of the cast and viewers. He would later say in an interview that the reason why he didn't go public with the romance was that he wasn't quite sure how serious it was.
Over the years, Mariahlynn has called Rich out on social media about their relationship. While there have been some ups, there may have been more downs. Mariahlynn has even walked away from Rich due to problems in their relationship. However, they keep finding their way back to each other.
Well, not much has changed. Rich and Mariahlynn are on the current season of "Marriage Boot Camp: Hip Hop Edition." Mariahlynn said that one of their biggest issues is that Rich still doesn't publicly claim her. They have had an on-and-off relationship for ten years. So this bothers her a lot.
Rich said he figured they should sign up for the show to figure out if she's someone he deals with out of habit.
Interestingly enough, the other day Mariahlynn and Rich clashed because of a conversation Rich had on social media with Erica Mena. But it looks as if Mariahlynn has moved on and has a new boo in her life.
Click next for the details.