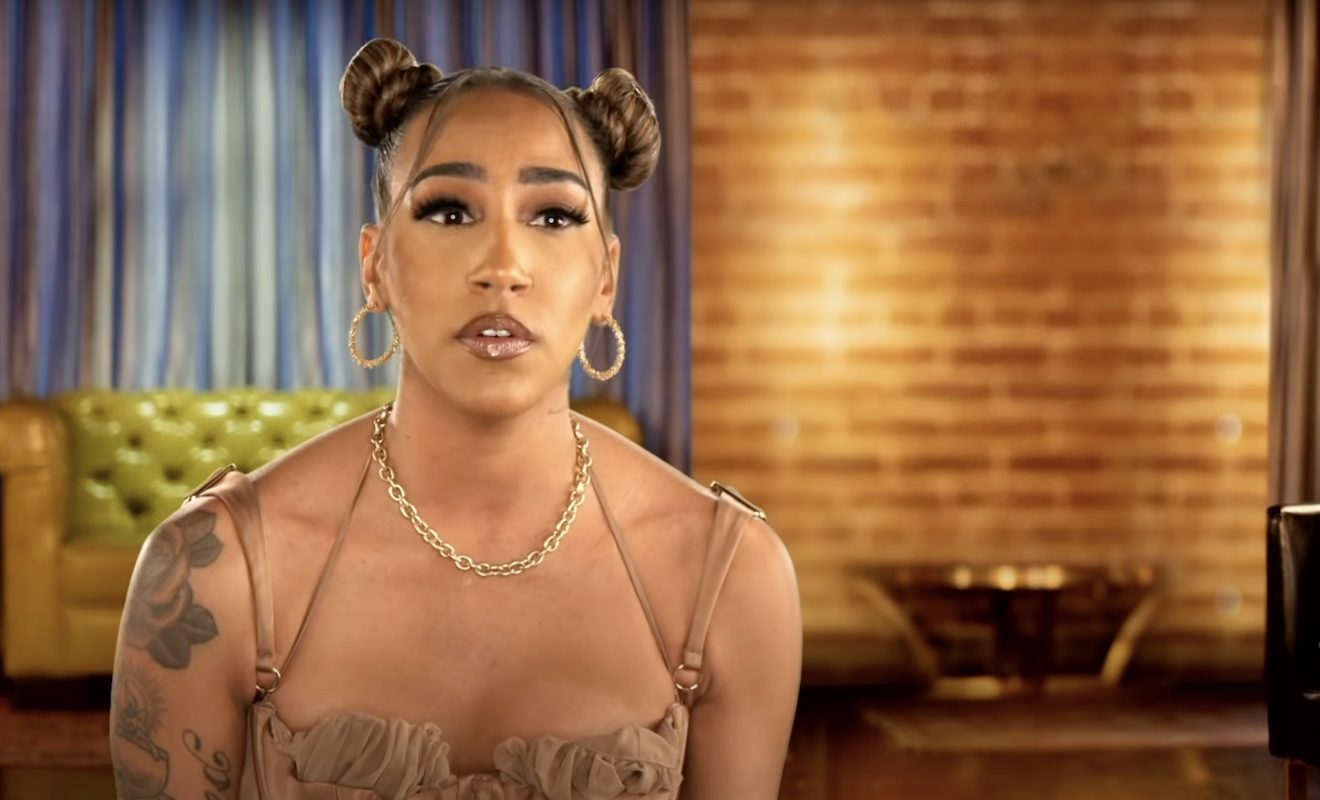 It's a new chapter for Nessie at Enigma.
Nessie starts her first day as a guest spot artist at Kat's shop, Enigma. She's hoping everything works out. So is Kat since she's had disappointments with past employees. 
Vudu is getting ready to celebrate her 30th birthday. She does a photoshoot. She reflects on her time at IAM. And the best part of it was meeting Nessie. They are very good friends. Nessie says she can't wait to celebrate with Vudu soon. 
Back at IAM, Alana was able to get her tattoo license renewed. She can't believe that Star is gone. But KP says the issue is that Star is just a bit too young and immature. So they need to focus on hiring the right people moving forward. 
Kat is still processing the departure of one of her apprentices.
Alana gets a call from her boyfriend Jerris. He has been locked up for months. His case is still open. And he won't get a release date anytime soon.
Kat and her crew talk about Eric, an apprentice that whom things didn't work out. It was going well with him until it was time for him to pay the booth rent. He just took his things and left one night. And this was hurtful to Kat because he was like a little brother to her. 
He wants to come back but Kat says it will take a lot to convince her to give him another chance. 
Vudu is happy to celebrate her birthday with old friends.
Ink Trippin, Lemeir, Nessie, Polo, Barbie, and Alana hang out with Vudu for her 30th birthday. It's Vudu's first birthday party since she grew up in a cult. They catch up and Barbie confirms she's no longer engaged. Nessie reveals she's now tattooing at Enigma. 
While Kat is tattooing actor Davionte "GaTa" Ganter from the hit FX show, "Dave," Eric storms into the shop, demanding to speak to her. Kat tells him they can talk later and she gets back to tattooing GaTa. He ends up happy with the tattoo she did of his dog.  
Lemeir comes clean with Ken and Barbie.
Lemeir meets with Barbie and Ken. He confirms that he has put his plans of opening up his own shop on hold. He wants to focus on his family for now. And he wants to be there more for Danielle during her current pregnancy. Barbie and Ken are disappointed. But they completely understand and support his decision. 
Kat stands firm.
While Nessie is tattooing Barbie at Enigma, Eric comes to the shop demanding to talk to Kat, again. She tells him she didn't like the way he did things. And he never apologized. So she's going to need time to think about if she wants to let him come back to the shop.
What are your thoughts on the episode?
View this post on Instagram
View this post on Instagram
View this post on Instagram
View this post on Instagram