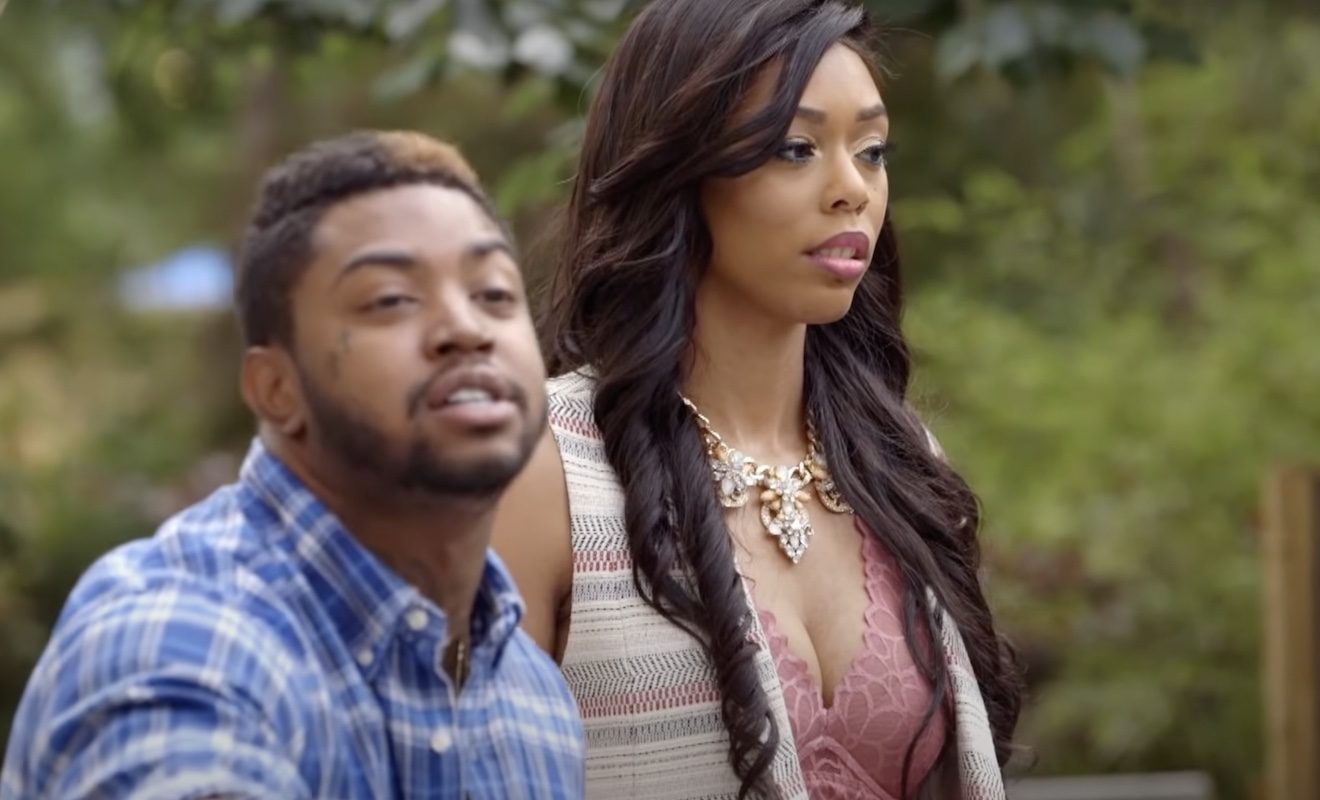 Momma Dee has a shaky relationship with Bambi.
"Love And Hip Hop Atlanta" stars Momma Dee and Bambi made headlines recently. Momma Dee has been posting about Shay Johnson's pregnancy a lot on social media. She's even told her followers that she is the unborn baby's "glam mother." Some fans have accused her of being messy for doing this. And they expressed that it just seemed very disrespectful towards Bambi. In fact, it's a typical accusation that is made in the comment section of these posts. Interestingly enough, Momma Dee doesn't see an issue with her actions. She went on to tell her critics that she can have friendships with whomever she wants. Momma Dee also accused Bambi of being insecure about the friendship.
Interestingly enough, Momma Dee also accused Bambi of being the reason why Scrappy is currently not on speaking terms with her.
Things got even messier after Momma Dee posted a screenshot of a text message exchange she had with Bambi. Bambi questioned why Momma Dee is speaking ill of her on social media. She also told Momma Dee to keep that same energy in person.
Well, Momma Dee took Bambi's words as a threat. So social media users have had a lot to say about the latest drama.
Bambi has spoken out about her situation with Momma Dee. Plus, in a recent interview, she denied that Scrappy is a momma's boy. She also revealed where she currently stands with Erica Dixon.
Click next for the details.