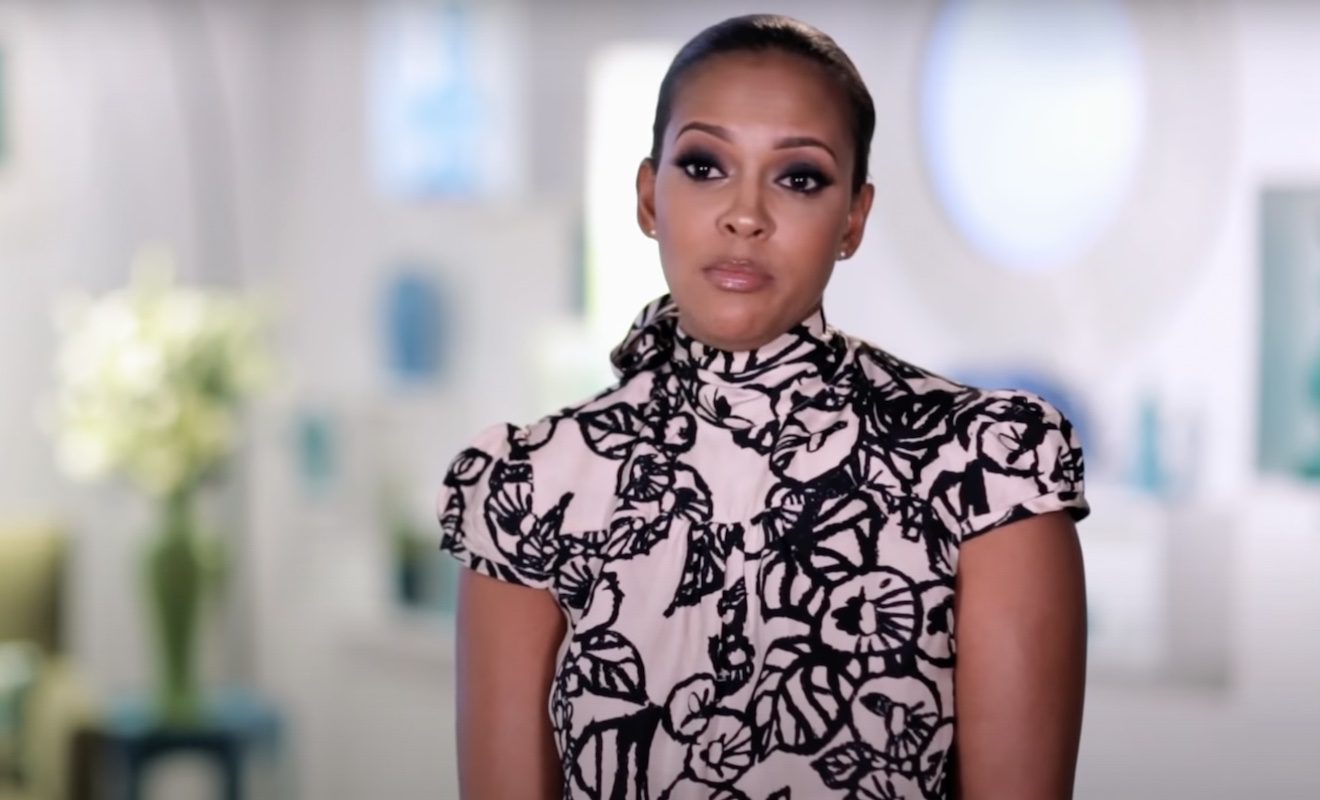 The upcoming season of "Basketball Wives" will be full of drama.
"Basketball Wives" fans are excited about the new season on the way. Interestingly enough, the two previous seasons were very controversial. OG felt like she was a victim of colorism. In her opinion, cast members treated her differently because she's a dark-skinned woman. One reunion they refused to share the stage with her. The complaint was they believed OG was too violent to film with. However, OG never had any physical altercations on the show. Regardless, Shaunie O'Neal was upset that OG pushed her when she kept her from putting her hands on Feby Torres. OG left the reunion at first to protest against the treatment, but she decided to return to stand up for herself.
The following season, there was a lot of tension between the cast members. In particular, the ladies were upset that OG accused them of colorism. Shaunie and Evelyn Lozada straight up refused to film scenes with her. Evelyn also sued OG for defamation after OG accused her of being racist. Evelyn posted a laughing money emoji on a shady Instagram Story. So OG and some fans suspected that this was a shot in her direction.
OG then countersued for emotional distress. And there wasn't much of a resolution before the season ended.
Since fans had so much to say about all of the drama on social media, it was clear that producers felt like a cast shakeup was due. So they brought back several cast members from "Basketball Wives LA."
Now it's being reported that Sundy Carter will make appearances despite her very controversial exit.
Click next for the details.