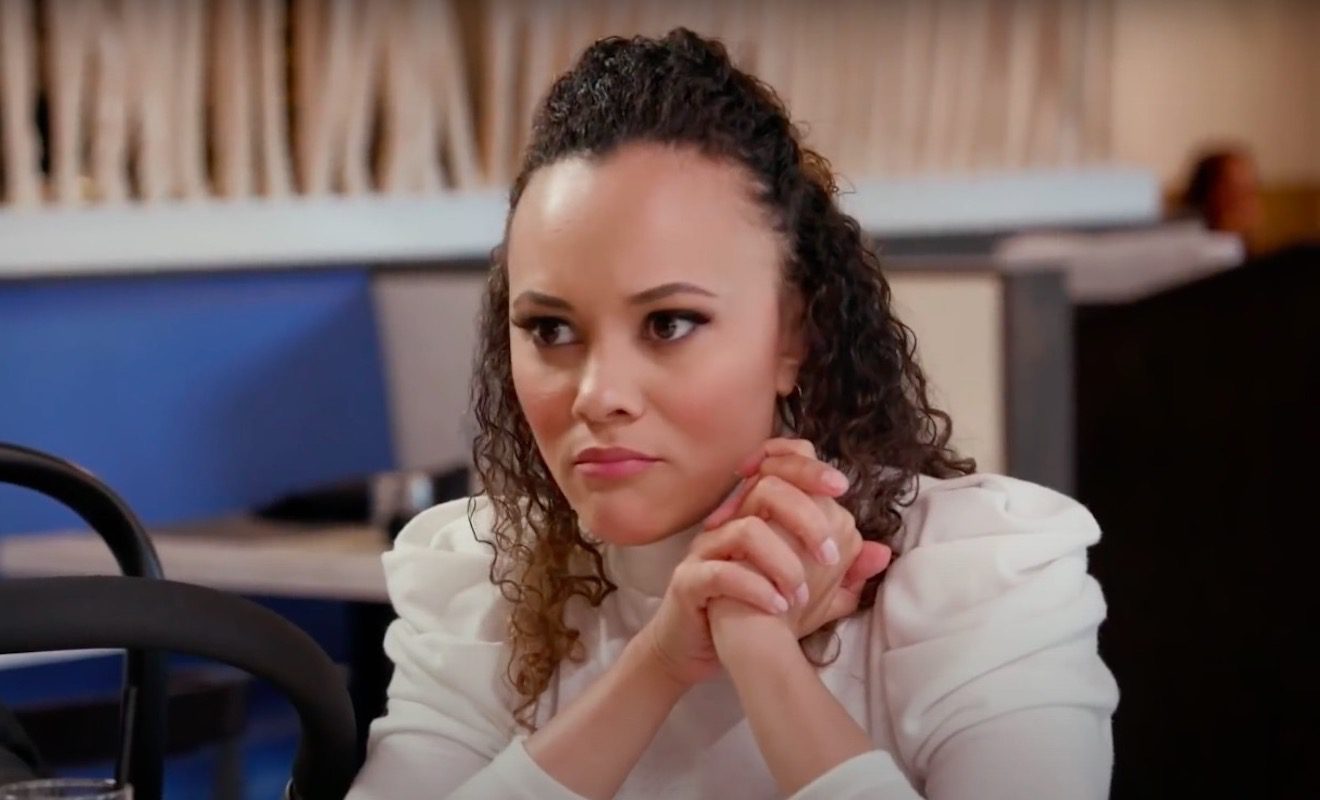 The drama continues for Ashley Darby and Michael Darby.
"Real Housewives of Potomac" star Ashley Darby has been very open about the ups and downs in her marriage to Michael Darby. In fact, they have had explosive moments on the show. They have clashed while trying to run their Oz restaurant together. Longtime fans remember seeing Ashley go all the way off on Michael in the parking lot. Since the business was a source of tension in the marriage, the couple didn't seem too upset when the venture folded. However, bigger problems were around the corner. And Michael has been put on blast in the media for not being faithful.
Despite how much attention Michael's discretions have gotten on the show, Ashley has always wanted to work on their marriage. They did separate before, and Michael wanted Ashley out of their penthouse. However, Ashley has been supportive of Michael during his latest controversies which include accusations that he groped a cameraman. Both Michael and Ashley denied that this happened. Charges were dropped. But they couldn't deny it when Michael was called out for messing around with another woman at a hotel.
Ashley told her RHOP costars that if Michael cheated on her again, she would be exiting the marriage.
Interestingly enough, Ashley confirmed that she and Michael are currently separated. But her latest revelation has some fans talking even more.
Click next for the details.