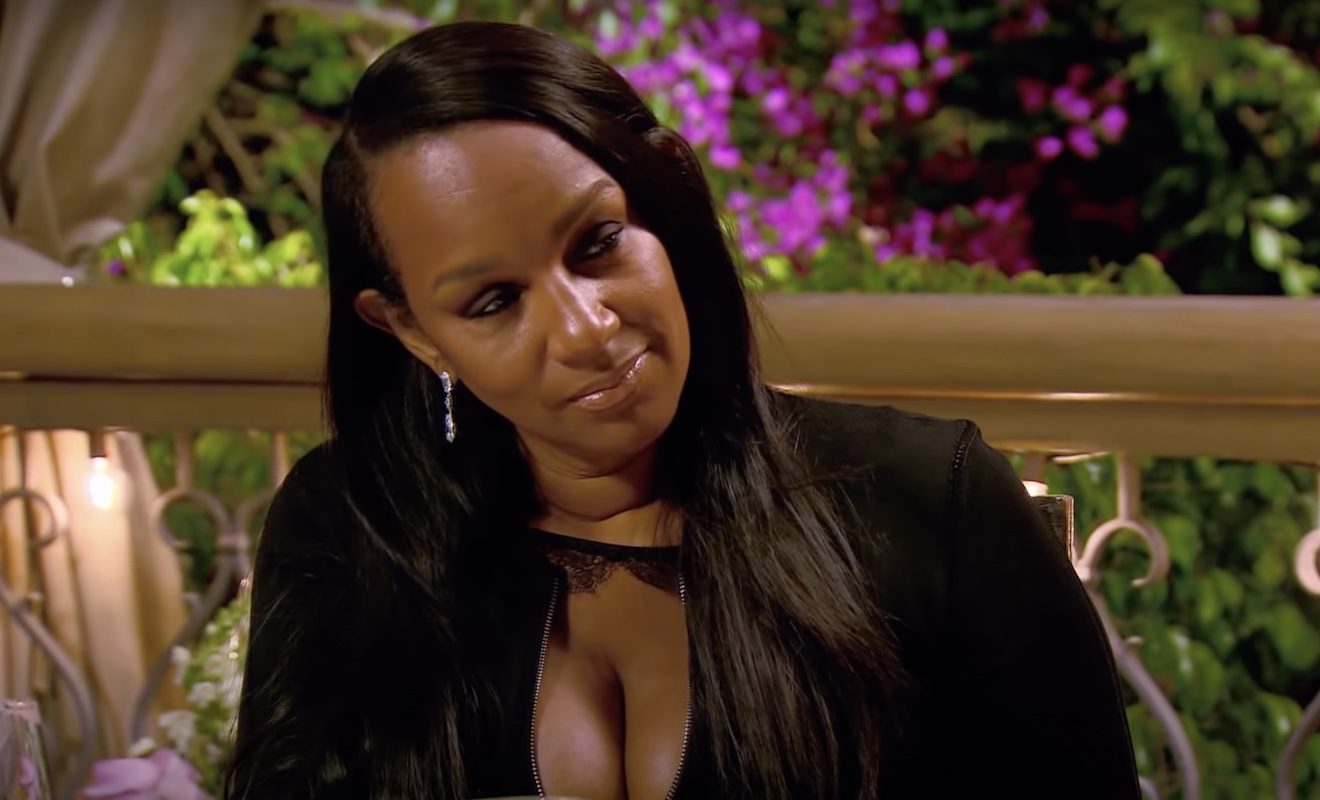 Jackie Christie and Brooke Daly got into an altercation years ago on "Basketball Wives."
"Basketball Wives" fans have probably heard a lot of rumors about the upcoming season. In fact, it was rumored that Malaysia Pargo struggled. The departures of Evelyn Lozada, OG, Kristen Scott, and Feby Torres brought the return of "Basketball Wives LA" cast members. Turns out, Malaysia doesn't get along with any of them. Malaysia used to be close to Brandi Maxiell. However, their friendship fell apart. And viewers will find out why when the new episodes air. Interestingly enough, Malaysia also had drama with Brooke Bailey, It was even rumored that they came to blows while filming.
Another person Brooke has had drama with is Jackie Christie. Years ago, they even got into a physical altercation on the show. Since it never aired on VH1 in full, viewers have had their theories about who came out on top. Jackie and Brooke said they buried the hatchet long ago, however, it seems as if they may have reverted back to feuding.
During a trailer for season 10 of "Basketball Wives," Jackie and Brooke have a heated exchange. And at one point, both women are down for round two. This forces everyone else around them to try to stop things from becoming violent.
Click next for the details.