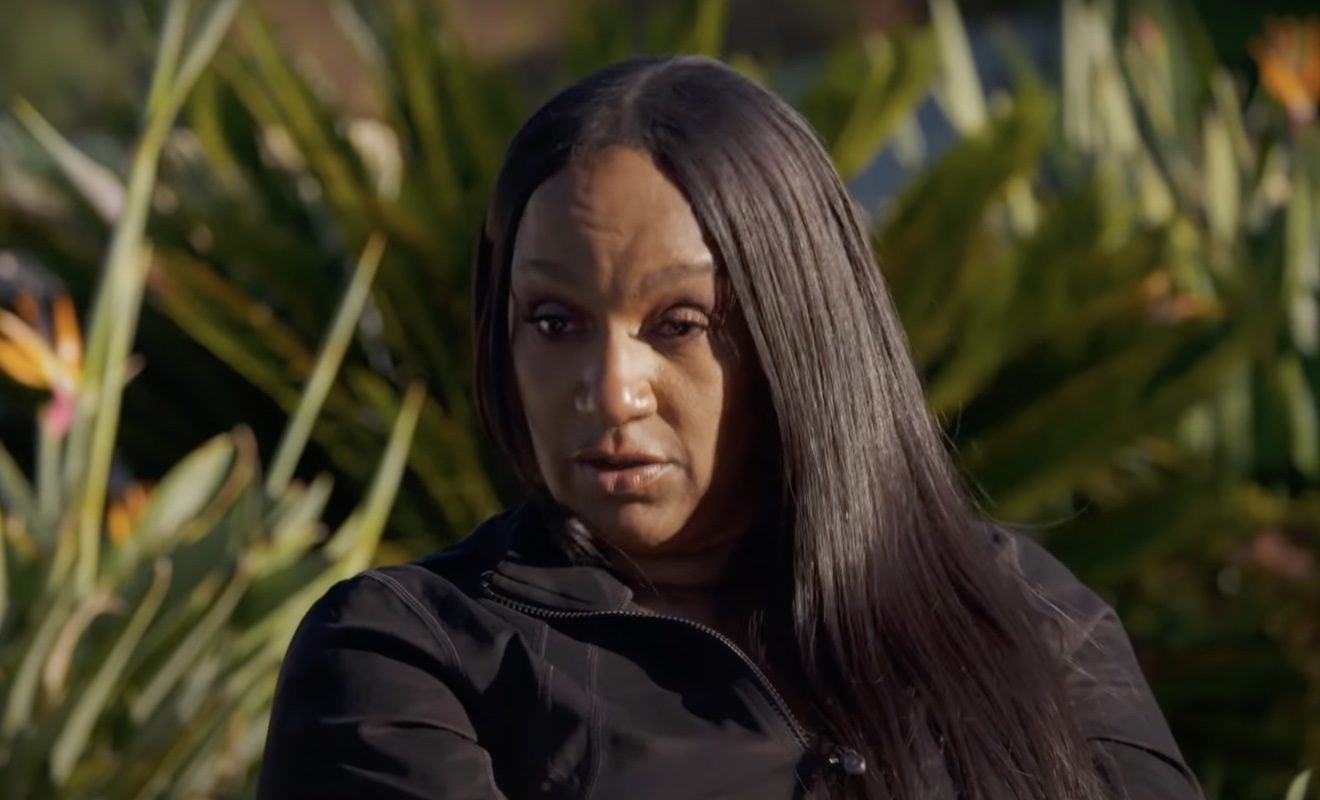 Jackie Christie and Brooke Bailey clashed, again.
It's been rumored that season 10 of "Basketball Wives" is one for the books. Rumors claimed that things actually got violent at times. In fact, a report claimed that Malaysia Pargo and Brooke Bailey got into an altercation while filming. While the cause of the alleged incident hasn't been revealed, it has been said that Malaysia has been a bit of an outcast. And Malaysia reportedly doesn't get along with any of the "Basketball Wives LA" cast members producers decided to bring back. So Malaysia didn't even want to film at times.
Well, it appears Brooke and Malaysia won't be the only ones to have an explosive moment. In fact, in one scene, Brooke has a major blowup with Jackie Christie.
In the preview, Jackie says, "And you're right, it's my trip and I need to stop." Brooke interjects, "It ain't your f*cking trip no more…"
Jackie is over it at this point, "I dare you to Brooke…"
However, Brooke doesn't back down, "You dare a b*tch to what?"
At this point, both ladies are ready to get physical. Jackie says, "You already know…" Brooke responds, "You already motherf*cking know!"
For Jackie, there is no turning back now, "You woke me up, b*tch. Come here!"
Other notable moments in the trailer include Brittish Williams breaking down over her legal woes. Angel Brinks doesn't want her relationship to be discussed behind her back. Jennifer Williams is looking for love again and she's smitten by her latest prospect. And Malaysia gets emotional after she opens up about her battle with depression.
"Basketball Wives" returns Monday, May 16 at 8/7 c on VH1.
View this post on Instagram