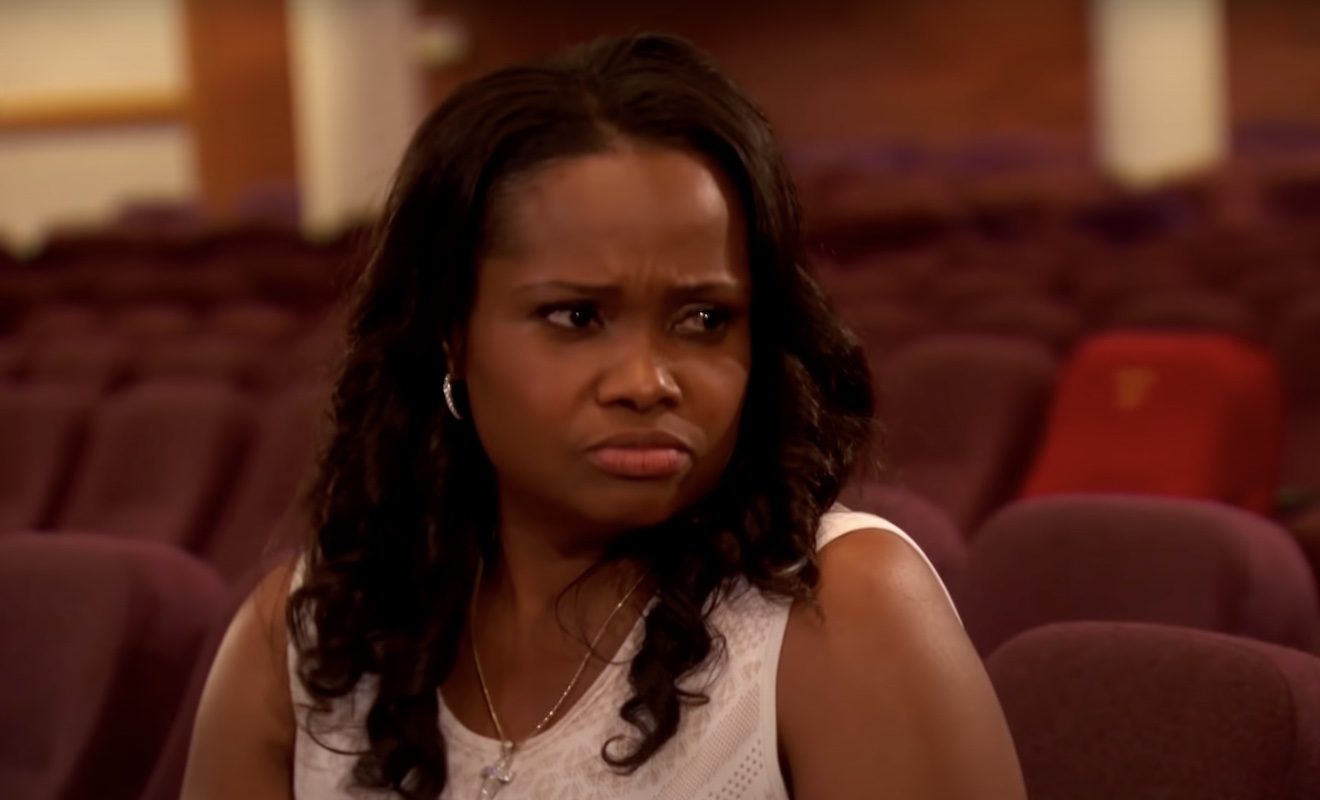 Dr. Heavenly Kimes responded after a fan expressed their desire for Mariah Huq's return to "Married to Medicine."
Mariah Huq's exit from "Married to Medicine" was a hot topic on social media. Many fans just couldn't believe that the creator of the show was pushed off. Mariah couldn't fathom it either. She addressed the situation. And in an interview, Mariah said that she believes she was treated unfairly behind the scenes by producers. In her opinion, she never got the same respect and perks as non-black show creators over at Bravo. So she planned to sue Purveyors of Pop, the production company that is behind "Married to Medicine."
Mariah's fans were so furious that they called for a boycott of Bravo. They even launched a petition demanding Bravo to bring Mariah back to the show. However, Mariah is still missing in action. And her fans still want her back in the fold. To no surprise, they make their feelings known on social media.
Interestingly enough, Mariah's foe Dr. Heavenly Kimes has addressed Mariah's departure quite a bit over the last couple of years. While she did say that Mariah is good for the show, Heavenly may now think it's time for fans to move on and accept where the show is now.
Recently, Heavenly reposted a fan-made cast photo on Instagram. She found humor in it as fans have made it clear they are ready for a new season which they have heard will be full of drama.
One Instagram user took to the comment section to write, "And where's Mariah?????????????"
In response to this, Heavenly wrote, "Chile…let it go ????"

Check out the post here.