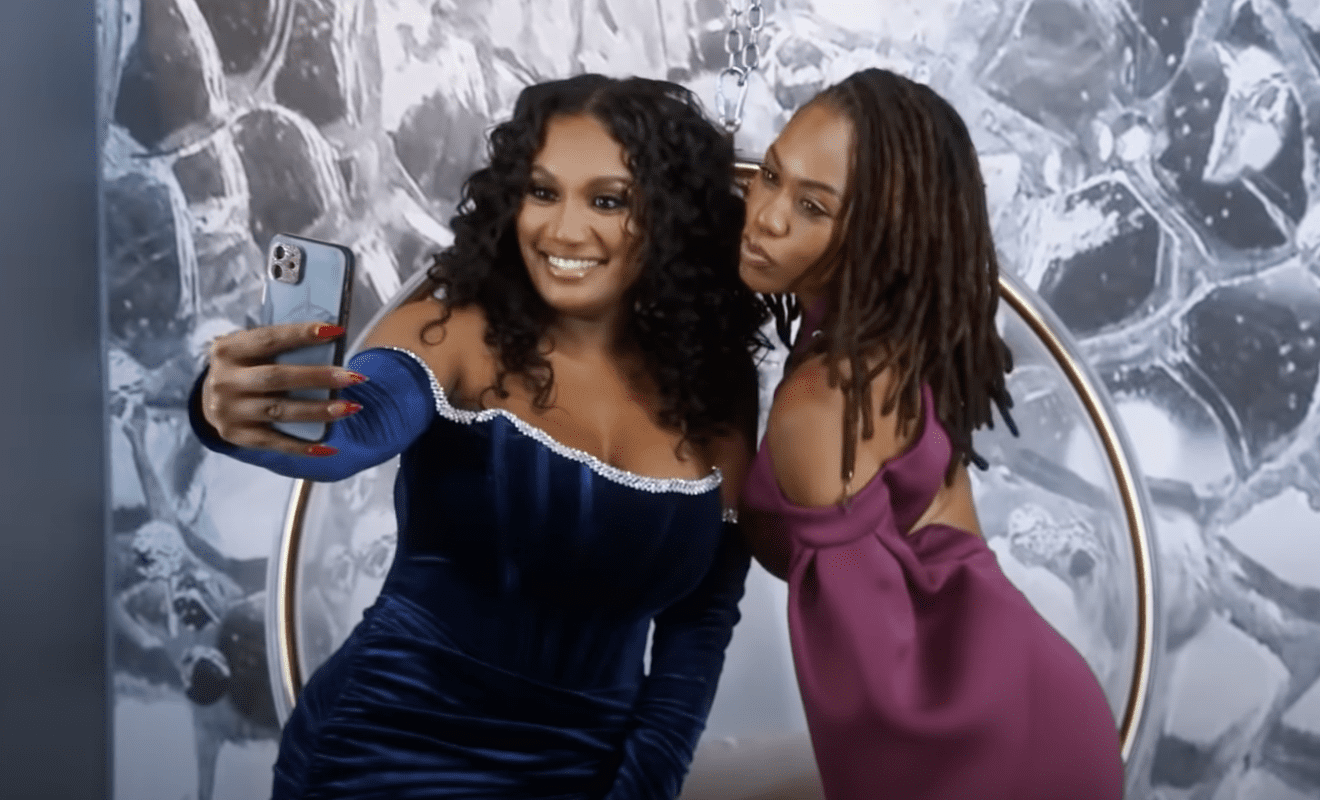 "Love and Marriage: DC" finally premieres and the show begins with surprising tension between Chris and Monique. They are ten years into their marriage and things seem strained since Monique left the "other show."
An argument ensues between the two as Monique and Chris clash over work assigned by Chris' life coach.
Meanwhile, Erana and Jamie are entering 26 years of marriage. They are celebrating in DC and want their oldest son to show up. Unfortunately, Jamie has major tension with his son.
Lastly, Ashley feels frustrated about her husband Quick working multiple jobs and not spending enough time at home.
Here's the recap for, "Welcome to Chocolate City."
Click next for the details.