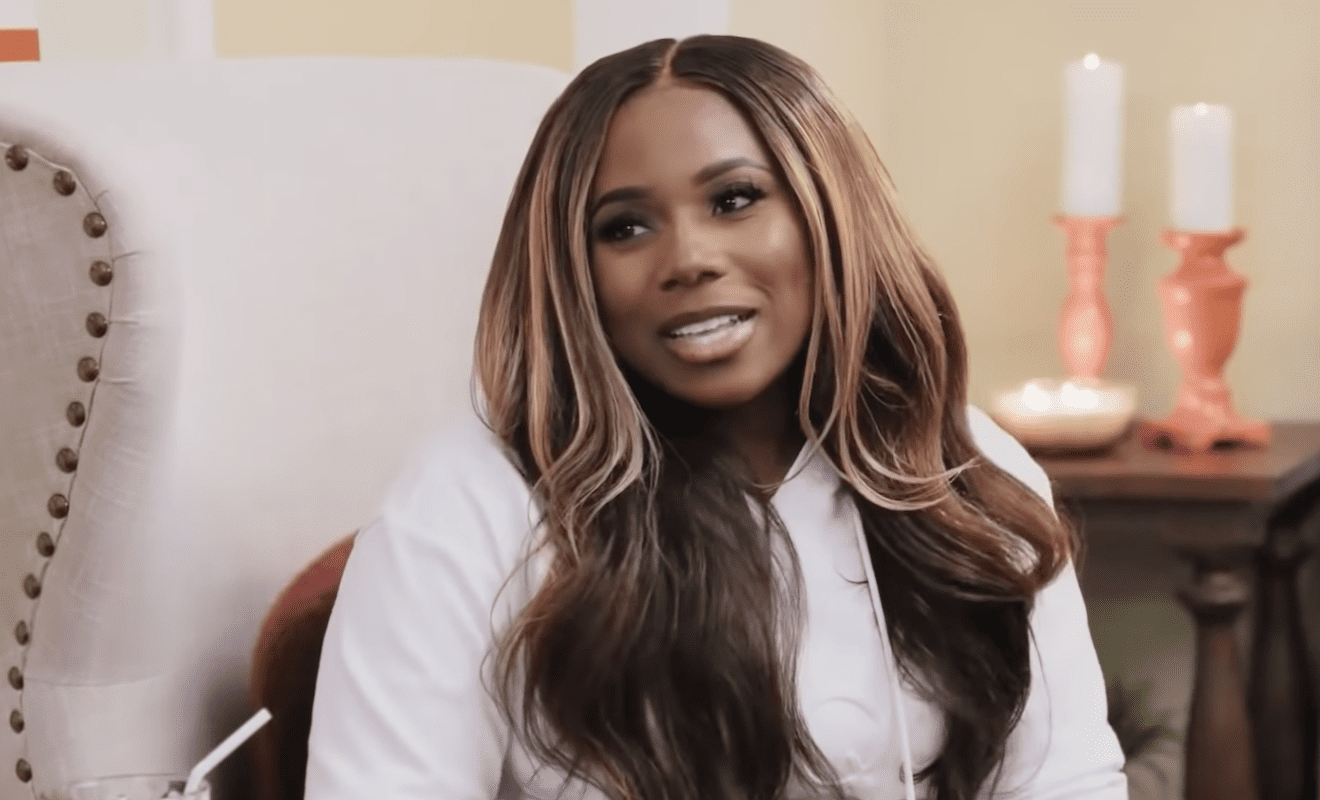 On tonight's "Love and Marriage: Huntsville," Destiny and Stormi continue their confrontation at Kimmi's event. Luckily, the other ladies in attendance were able to calm things down between the two. However, chaos continues when LaTisha and Melody speak on the source of their dissension; the cheating allegations Melody revealed about Marsau during season 1.
LaTisha still feels violated and it's clear their friendship will never be the same.
Meanwhile, Kimmi stands her ground when it comes to Maurice inviting Martell to Jaylin's housewarming.
Lastly, Missa Wanda tells LaTisha about new cheating allegations surrounding Marsau. But this time, there's a photo, and LaTisha ends up questioning Marsau about the allegations.
Here's the recap for, "What You (Mar)sau."
Click next for the details.