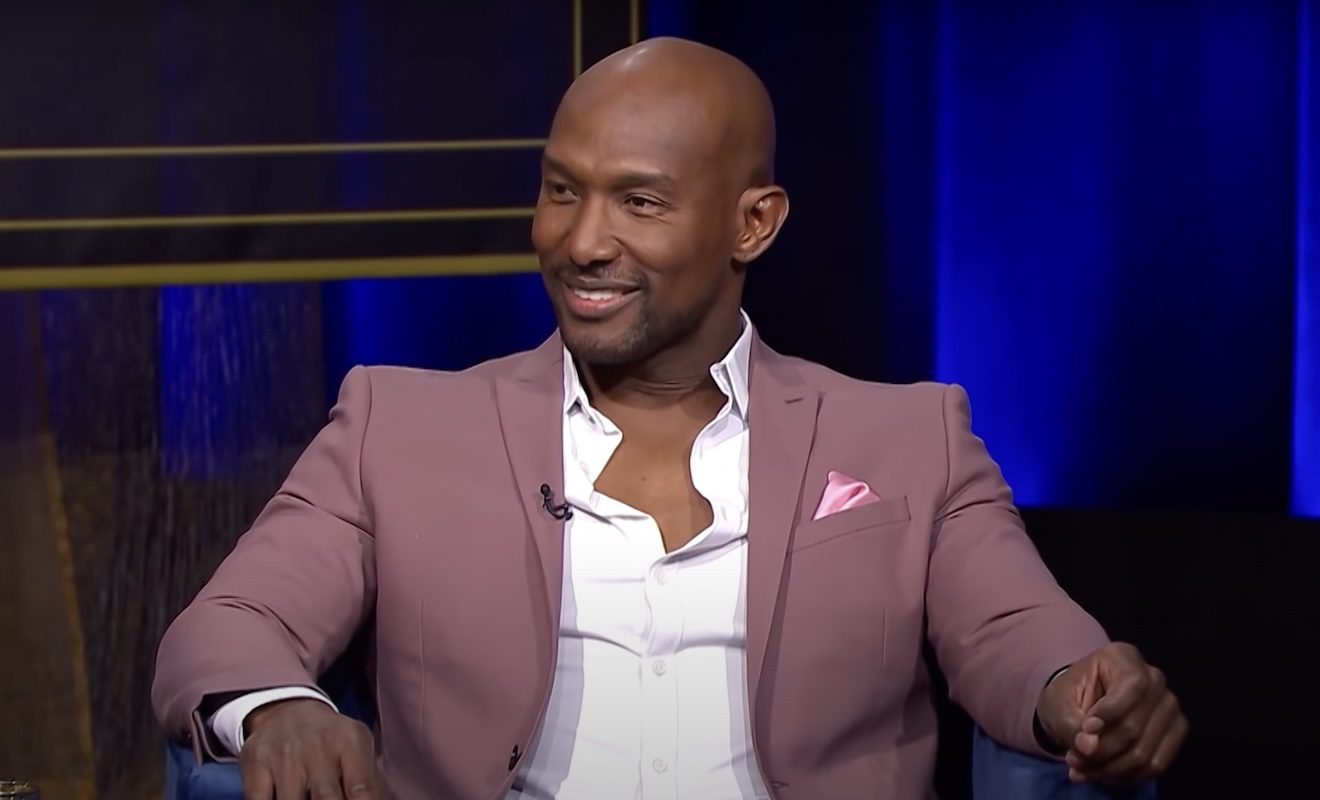 Martell Holt was the first person to accuse Marsau Scott on LAMH.
Martell Holt's longtime affair has been a hot topic on "Love & Marriage: Huntsville" since Season 1. However, Martell wasn't feeling it when Marsau Scott joked about the situation on the show. So he decided to get even by accusing Marsau of cheating on LaTisha Scott. And he also accused Marsau of messing around with "20 different women." The accusations caused a ripple effect on LaTisha's friendship with Melody Holt. When she confronted Melody about what was alleged, LaTisha wanted to know if the rumor was true. Melody told her to go see what Marsau is up to when he's out at night. LaTisha got upset. She then accused Martell of getting his longtime mistress a matching BMW.
Well, Melody had more to say on Twitter. She said she allegedly knows one of the women that Marsau cheated with. Since then, it's been hard for Melody and LaTisha to come back from this. Their attempts at moving on weren't successful. And Melody was completely done after LaTisha accused her of trying to destroy the marriage.
Interestingly enough, Martell didn't do much to help dispel the allegations. During his appearance on "The Nightcap with Carlos King," he made some interesting comments about LaTisha and Marsau. And some fans feel he was messy.
Click next for the details.