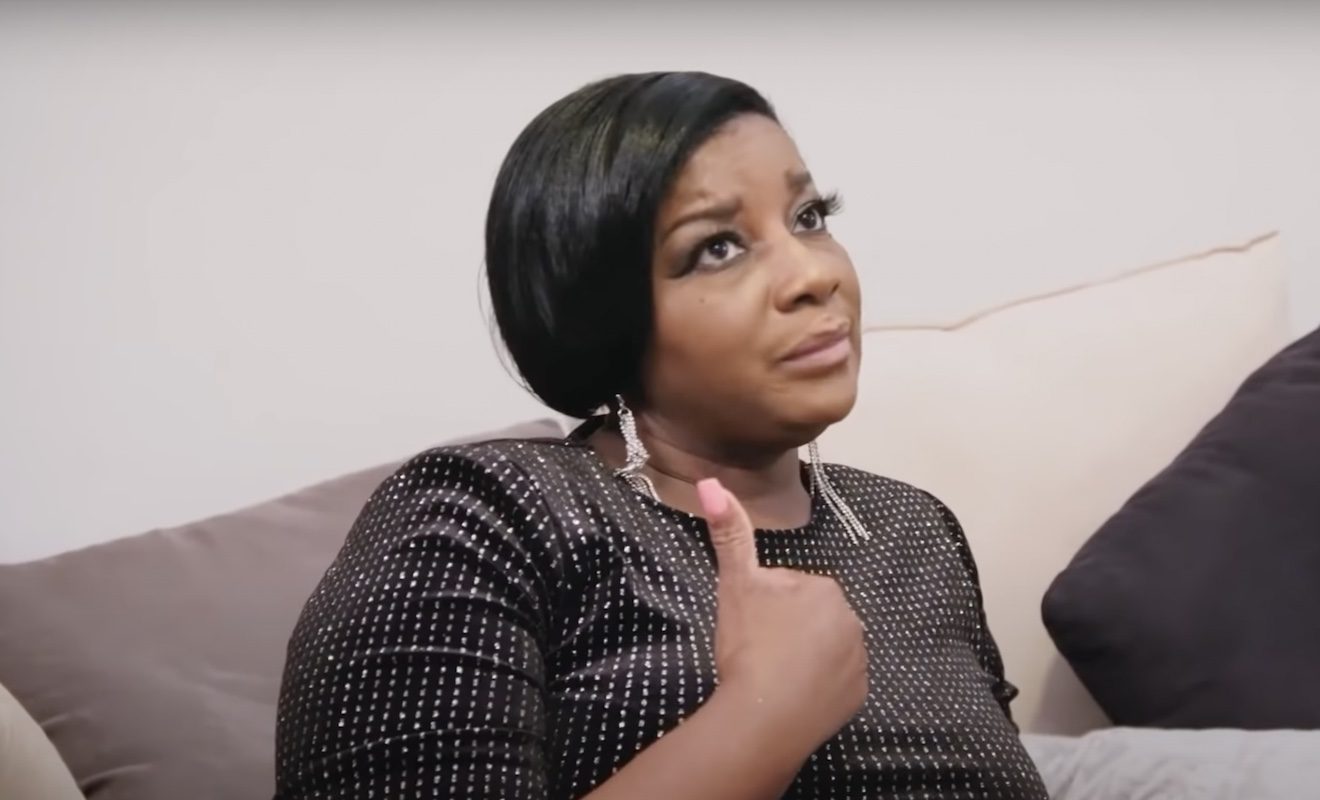 The drama hasn't waned on "Love & Marriage: Huntsville."
"Love & Marriage: Huntsville" star Melody Holt caused a stir on social media days ago. During an Instagram Live session, she said the Holt kids had been disrespected. And this was something she and Martell Holt weren't okay with. Not too long later, Melody began chasing Martell down. She tried to keep him from getting into a physical altercation. But she may not have been successful. Fans suspect Martell may have put his hands on Marsau Scott. However, many fans believed the drama may have been caused by Miss Wanda's recent social media comments.
Miss Wanda has been coming for Melody due to her ongoing feud with LaTisha Scott. However, Melody feels as if Wanda has crossed the line. This is due to Miss Wanda saying that Melody needed to find out who her child's father was. Fans believe Miss Wanda was allegedly referring to the youngest child, insisting that the child's father isn't Martell.
Melody and Martell have clashed plenty in their co-parenting relationship, but they felt it was necessary to come together for their kids. And it's suspected that the alleged altercation happened because of the comments Miss Wanda made. As a result of this, some LAMH fans are calling for Miss Wanda's removal from the show. Wanda had something to say about this, too.
Click next for the details.