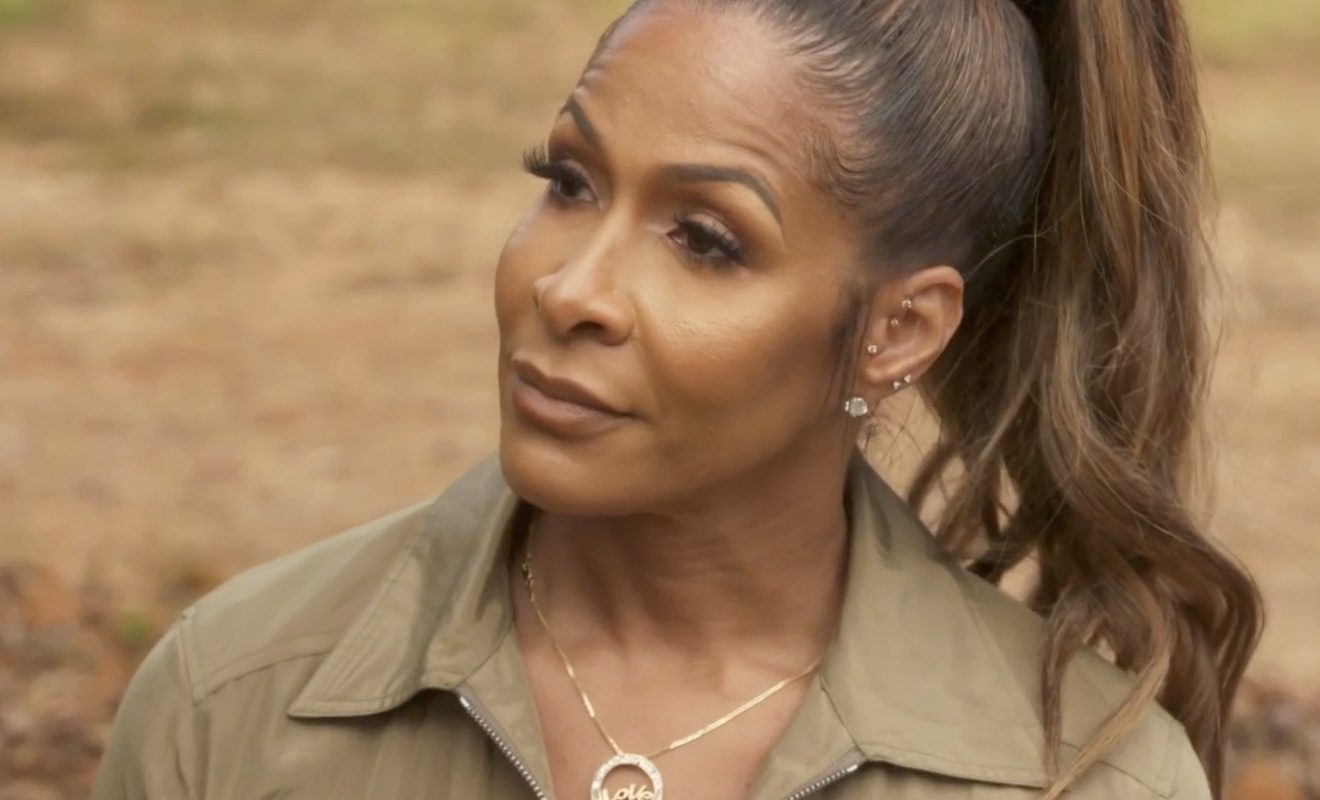 On the latest episode of "Real Housewives of Atlanta," the group continues their time in New York. Kandi annoys Marlo and Kenya with her idea to have the ladies wear vibrating panties from Bedroom Kandi. And Kandi is annoyed that they didn't participate in the game. Regardless, this wasn't something that Marlo and Kenya were comfortable with considering they were around husbands. 
Drew eventually apologizes to Sheree for the Anthony situation. The other ladies let her know that she should be upset with Anthony for allegedly calling Ralph gay. Interestingly enough, as Drew seemingly makes some progress with Sheree, Sanya is starting to be turned off by her behavior. However, Drew isn't feeling it when Sanya tries to call her out in front of the others. In her opinion, their friendship warranted a private conversation instead. 
Plus, Sheree's romance with Tyrone goes left. After he isn't able to meet her in New York, they decide to see each other in Philadelphia. However, he's a no-show. And this leaves Sheree in tears. 
Here's a recap for, "She By Herself." 
Click next for the details.