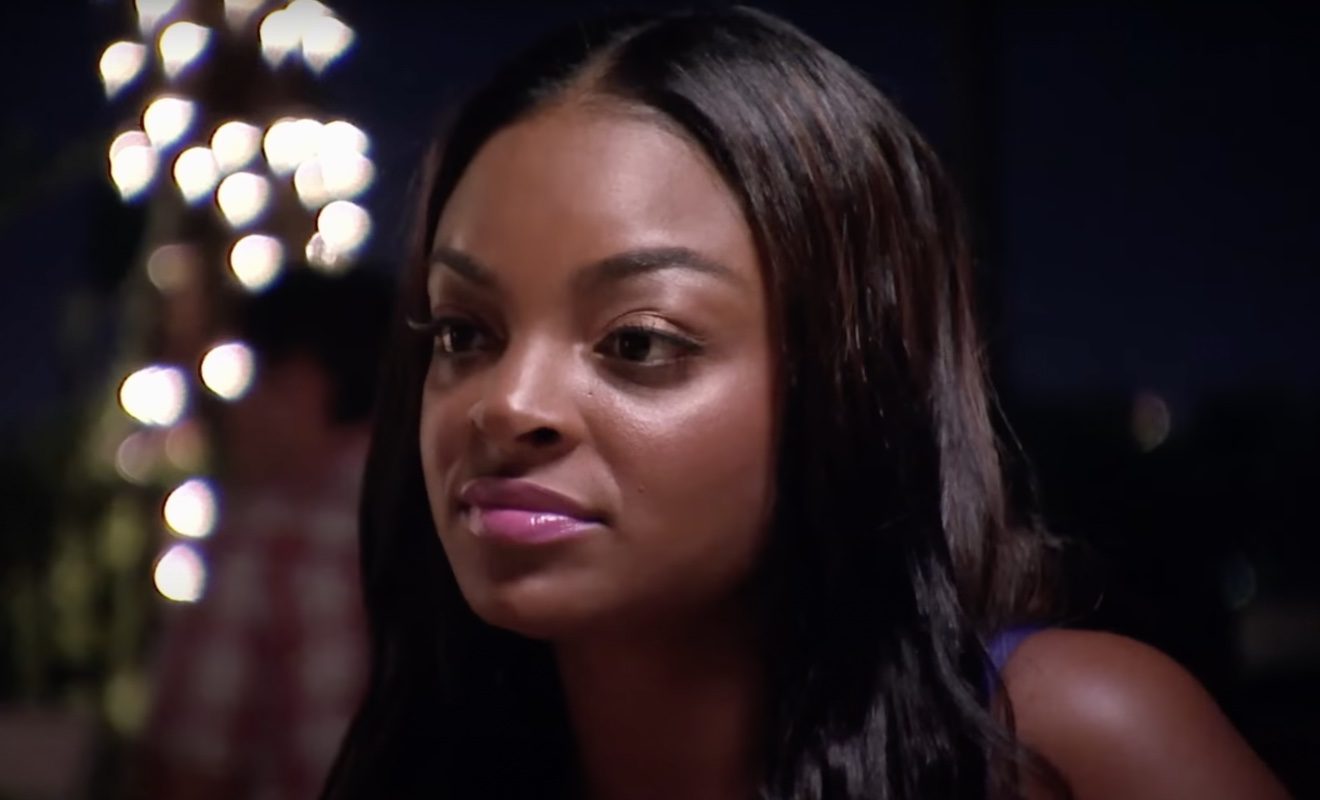 On the recent episode of "Basketball Wives," Malaysia and Brandi's drama doesn't completely ruin Duffey's dating event. In fact, Jennifer meets a man she really vibes with. They go out on their first date. And surprisingly for Jennifer, it goes well. Jennifer hasn't been excited about a man in a long time. It just feels right. They have so much in common as well. So she's happy to see how things unfold. 
Interestingly enough, Brittish is really upset Jackie invited Lorenzo to the event. So she has to break down to Jackie why Lorenzo isn't the man for her. He hasn't changed. And Brittish can no longer take the disrespect. 
Angel takes her time telling her mother she's pregnant. Her mother isn't thrilled when she finds out about the baby on the way. She doesn't know Roccstar like that. Plus, this is Angel's third child. She's concerned that Angel's life may become too stressful on top of her life as a businesswoman. 
Roccstar may not have helped things when it comes to making Angel's mom feel more confident about the relationship when he gives her another promise ring instead of proposing. And he does this in front of all the guests. 
Plus, Nia gets called out for reposting a meme about attending an out-of-wedlock "baby shower." This leads to her clashing with Brooke and being put out of the gender reveal. Regardless, Nia returns the energy when Brooke seems like she's ready to throw hands. 
Here's a recap for, "Episode 4."
Click next for the details.