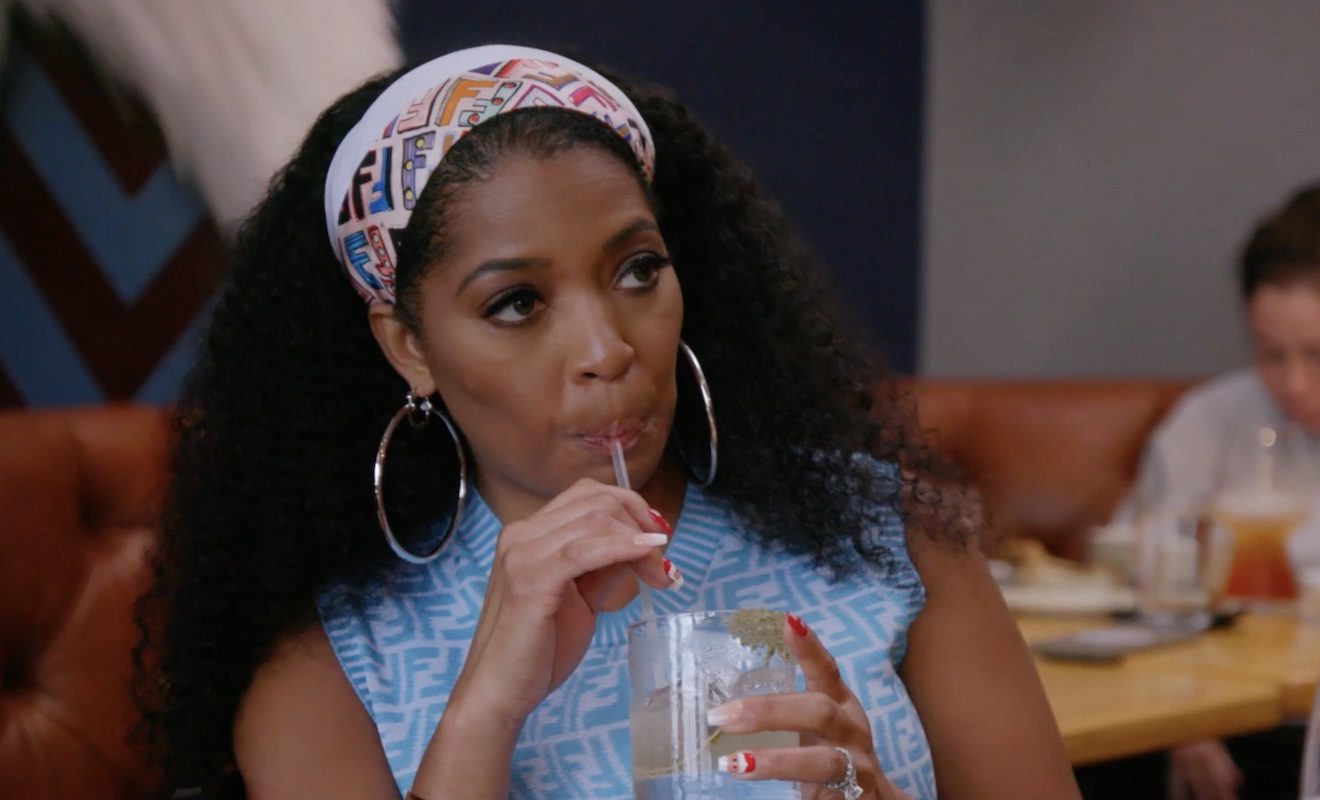 Rumors have been confirmed.
"Married to Medicine" fans have heard a lot of rumors about Season 9. In fact, it was said that certain cast members actually came to blows. While no names were ever revealed, fans were beginning to suspect that Dr. Contessa Metcalfe and Dr. Heavenly Kimes may have thrown down. Contessa didn't manage to calm down the suspicions in an interview. And she said that she wasn't sure she could call what happened a fight if someone swung and didn't connect. As for Heavenly, she hopped on Twitter to issue her own response. She told fans that no one has whooped her since her doctor slapped her at birth.
It was also rumored that an altercation took place at Quad Webb's holiday party. Again, no names were put out there in the reports. So fans could only guess who may have been involved if the fight did actually happen. In the meantime, newbie Anila Sajja told her Twitter followers that what she witnessed that day was pretty terrible and shocking.
Then, of course, Dr. Eugene Harris caused a stir on social media with the revelation he made in an interview. He said it wasn't just the wives who got into it on the upcoming season. And the husbands had a heated moment as well.
Well, Bravo has finally released the trailer for Season 9. It's a doozy and full of messy moments. Turns out, Eugene was the husband who had some heated moments. Plus, Toya Bush-Harris was involved in the altercation that took place at Quad's party.
Click next for the details.