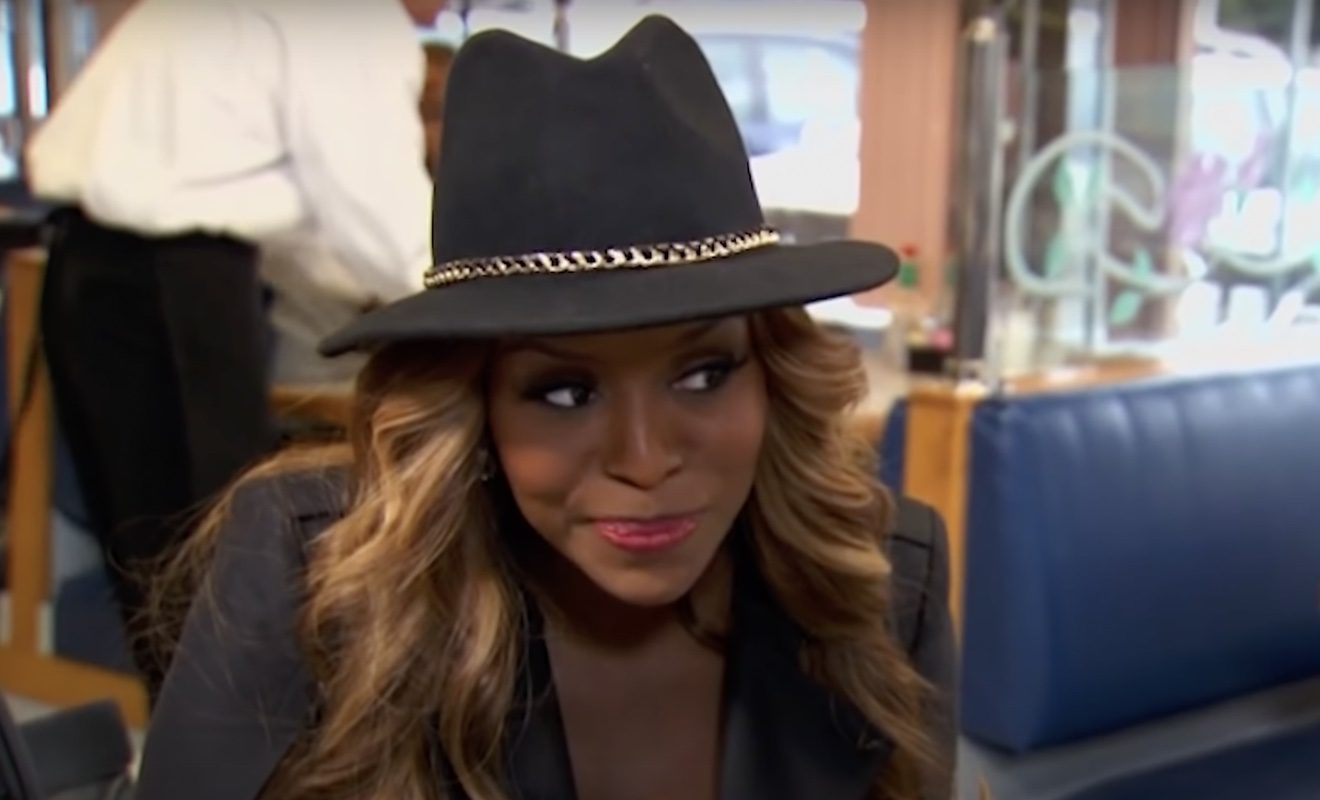 There isn't any truth to the latest rumor, according to Quad Webb.
Quad Webb was demoted to a friend of the show on the previous season of "Married to Medicine." Some of the other cast members complained that it seemed as if Quad didn't want to show that much of her personal life. And since Mariah Huq was ousted, they didn't see why Quad needed to remain a main cast member.
Well, Quad went on to have a very eventful season. She got into it with Toya Bush-Harris because Toya called her townhouse "a small a*s apartment." This was said while she and Dr. Simone Whitmore discussed Quad's future on the show. In their opinion at the time, Quad didn't deserve to be a main cast member. Toya complained that Quad didn't want to show that much of her personal life. And she only wanted to film scenes with Dr. Heavenly Kimes.
Regardless of some of the criticism, Quad believes she proved her importance to the show during Season 8. And ratings proved it.
She was bumped back up to a main cast member for Season 9.  In the trailer that was recently released, Quad says there's a rumor going around that accused one of the ladies of sleeping around. However, in another scene, Simone said it was rumored that Quad slept with her contractor. Quad bought her dream home not too long ago.
One of Quad's supporters brought up the rumor on Instagram. They wrote, "Quad is single. Does it matter who she did or didn't sleep with?"
In response to this, Quad wrote, "Any lie they can put on me they will, but I'm about to have a good time with this one!!! ????????"