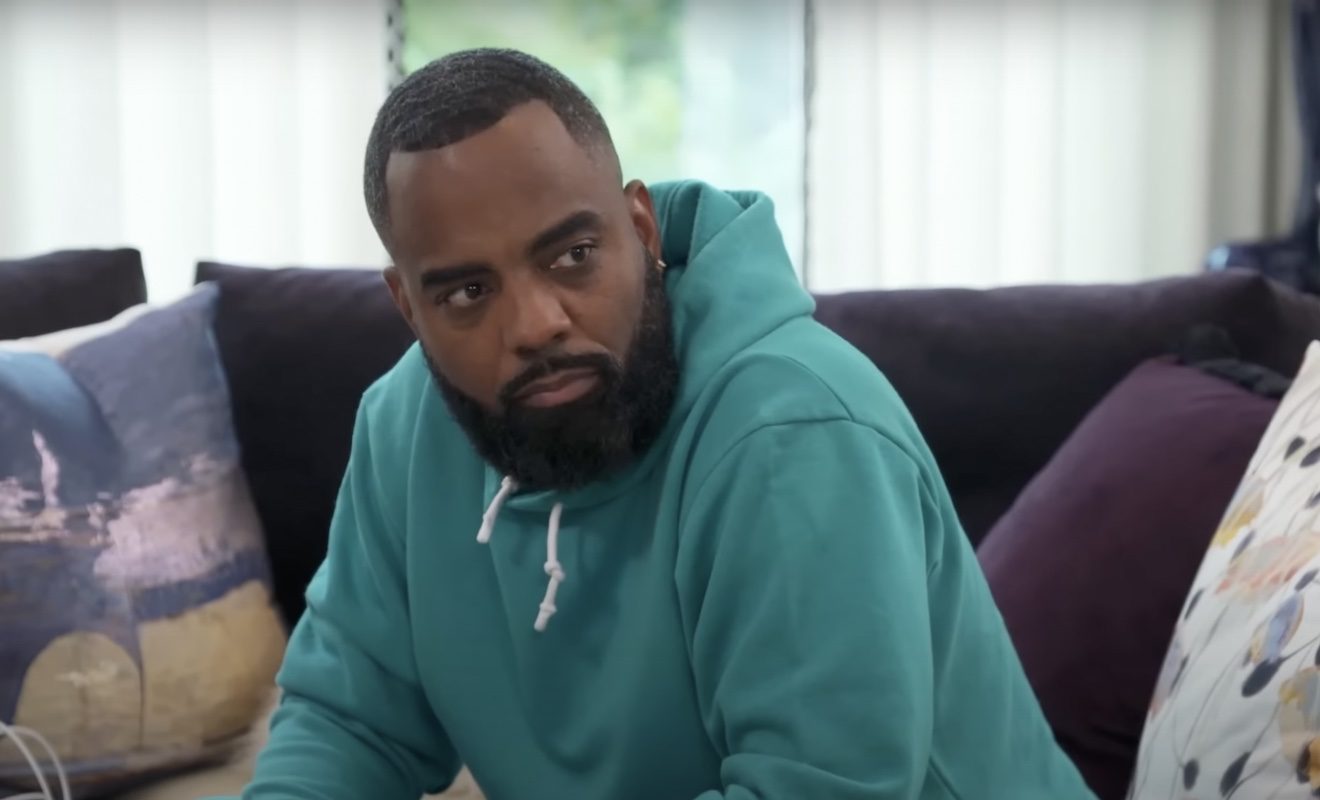 Marlo Hampton and Sheree Whitfield have been coming for Kandi Burruss.
"Real Housewives of Atlanta" star Kandi Burruss didn't anticipate that she'd be Marlo Hampton's target during the current season. In fact, she played a role in Marlo securing a peach. Regardless, Marlo doesn't feel like she owes Kandi any loyalty. While she appeared on Carlos King's podcast, she went all the way in. She accused Kandi of coasting throughout the seasons. In her opinion, Kandi hasn't worked hard enough to make the money she makes from the show. And Marlo's plan was to make Kandi "work for the check." She also went on to accuse Kandi of not doing anything for the "Black culture."
These comments were shocking for Kandi. But it was very clear that she was angry that Marlo would say these things considering the things she's done for Marlo in the past. So when Kandi clapped back, she confirmed that she even got Marlo a reality show years ago. However, Marlo messed up the opportunity because she wanted to be a friend on RHOA.
Kandi also reminded people that she is the most charitable Atlanta housewife. She puts her businesses in black communities so she can bring jobs to her people. She's done charity events on the show. Plus, she pays college tuition for complete strangers. So at this point, Kandi is done with Marlo. And it's likely that she's going to have a lot to say to Marlo at the reunion.
Sheree Whitfield has also been critical of Kandi as of late. When she appeared on "Reality with The King," she said that she thought Kandi has too much power on RHOA. And Phaedra should come back to the show. Sheree also agreed when Marlo called both Kandi and Kenya Moore ****.
Interestingly enough, Kandi may not be the only one who has a bone to pick with Sheree and Marlo. Her husband Todd Tucker made his feelings clear in a recent interview.
Click next for the details.