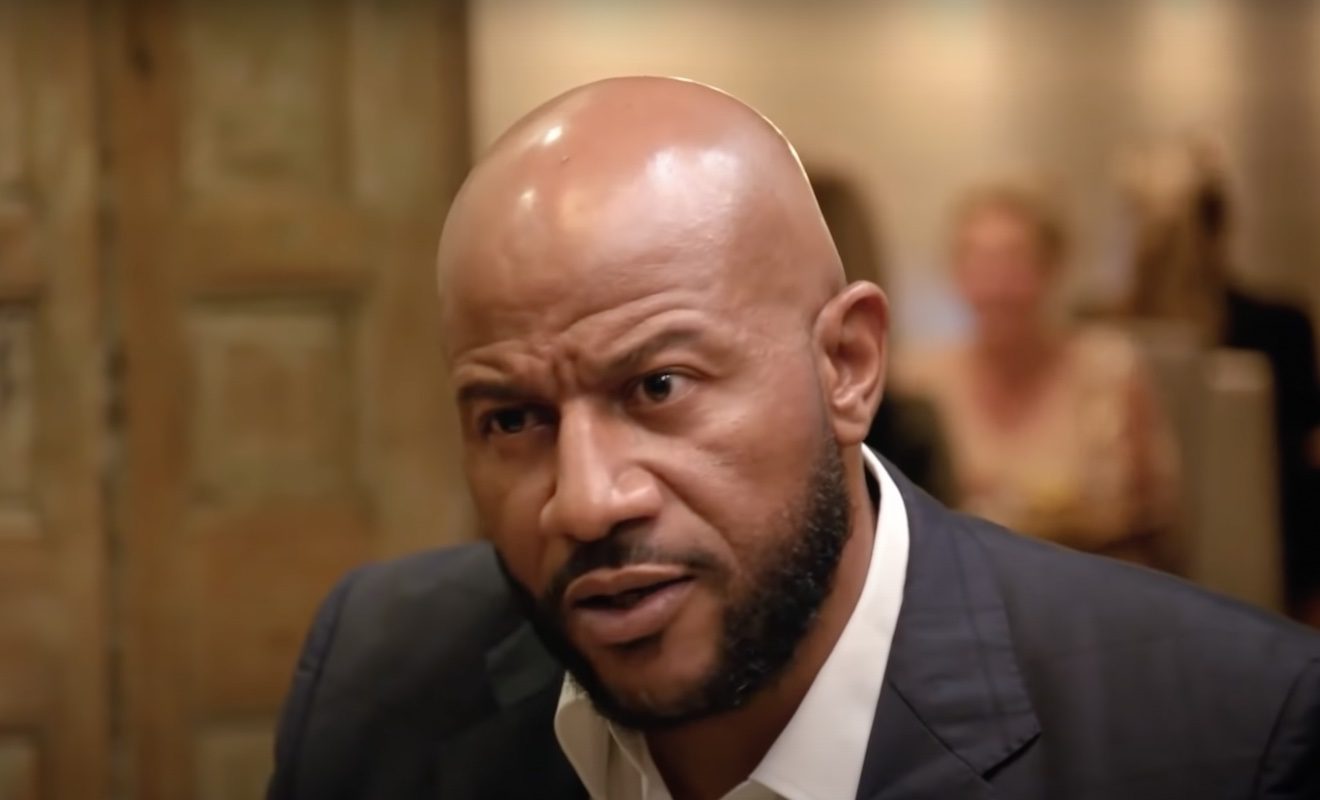 Miss Wanda's past comments may have caused an explosive moment between LAMH stars.
Martell Holt and Marsau Scott's friendship has been tested on "Love & Marriage: Huntsville." In fact, Martell took issue with Marsau joking about his longtime affair. He said the situation was not a funny one for him and Melody Holt. And it caused a lot of issues in their marriage. So he couldn't understand why a friend would joke about this on television. Martell clapped back by accusing Marsau of cheating on LaTisha Scott. He accused Marsau of cheating with "20 different women." This was the beginning of Marsau dealing with cheating rumors on LAMH.
Despite this, Martell did end up apologizing to LaTisha and Marsau about the accusations. However, he doesn't appear to be on good terms with either these days. LaTisha feels Marsau tried to destroy their marriage with the accusations. So she hasn't been open to doing business with him again. As for Marsau, it's rumored that he and Martell may have gotten into an altercation while filming the second half of Season 4. And it's suspected they fell out because Miss Wanda was questioning Melody and Martell's youngest child's paternity.
The rumored altercation between Martell Holt and Marsau Scott won't air on LAMH?
Interestingly enough, fans figured that if an altercation did indeed take place, it would be shown on LAMH. Cast members have even refrained from confirming that the two men did come to blows. They have only said that fans need to tune in to see everything unfold. And the most Martell would say is that Wanda was fired from the show. However, Marsau clapped back by saying she wasn't. She will film scenes with him and LaTisha.
Well, now some fans are thinking that the altercation may not even be shown on the show. This is due to comments made by Marsau and Maurice Scott's brother Micah Scott.
He told followers he would address the drama on Instagram Live. But before he could, he was talking on the phone. And he said, "It's drama. That's what the people are looking for." He continued, "That's some ******* ********, that's some ********. That's some ********, 100 percent ********. You know what I'm saying? If that's the only part I gotta leave out, that's the only part I wanna say but it ain't like it's gonna be filmed no way."