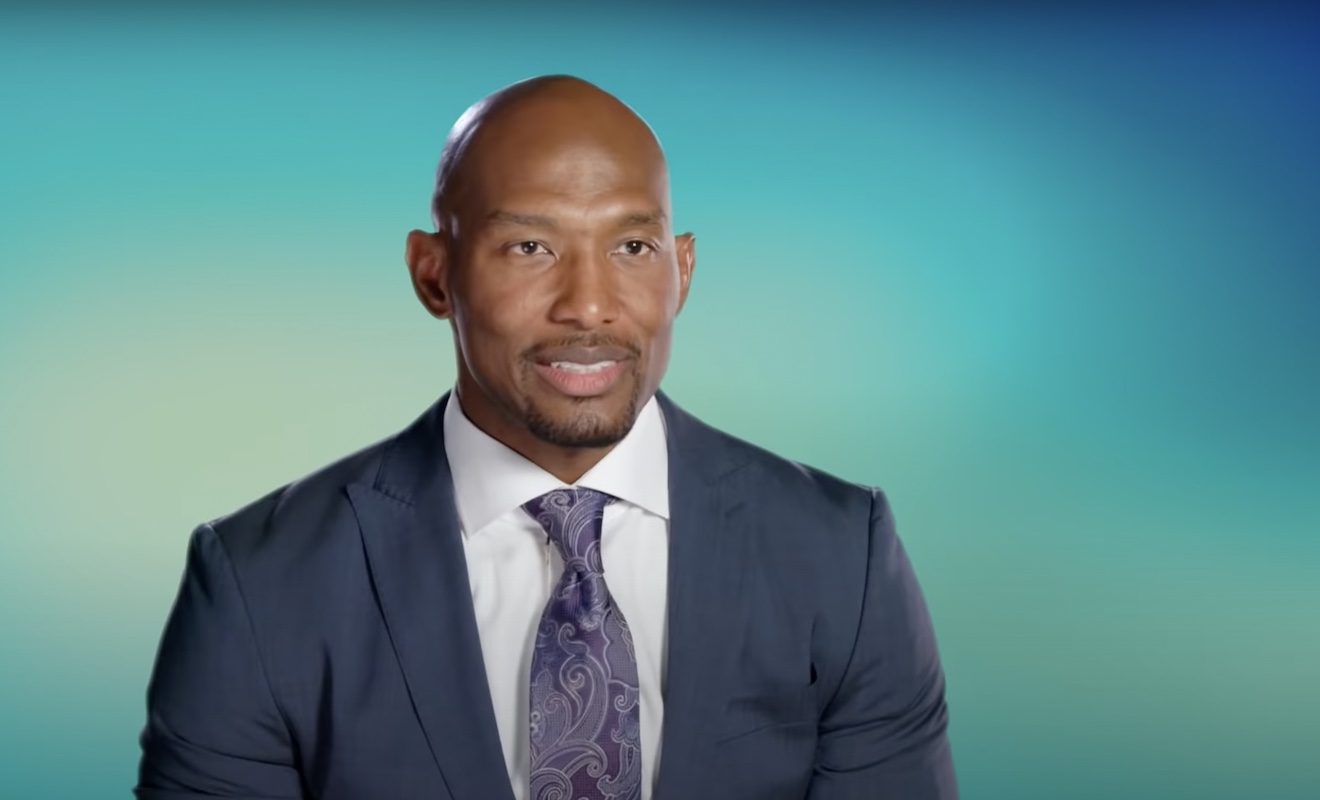 The drama hasn't waned for the LAMH cast.
"Love & Marriage: Huntsville" stars Martell Holt and Marsau Scott have been a hot topic on social media since the rumored altercation that took place during filming. Melody Holt was in the middle of an Instagram Live session. She seemingly insinuated that someone tried to attack her from the back. And she and Martell weren't going to stand for anyone talking about their children. Days prior, Miss Wanda was also on social media. She said that Melody needed to get a DNA test done on her youngest child. Apparently, Miss Wanda wanted her followers to know she isn't convinced that Martell is the child's biological father.
Well, to no surprise, the comments didn't sit well with Martell and Melody. Although they had a nasty divorce, it seems as if they had gotten back in a good place before the dramatic day. In fact, Martell opened up about this in an interview. He said that he and Melody have been actually getting along as of late. So co-parenting has been going smoothly. They have even been filming the show together. Earlier in the season, Melody confirmed she didn't film any scenes with Martell. That was by choice. However, she and Martell have reportedly been filming together for the second half of Season 4.
A rumored altercation continues to be a hot topic.
Before Melody could finish explaining the entire situation on Instagram Live, she exited her vehicle to chase down Martell. And she pleaded with him not to fight because their children were there to see it. The video ended and fans have since suspected that Martell and Marsau got into an altercation. LAMH cameras were there also.
Interestingly enough, some fans figured whatever did happen that day would eventually air on the show. However, comments made by one of Marsau and Maurice Scott's brothers now have people thinking that the rumored altercation actually won't be shown.
Click next for the details.