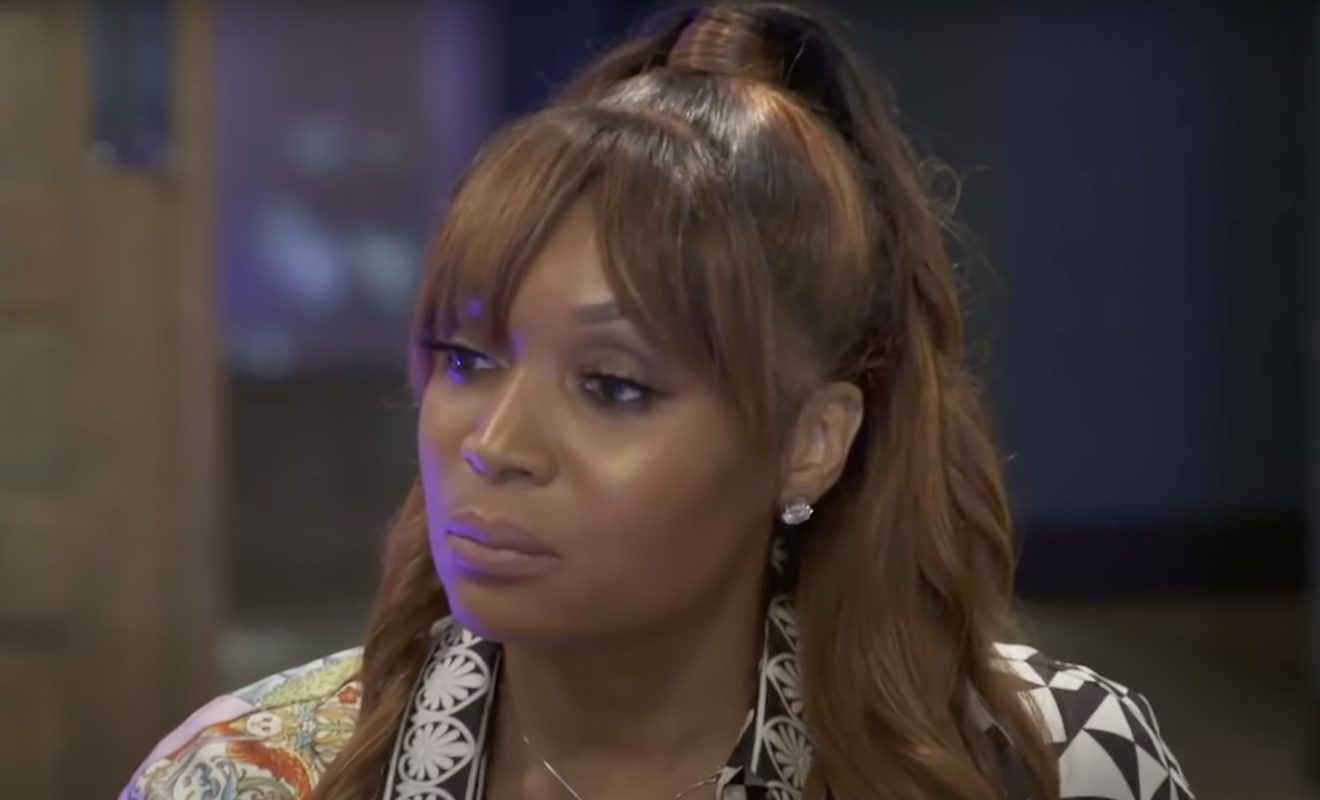 On the recent episode of "Real Housewives of Atlanta," Drew and Sanya continue to clash. When it comes to their fallout, Drew thinks Sanya turned on her to get closer to Kenya and Kandi. But while she suspects Sanya is clout chasing, Sanya is quick to remind Drew of her Olympic gold medals. In Sanya's opinion, her wins mean it's impossible for her to clout chase anyone. So she no longer wants a friendship with Drew. Plus, Sanya's mom has no problem checking Drew as tempers flare. 
Kenya calls out Marlo for not believing she was sick. In her opinion, Marlo is a toxic friend. She's tired of Marlo talking behind her back. And she's certainly tired of Marlo being so critical of her and Kandi as friends.
Plus, Marlo doesn't get the best update about her sister. Her freedom would require inpatient rehabilitation because she has mental health issues. However, this is something her sister doesn't want to agree to. 
Here's a recap for, "Who Gon Check Me, Boo?"
Click next for the details.