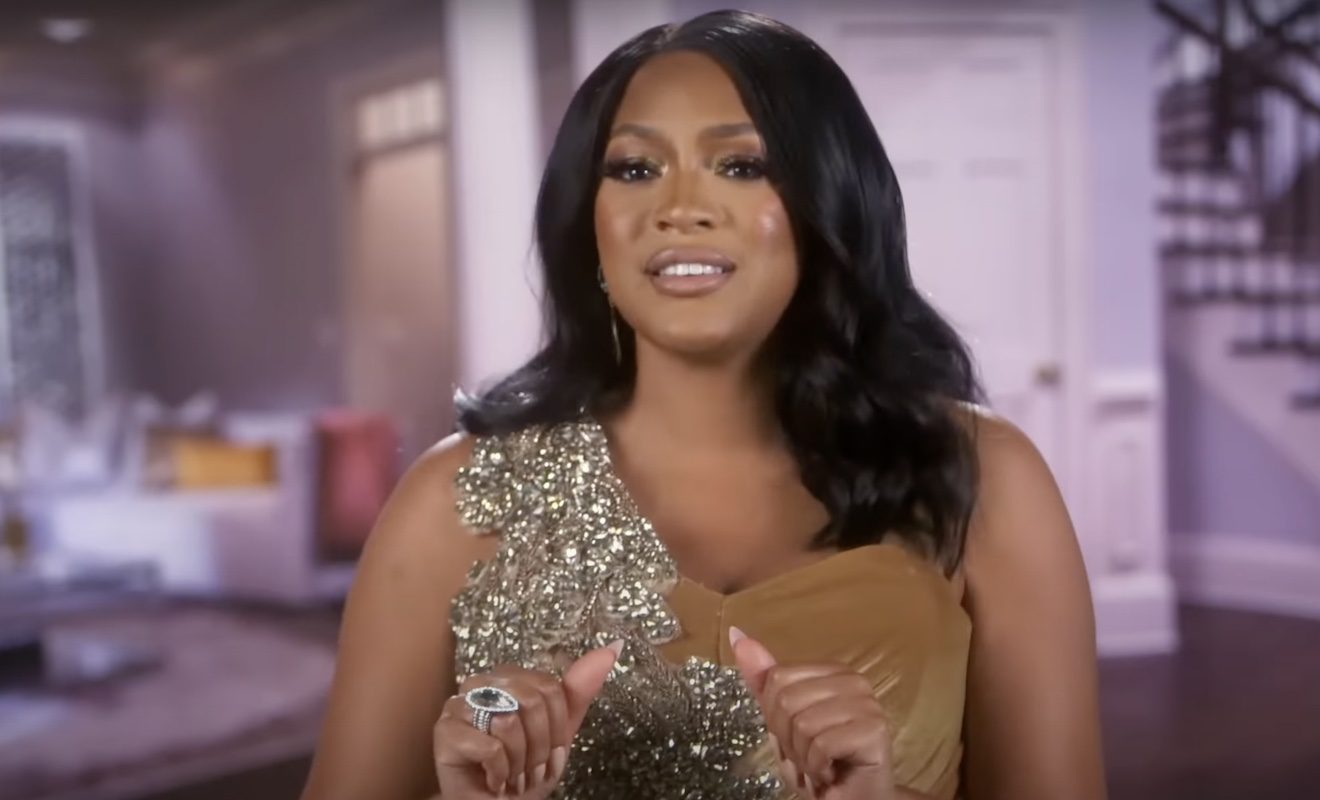 On the recent episode of "Real Housewives of Atlanta," Kandi's issues with Marlo and Sheree worsen. After they continue to accuse her of not being a good friend, Kandi goes all the way off. She feels she has put a lot of effort into trying to have a relationship with all of the women over the years. And it's just starting to seem like Sheree and Marlo just want an issue with her. 
Kenya and Kandi also hash out their issues over the vibrating panties drama. They were able to agree to disagree. And both are grateful that they can disagree about things and still be close friends.
And Drew and Sanya are able to admit their faults amid their fallout. 
Here's a recap for, "Healthy Glows and Low Blows."
Click next for the details.