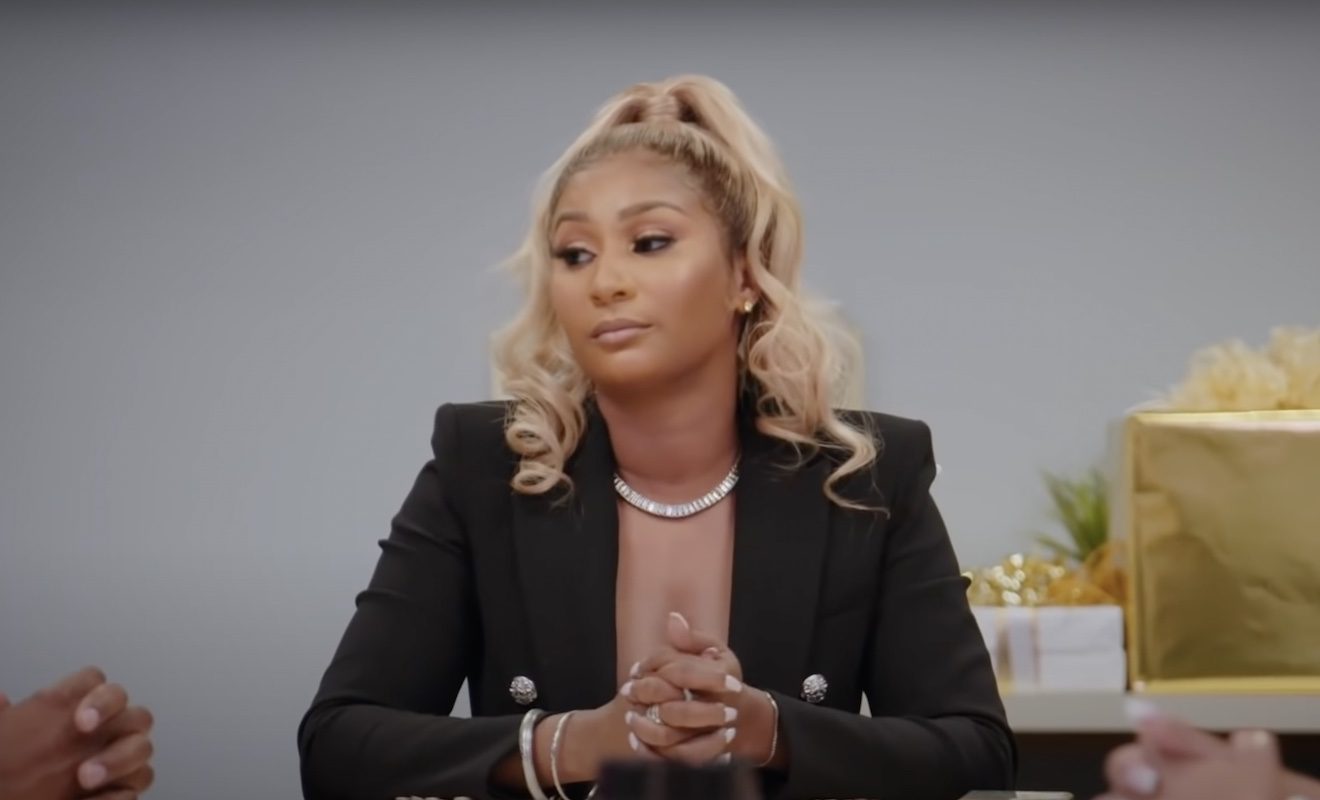 Melody Holt and Martell Holt's recent vacation together caused a stir on social media.
"Love & Marriage: Huntsville" stars Melody Holt and Martell Holt are progressing in their co-parenting relationship. They have come a long way from barely being able to be around each other on the show. One of the reasons why they struggled to co-parent was because of the nature of their split. Their marriage didn't work out due to Martell's decision to not be faithful. His long-term affair with Arionne Curry resulted in his fifth child. Melody hasn't only had to deal with drama and contentious moments with Martell on and off of LAMH, but she's had some drama with Arionne on social media, too.
Although things have been peaceful between Martell and Melody as of late, the drama on social media isn't slowing down. In fact, some fans sought out Arionne's comments after the former couple went on a vacation together. The trip was something positive for their children, however, some pointed out that Martell's youngest son wasn't there. So they asked Arionne why he wasn't on the trip with his siblings.
Arionne addressed this on Instagram Live. She said, "Y'all know he don't live with me. I don't live with him. Y'all be so pressed for a n****, it's sad. Whole time he probably want you more than you want him."
She continued, "Y'all if they weren't filming, I would have sent my son on vacation. I would have y'all, I promise I would have. Y'all wouldn't see my son. But I would have sent him if they weren't filming."
Well, Arionne's comments got back to Melody. And she decided to set the record straight.
Click next for the details.