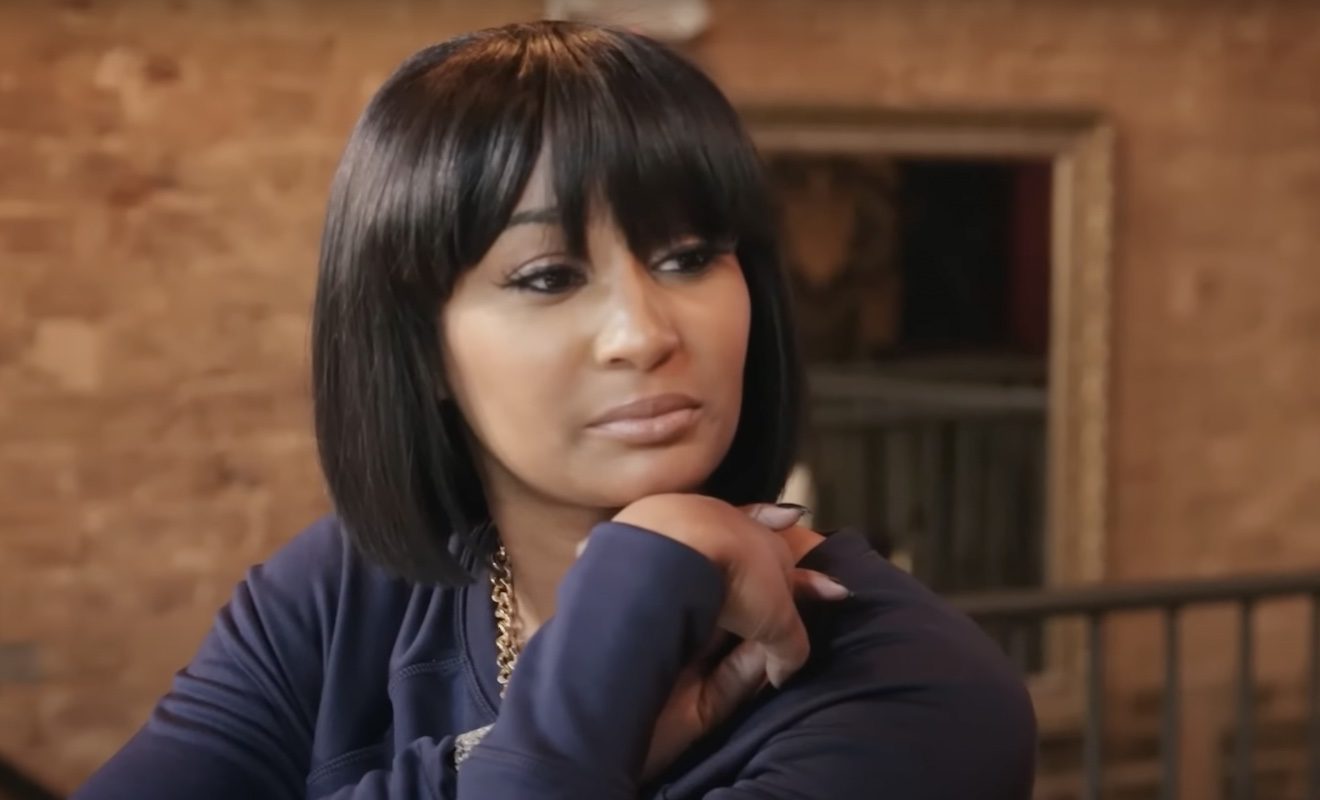 It's been a long road for Martell Holt and Melody Holt on LAMH.
"Love & Marriage: Huntsville" stars Melody Holt and Martell Holt have had fans talking plenty on social media since the first season. Originally, they appeared very much so a power couple. However, their marriage issues became a hot topic. Martell wasn't faithful. In fact, he had a longtime affair for a few years. His former mistress Arionne Curry isn't shy. She's taken to social media plenty of times to tell her side of the story. This led to plenty of drama for the other cast members. She actually accused Marsau Scott and Maurice Scott of also being unfaithful. Regardless, Melody decided to end the marriage during the height of the pandemic. Melody would later tell fans that she found out Martell and Arionne were expecting a child together before she filed for divorce.
Thanks to a messy split, co-parenting was another uphill battle for Martell and Melody. They clashed a lot. At times, they would even argue about their failed marriage. It got so contentious that Melody decided to no longer film with Martell.
Interestingly enough, Melody and Martell are currently on good terms. As they continue to be seen more and more out together, fans have wondered if they got back together. Melody hopped on Instagram to confirm that she is still single. And she and Martell did not get back together.
Well, fans have a whole lot more to say now. Hours ago, it was revealed that the former couple may be on a vacation together.
Click next for the details.