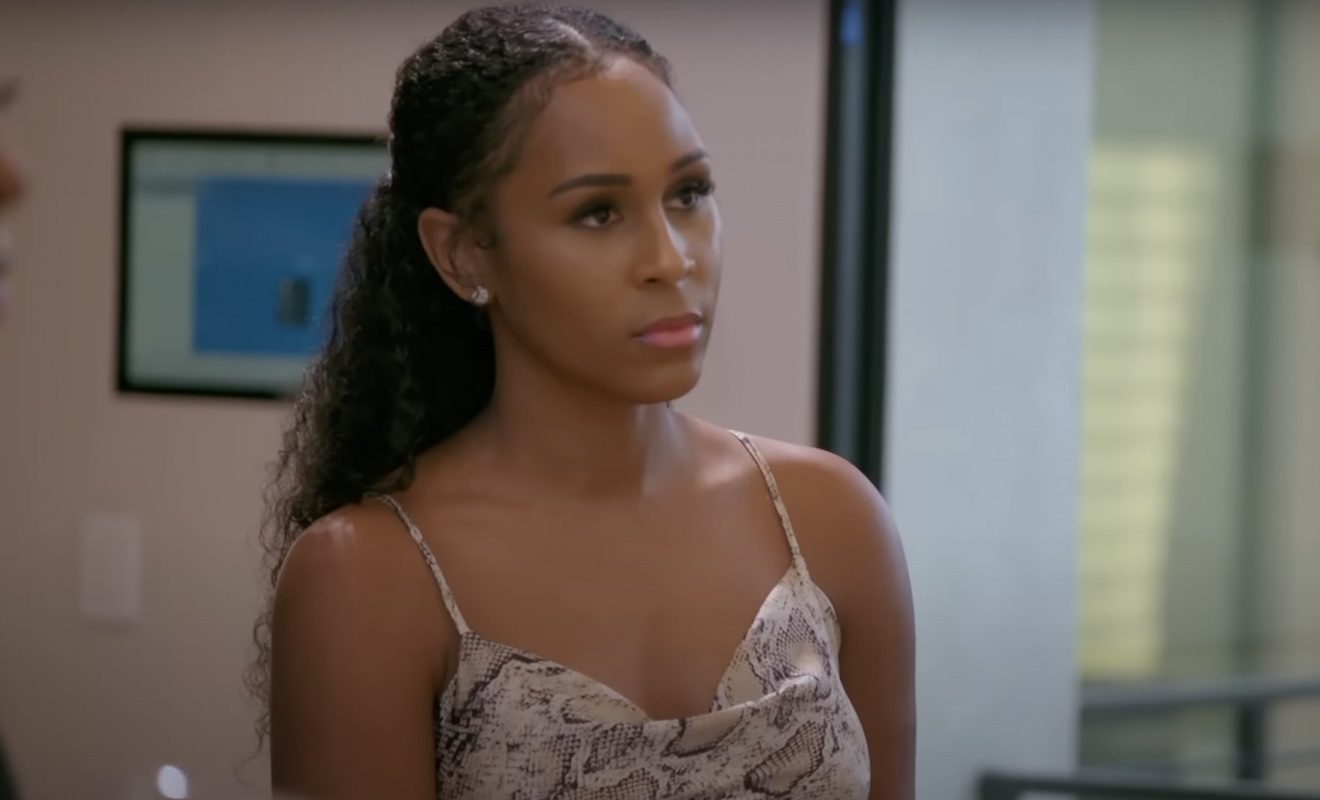 Nia Dorsey caused a lot of drama by just posting a meme.
"Basketball Wives" is a hot topic on social media. On the current season, some of the ladies from the LA show were brought back. And it didn't take long for Brandi Maxiell, DJ Duffey, Brittish Williams, Brooke Maxiell, and Angel Brinks to get caught up in some drama. Interestingly enough, Nia Dorsey and Noria Dorsey had a lot of action, too. It all started after Nia posted a meme on Instagram that caused a stir. On the day of Angel Brinks' baby gender reveal party, Nia posted a meme that praised out-of-wedlock baby shower food. When Brooke saw the meme, she alerted the others. All of this went down at the event.
Duffey and Brooke wasted no time calling out Nia. She said that she wasn't trying to be messy. Nia also had a child out-of-wedlock. She just thought the meme was funny and true. Regardless, she wasn't able to convince the other ladies that she didn't have bad intentions. Angel kicked Nia and Noria out of the party after Roccstar got into an argument with Nia.
Nia ended up apologizing to Angel about the meme. Angel said she was ready to move forward. However, Duffey and Brooke weren't ready to. And when a blowup happened, glasses were flying. Nia and Noria became outcasts as Brittish and Brooke made it clear they didn't want to be around them, again. So fans won't see them on the upcoming episodes.
Well, it's now being reported that the Dorsey sisters also weren't liked by producers. And that may have played a bigger role in how things played out.
Click next for the details.