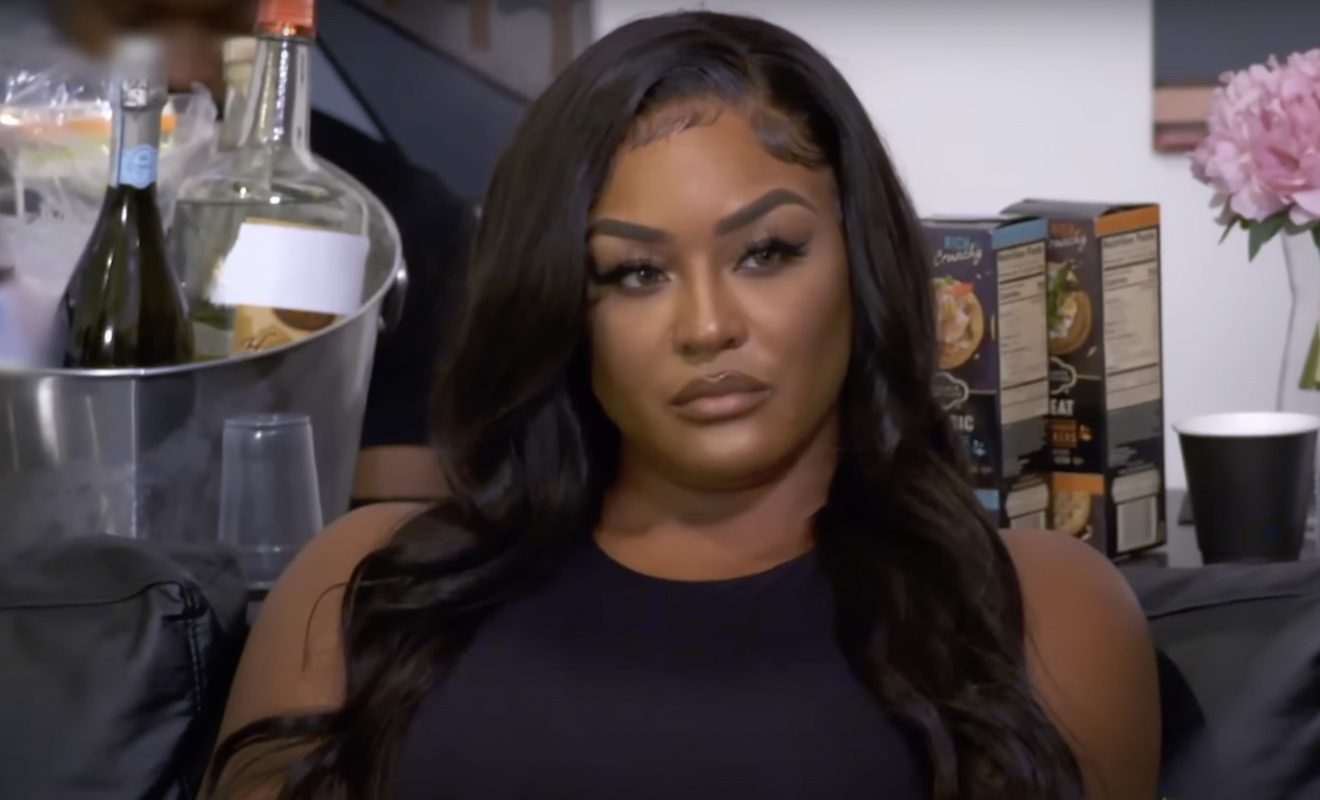 On the recent episode of "Basketball Wives," the trip to Las Vegas starts off with a lot of drama. Angel attempts to speak her mind to Nia after the meme situation. Nia does apologize, however, Angel isn't moved by the apology. She feels it isn't genuine because Nia also takes the opportunity to express her annoyance with Duffey for getting Roccstar involved. Regardless, Angel tells Nia that she can move on from the situation. But it's clear Duffey and Brooke aren't ready to. But the drama is put on pause on the night of Duffey's final DJ gig. She decides to disinvite Nia and Noria from the event. 
Malaysia and Brandi have a breakthrough. During that moment, Malaysia apologizes to Brandi for hurting her feelings. Brandi says Malaysia was a great friend to her while they were close. They break down in tears when they reminisce about how close they used to be. When they hug it out, laughs are shared. And it's clear both women want to work on repairing their friendship. 
The positive moment is quickly overshadowed after Duffey clashes with Noria and Nia. Brooke gets involved, and glasses fly. And Brandi ends up getting injured when she tries to keep the ladies from fighting. 
Click next for the details.