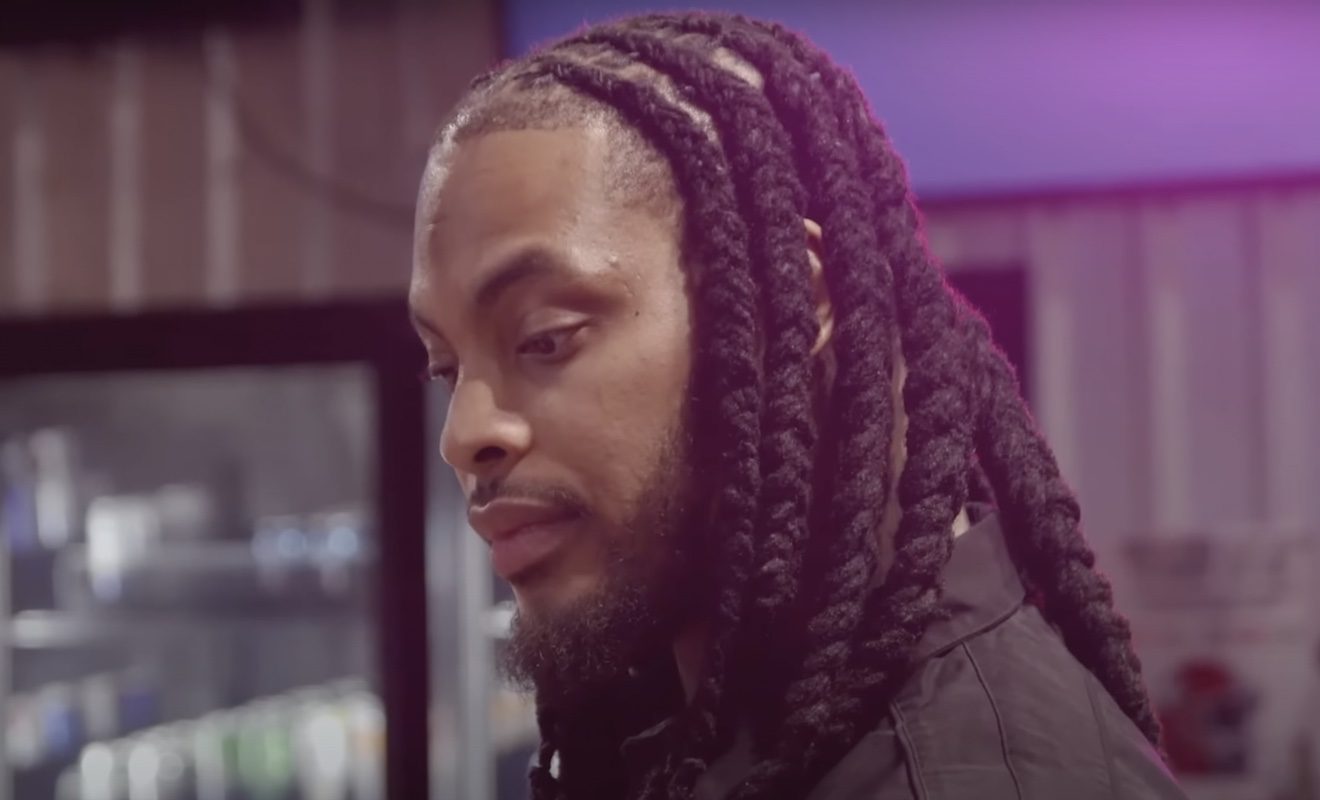 Tammy Rivera and Waka Flocka's issues played out on television.
Waka Flocka and Tammy Rivera have been very open about their ups and downs on "What the Flocka." For Tammy, one of their main issues was that Waka had been unfaithful. It was hard for Tammy to learn how to trust Waka. However, Waka tried to see the positive in the situation. And he reasoned that dealing with the pain on such a public level only made Tammy a stronger woman. This comment rubbed Tammy the wrong way. It didn't seem as if Waka really understood how much pain he caused her. So they still had tension in their marriage.
Well, Tammy and Waka have ended their marriage. This shocked a lot of people since it happened without any public spectacle. Interestingly enough, the former couple's split will be addressed on the upcoming season of, "What the Flocka."
It's clear that the breakup caught a lot of people off-guard. And some just need time to adjust to the change. This includes Tammy. In the trailer, she tells her mother, "Waka and I haven't seen each other in a minute. So I don't have a partner like I did before. And it's just me now."
Tammy's mother assures her that everything will be fine. But the separation is stressful as Waka and Tammy clash over parenting.
Click next for the details.