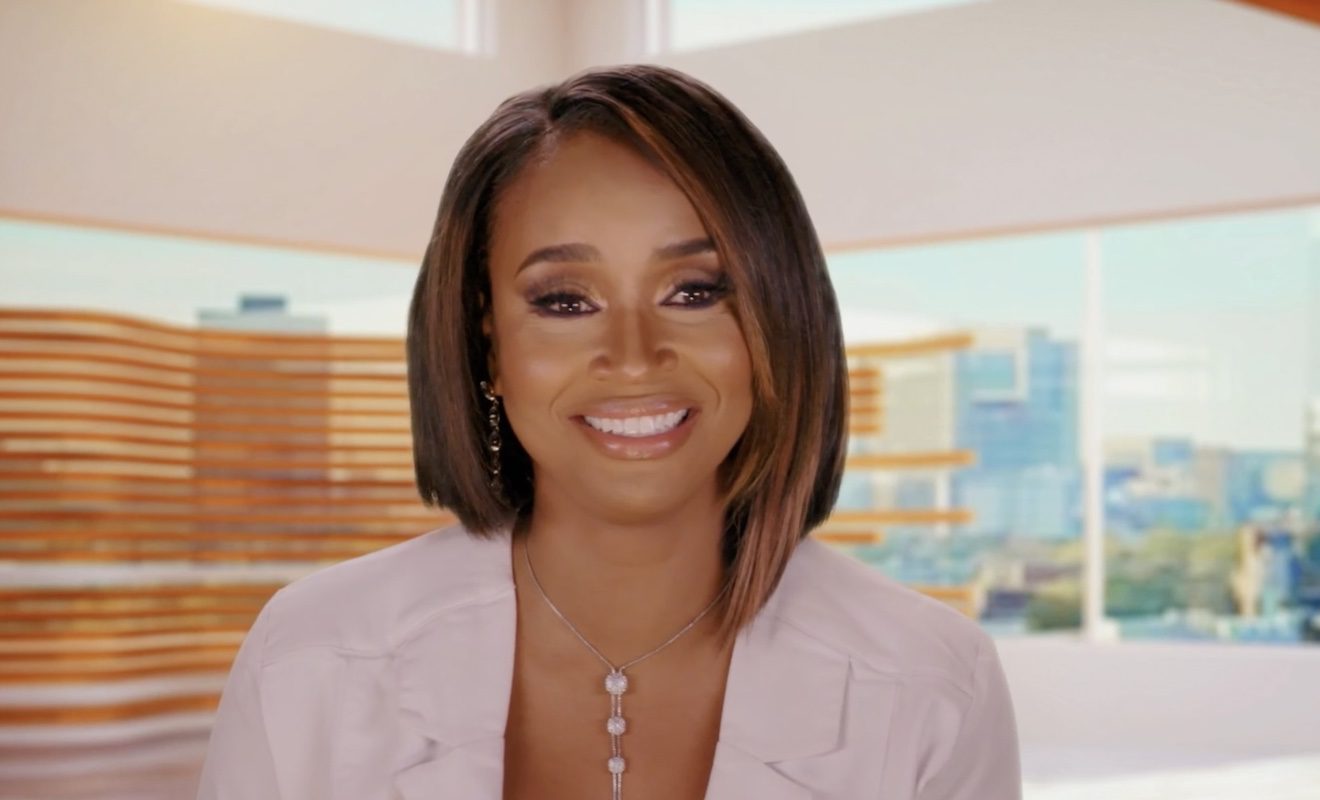 On the recent episode of "Married to Medicine," Contessa comes up with the idea to have an intervention for Heavenly over her YouTube comments. Toya and Simone think this is a good plan because they don't like some of the things Heavenly has said about them on her channel. Well, the intervention starts off bad because none of the other women knew the intervention was happening. So they are not feeling any of this once they are informed about what is about to happen. 
When Heavenly arrives, she's shocked to sit through the clips. She's upset and feeling attacked. And she questions why Contessa chose not to speak to her for five months and wanted an intervention instead. In her opinion, their conversation should have been private. 
Regardless, Contessa and Heavenly have a major blowup. And it's clear that their friendship is over. 
Click next for the details.