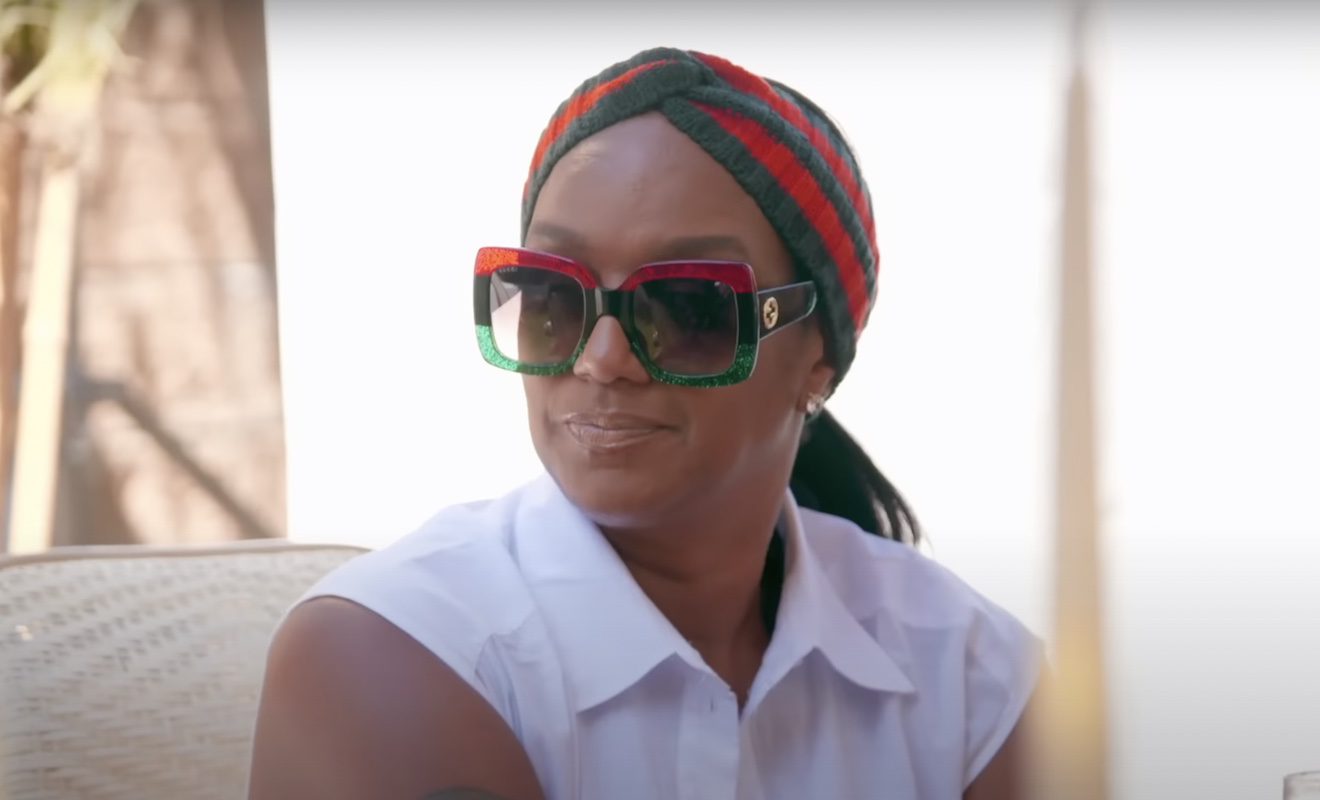 On the recent episode of "Basketball Wives," Jackie receives more criticism from the other ladies due to her trip. Jackie wanted them to come with her to the desert as she researches an upcoming role she has in a horror movie. Since it's the first horror movie she's ever done, she wants to do all she can to prepare. However, Brooke and the others are disappointed that Jackie didn't book rooms at a 4-star hotel after she said she would. 
Things only worsen after Jackie takes the ladies to talk to a couple of witches. Brandi gets freaked out and runs off as she yells about devil worship. And Brooke feels validated since she warned the others that Jackie can't be trusted with her trips. Eventually, a blowup ensues between Jackie and Brooke at a restaurant. They nearly come to blows.
Here's a recap for, "Episode 12."
Click next for the details.