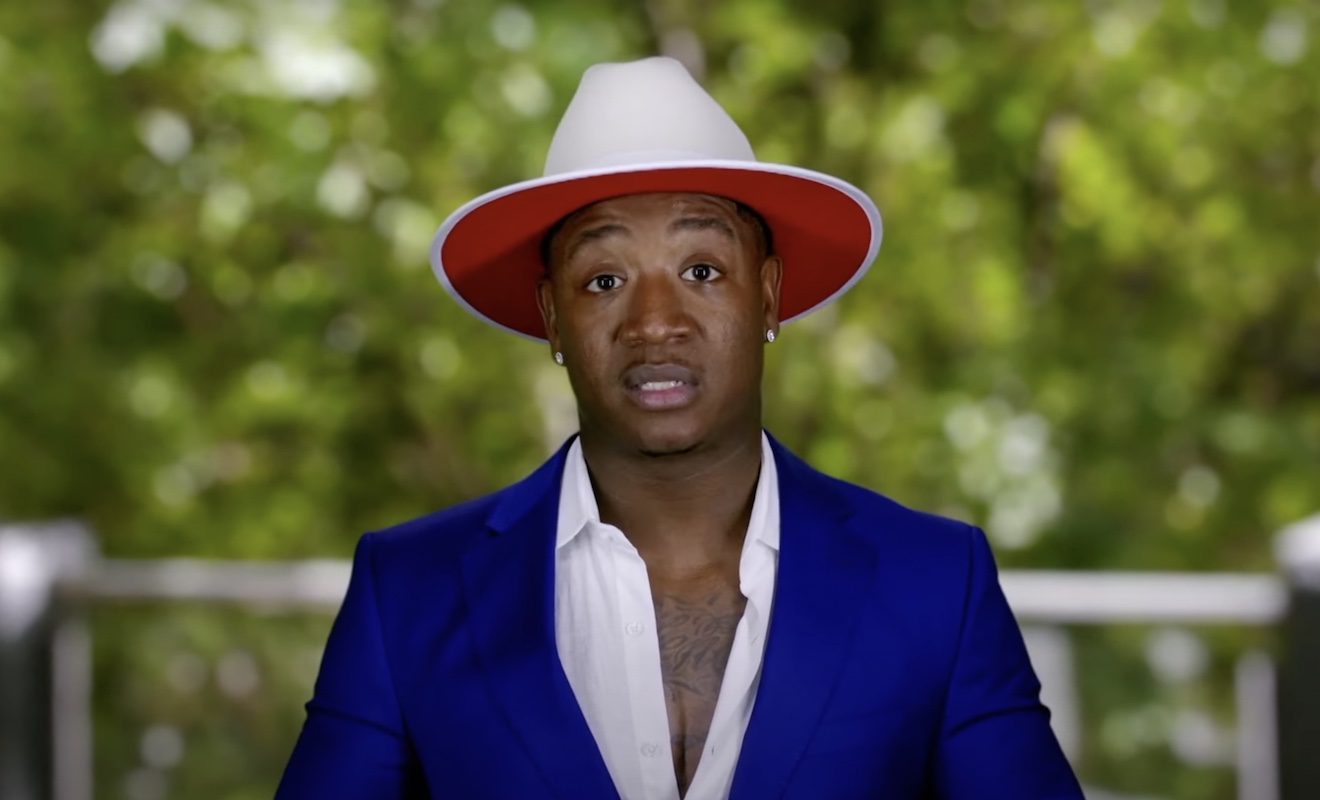 Yung Joc has been accused of cheating on Kendra Robinson.
"Love And Hip Hop Atlanta" fans have a lot to say about the recent episode. Yung Joc and Kendra Robinson's relationship was the focal point. Spice found out that a friend may have a very long history with Joc. In fact, she told Spice that she has allegedly been messing around with Joc for 14 years. And although things have allegedly been on and off between them, she feels like their connection will hold up regardless of whether he is married or not. Spice then brought her friend around the others. She told Karlie Redd that the last time she for sure hooked up with Joc was allegedly back in 2020.
To make matters worse, Karlie also made an appearance at Joc's bachelor party. A friend of Joc's asked her to pop up out of a big box with a bow on it. Karlie and Joc then passionately hugged. And people noticed that Joc's hands went places they had no place being for a soon-to-be-married man. Karlie also made some interesting accusations while speaking to producers. She claimed that Joc allegedly whispered in her air, asking her if she planned on coming back home with him that evening.
So fans of the show have been calling out Spice, Joc, and Karlie on social media for their role in the messiness. They believe Kendra is being disrespected in a major way.
Interestingly enough, Kendra opened up about the state of her relationship with Joc now after all of the drama that went down during filming.
Click next for the details.