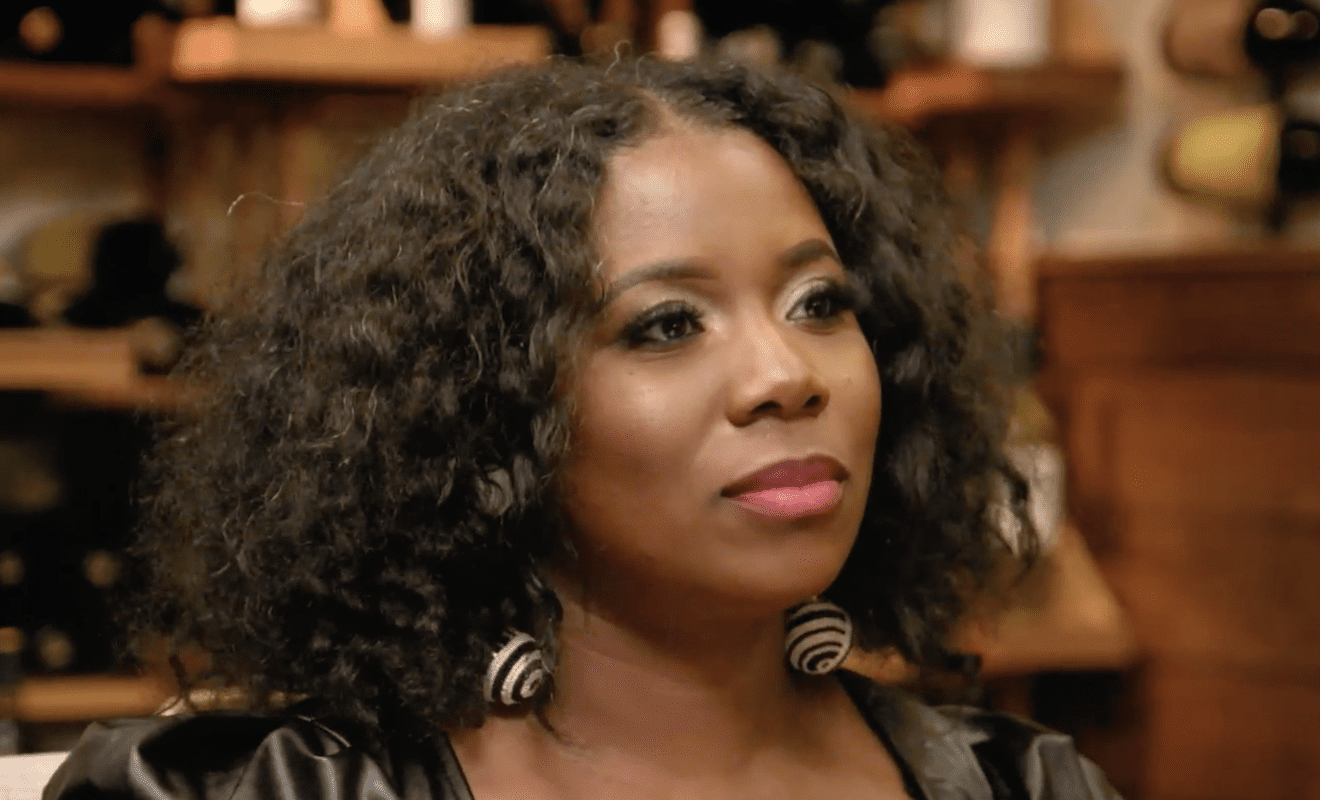 LaTisha Scott is willing to end her beef with Melody Holt.
Melody Holt and LaTisha Scott have had a long-standing beef since "Love and Marriage: Huntsville" first premiered. And their fallout was the cause of some drama when the cast attempted to promote the midseason premiere recently.
Carlos King planned to have LaTisha, Melody, and Kimmi Scott participate in an Instagram Live conversation. Things got a bit awkward during the interview when Carlos wasn't able to have Melody and LaTisha log in on the same session. It was eventually realized that the issue was that LaTisha and Melody blocked each other years ago.
Carlos and Kimmi begin their segment with LaTisha with Kimmi asking, "Why are you and Mel blocking each other on social media?"
LaTisha proudly, it seems, yells out, 

"Love and Marriage Huntsville!"
After a bit of laughter from everyone, LaTisha explains that they've had each other blocked since season one first aired on OWN.
Next, Kimmi chimes in with a question wondering if LaTisha and Melody can at least unblock each other on Instagram.
"Can anything ever happen for you all to unblock each other?"
LaTisha replies, "

Sure!" She added, "Anything can always happen. But, it's just… Both parties have to be willing to move the **** on."
LaTisha continued, "They have to really be ready to move on. Like, I was ready. But then… I don't know y'all, I don't know."
Carlos then alludes to a possible Comeback Group reunion of sorts happening during this part of the season. 

Check out the Live below.