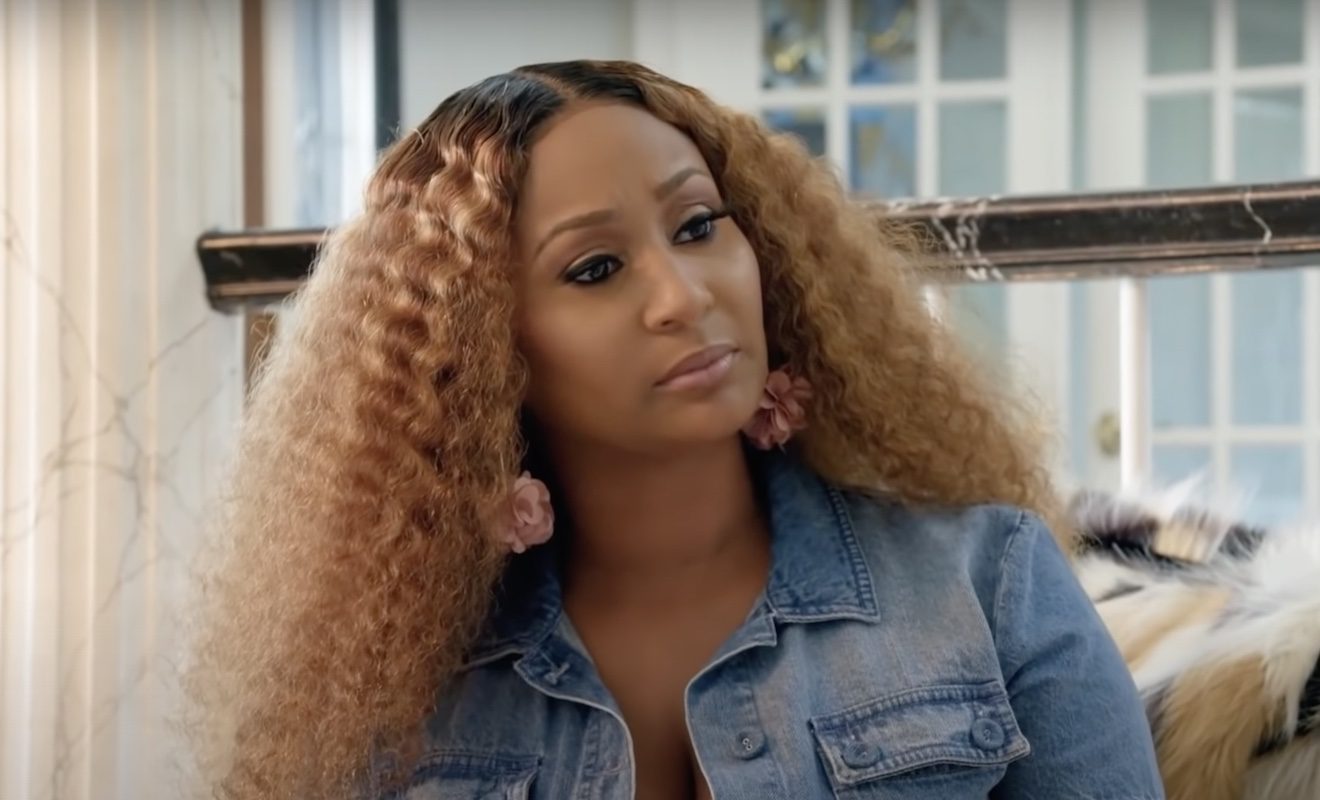 Melody Holt and LaTisha Scott have been clashing on LAMH.
"Love & Marriage: Huntsville" stars LaTisha Scott and Melody Holt had a nasty fallout. Martell Holt didn't like that Marsau Scott joked about his longtime affair. So he got even by accusing Marsau of cheating with "20 different women." LaTisha was offended by Martell's actions. She went to Melody to hash things out. Plus, she wanted to get to the bottom of the accusations. When she asked Melody if there was any truth to Martell's claims, Melody didn't give her any comfort. Instead, Melody told LaTisha to drive around and see what Marsau is up at night. LaTisha then accused Martell of buying his mistress a car.
There were a few times when it seemed as if Melody and LaTisha were moving past their issues, but the peace didn't last. LaTisha accused Melody of being incapable of being a friend to anyone. She also said that Melody tried to ruin her marriage.
Melody has pushed back at being accused of wanting to harm Marsau and LaTisha's marriage. She thinks people are hypocritical. And they didn't mind discussing the Holts' marriage but they don't want their own marriages to be talked about.
Well, LaTisha has been discussing the rumors and her issues with Melody in her latest interviews. And she explained why she believes it would be naive to believe what Melody has told her.
Click next for the details.