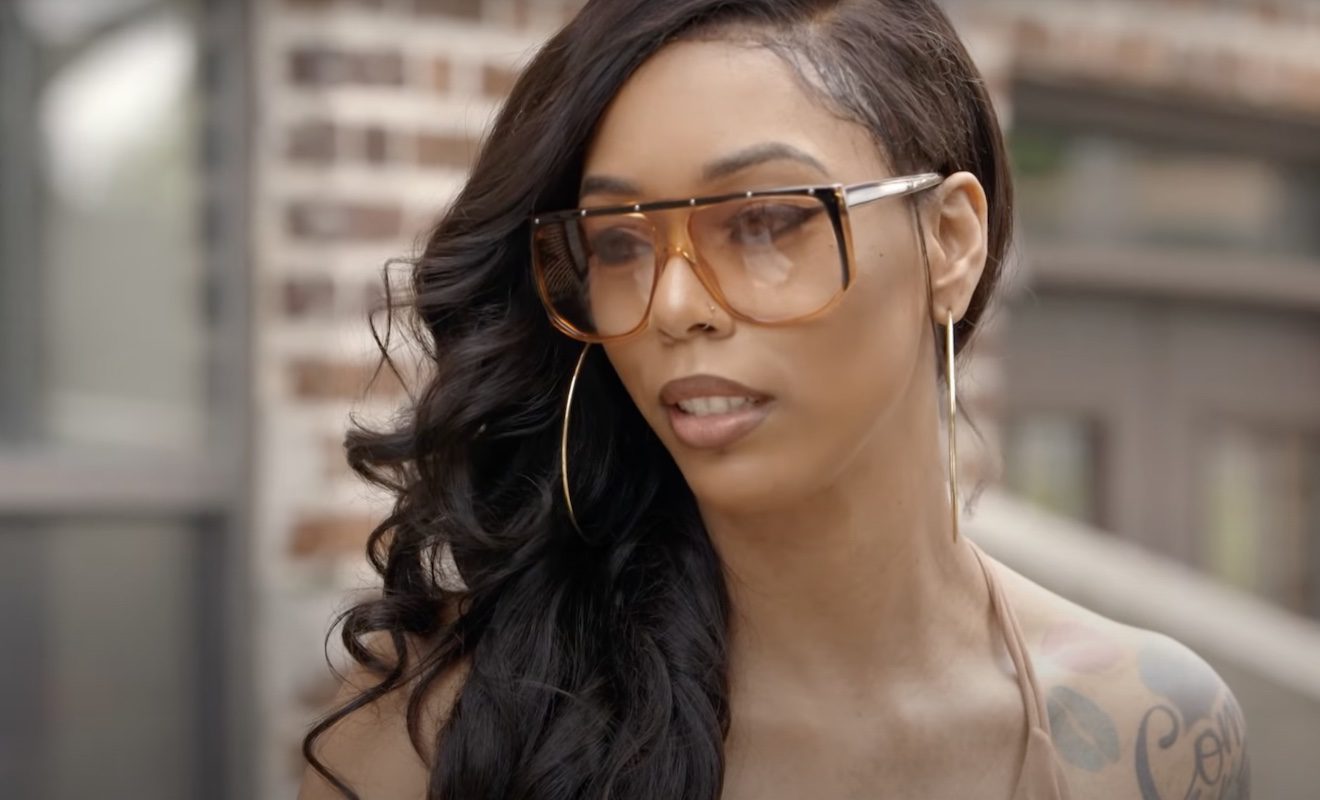 Shay Johnson and Bambi continue to have tension.
"Love And Hip Hop Atlanta" stars Bambi and Momma Dee have been vocal about their issues. Momma Dee feels like Bambi could make more of an effort as her daughter-in-law. In her opinion, it doesn't seem like Bambi wants to have a relationship. As for Bambi, she's convinced Momma Dee will do just about anything to get under her skin. And this includes befriending Scrappy's exes. As of late, Momma Dee has been posting a lot of videos and photos of Shay Johnson. It's to the point that some fans have wondered if Scrappy impregnated Shay. Momma Dee even said it's a possibility that Scrappy is the child's father when she appeared on "Love And Hip Hop Miami."
Bambi didn't waste any time. She promptly headed to Instagram Live to shut down Momma Dee's theory. She told her supporters that Scrappy did not impregnate Shay. And she thought it was weird that Shay wouldn't want to set the record straight on LHHMIA.
Momma Dee and Shay accused Bambi of being pressed as a result of her response. Interestingly enough, Shay responded to the comments Bambi made on the recent episode of LHHATL. And Shay took issue with Bambi labeling her as Scrappy's old side chick.
Click next for the details.