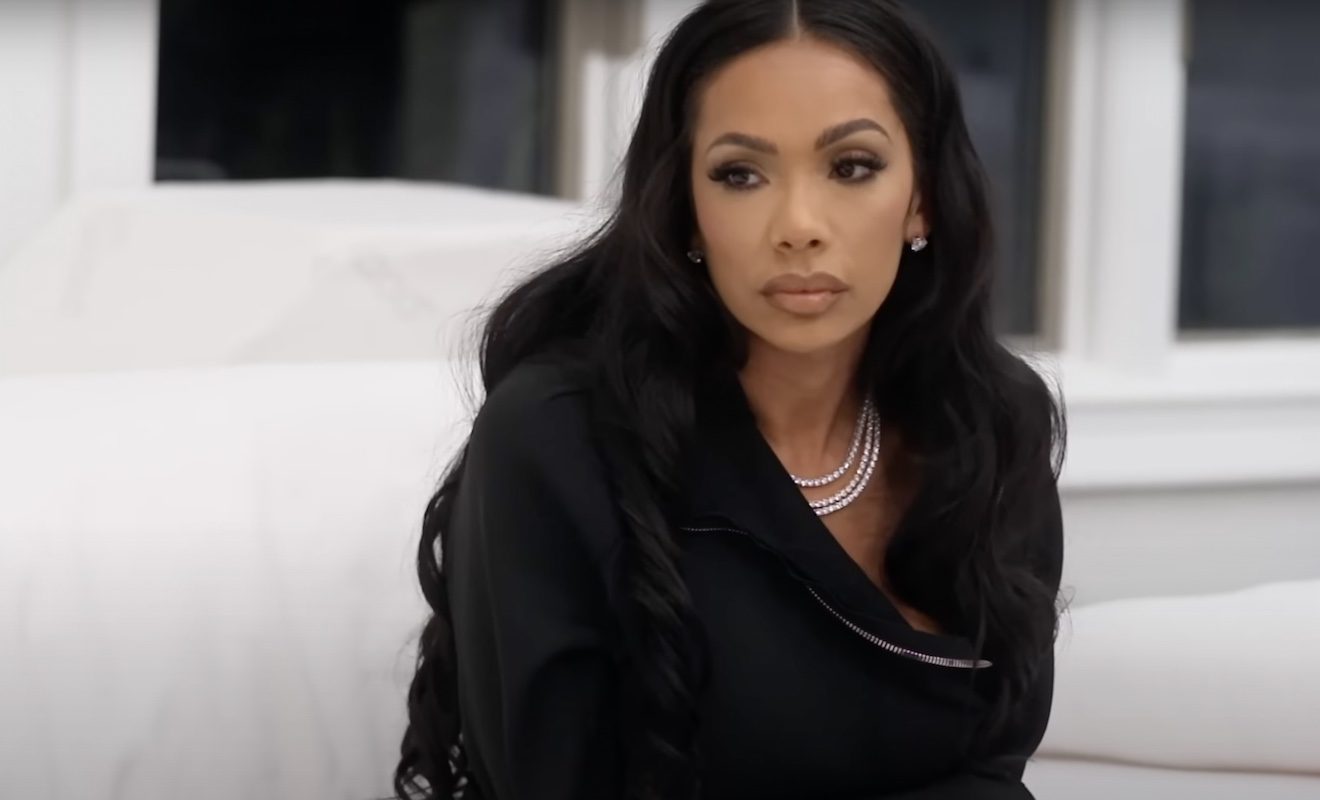 On the recent episode of "Love And Hip Hop Atlanta," the cast continues their time in Las Vegas. Erica is upset that Safaree was at Karlie and Spice's video shoot and she wasn't given a heads-up ahead of time. This leads to her clashing with Meda and a back-and-forth ensues once Meda confirms Safaree has a new boo. Erica also has a heated moment with Shekinah after she accuses Erica of still caring about her ex-husband. They nearly come to blows too. 
As Safaree and Erica move on from their marriage, Bambi and Scrappy continue to have problems in theirs. Shekinah tells Bambi that Momma Dee said Scrappy filed for divorce. This causes a tense moment between Scrappy and Bambi. And Rasheeda believes that things will not improve until Scrappy stops running to Momma Dee to vent about Bambi. It's Bambi he needs to communicate with when it comes to their marriage. 
And despite a rocky start, Mendeecees gets his wish once Samantha is able to hash things out with Yandy and her cousin Kisha. 
Here's a recap for, "Thirsty Thots."
Click next for the details.