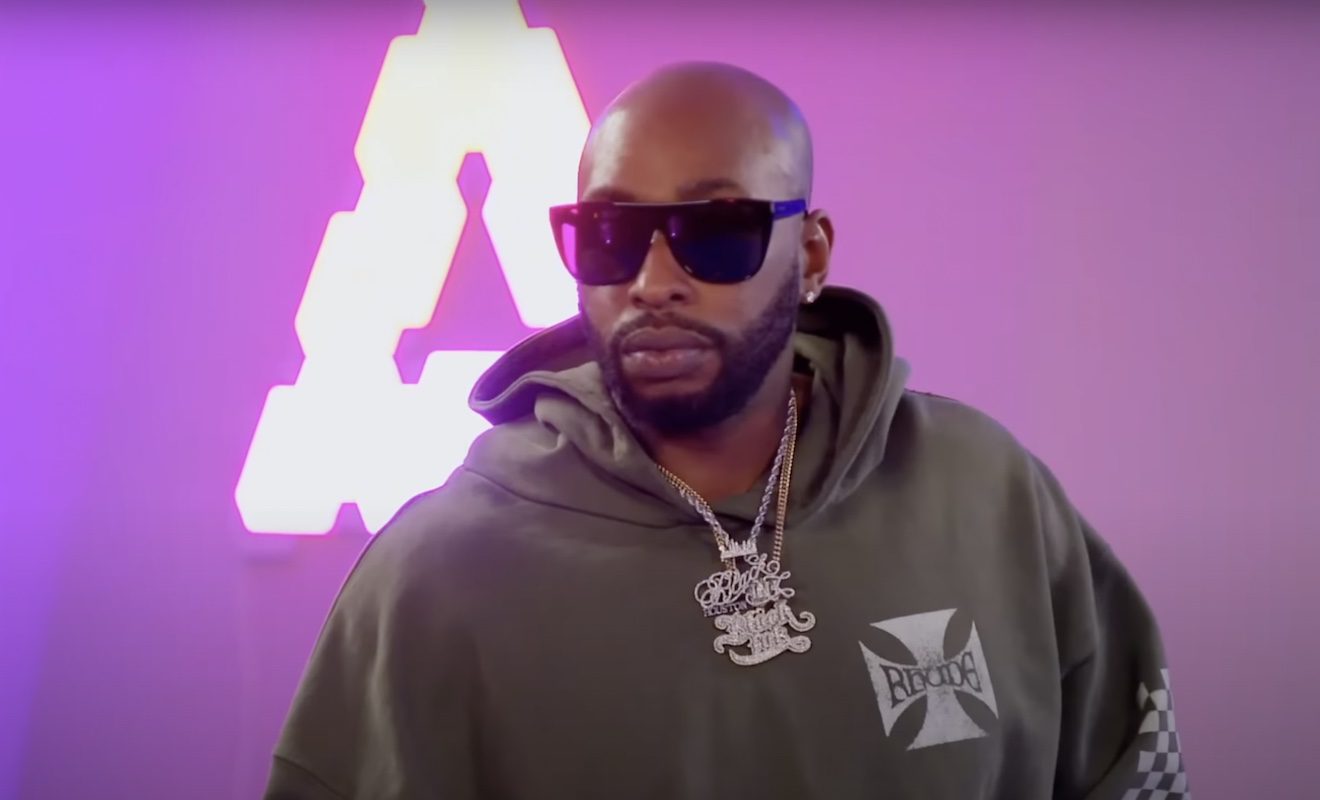 On the recent episode of "Black Ink Crew," Ceaser travels to Houston to tattoo hip-hop legend Bun B and check in on Van. Unfortunately, he's not happy with what's going on with his Houston shop. It started off strong with 10 artists. However, the shop now only has 4. So Ceaser tells Van he has to step it up. And Van admits he allowed his personal life to get in the way of managing the Houston shop. 
After Puma opened up about his son being on the spectrum to Ceaser and Teddy, he's relieved to see his son have a major moment. He and Quani take him horseback riding for the first time. And the experience makes both parents feel like he's going to be just fine. They have nothing to worry about. 
And Quani realizes that she wants her own career and dreams. For 12 years, she's been focused on supporting Puma as he chased his. 
Here's a recap for, "Houston, We Have a Problem."
Click next for the details.