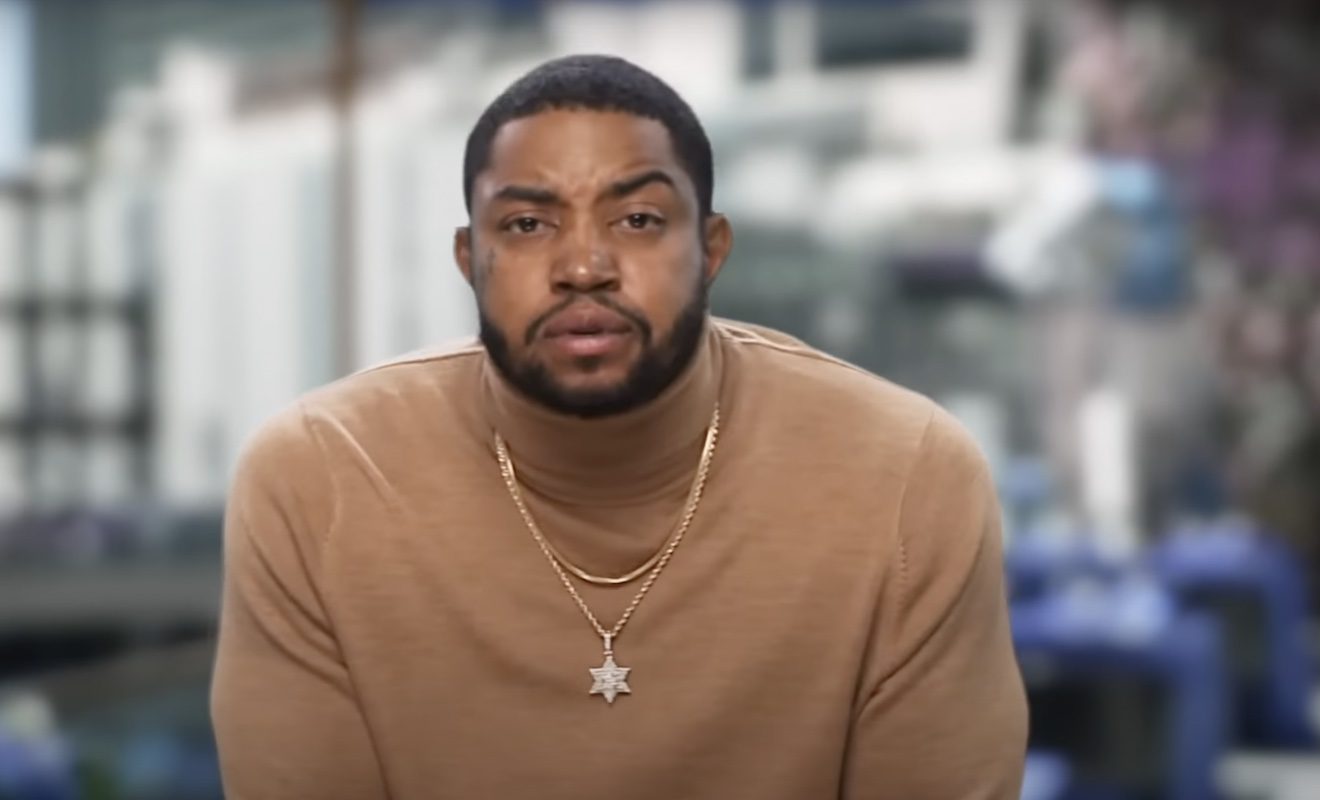 On the recent episode of "Love And Hip Hop Atlanta," The cast concludes their time in Las Vegas. Spice didn't win the Grammy. But the general consensus is she should have. Regardless, she's just grateful that she was nominated. And it's a good place to be in her music career. While Spice is having a blast in Vegas, the drama continues for others. Scrappy is still upset about Momma Dee telling people he filed for divorce. He denies that he told her this. But he doesn't like that she's always blasting him and Bambi on social media. 
Scrappy is convinced that the root of his issues with Bambi is his childhood. Momma Dee's past as a pimp has really stuck with him. And he didn't realize until later in life that the has a lot of trauma to process. And he needs therapy. Despite the heated conversation, Momma Dee and Scrappy are able to hug afterward. 
And Erica doesn't get the ending she wanted amid her divorce from Safaree. She's devastated when she learns he won't have to pay child support. 
Here's a recap for, "No Scrapp Left Behind."
Click next for the details.