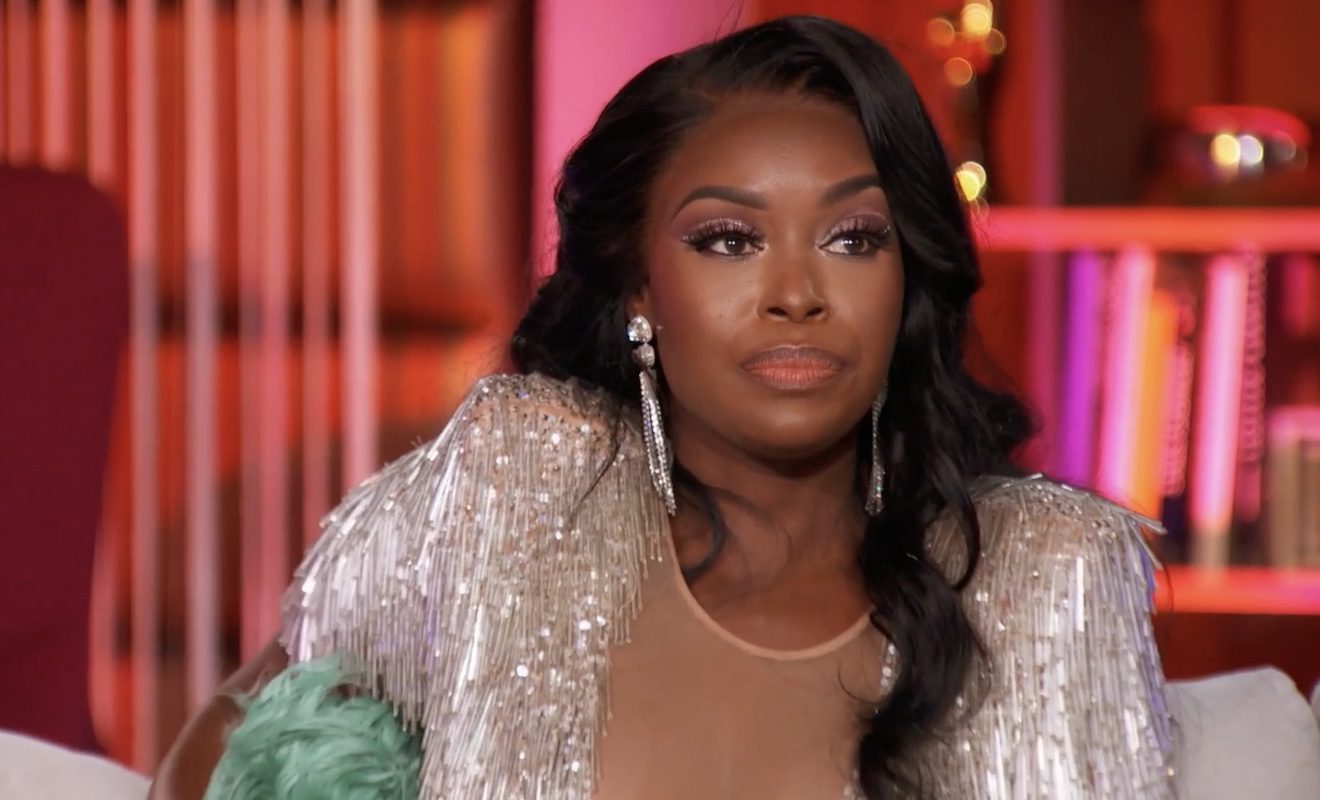 On the recent episode of "Married to Medicine," Eugene still doesn't think that Kiran understands his perspective about the shady Halloween costume incident that left him and Toya offended. Interestingly enough, Curtis thinks the situation just makes Eugene look hypocritical. And he reminds Eugene that he offended him when he joked about the affair he had behind Jackie's back. 
Eugene clashes with Quad over the comments she's made about him on social media. Toya and Eugene feel like Quad crossed the line way too many times. However, Quad believes she's only defending herself. And she thinks the couple has divorce shamed her. Regardless, Eugene said he thinks the real issue is that Quad is miserable. But Quad thinks that label fits Toya much better.
Here's a recap for "Reunion Part 3."
Click next for the details.