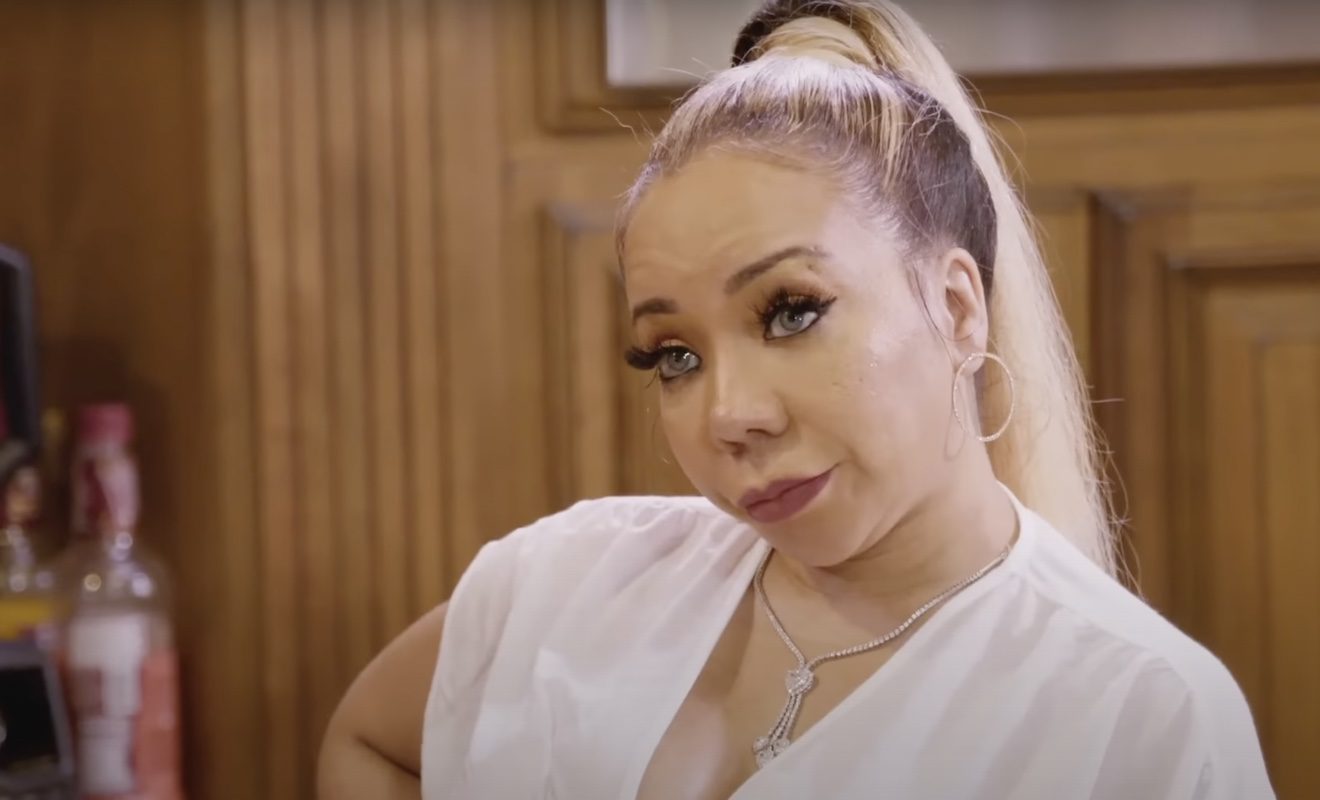 King Harris is a hot topic on social media these days.
Tiny Harris and TI's son King Harris grew up on television according to people who watched "Family Hustle." And before VH1 decided to cancel "Friends & Family Hustle," King made his way into high school. However, his desire to have a successful music career became his passion. He was able to talk his parents into allowing him to tour for a bit. However, the upcoming rapper was struggling to balance focusing on music and doing what he needed to do in school simultaneously. Although the show may no longer be on the air, people are able to still keep up with King and the rest of the Harris clan thanks to social media.
To no surprise, people are very opinionated on the internet. In fact, King receives quite a bit of criticism on social media. When it comes to his rap music, King has been accused of trying to act tough for popularity. And they just couldn't understand why a young man with two famous and rich parents would make music that references crime and the street life.
Tiny has been a supportive mother of King's music career since day one. So she has clapped back in defense of her son's music on Instagram. So it's probably not surprising that she is also defending him amid the current backlash he's receiving after his arrest had people talking.
Click next for the details.