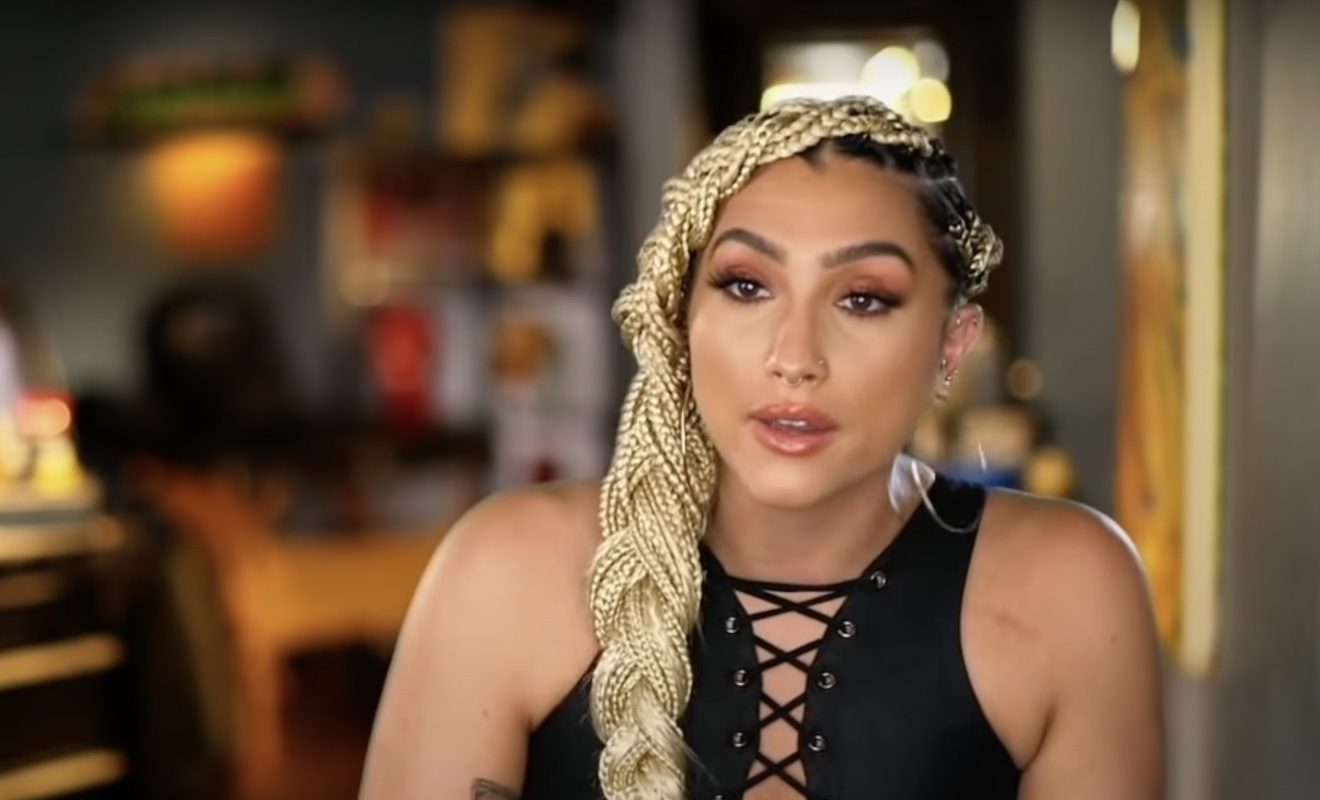 On the recent episode of "Black Ink Crew," Rok and Krystal confirm their decision to the rest of the group. While they are excited to run Black Ink New Jersey, Tatti can't help but feel slighted. She feels like she's been loyal to Ceaser much longer than the people he promoted over her. And she's been asking him to allow her to open a Black Ink Long Island for years. But he never took her seriously. She's running out of patience. 
Plus, Bux's issues with Spyder worsen. Bux denies that he told his former fling anything about Spyder's wife getting a tummy tuck. However, Spyder and his wife don't believe Bux is telling the truth. And if he's not willing to tell the truth, there is no way they can ever be close to him again.
Here's a recap for, "So Much For A Mental Health Day."
Click next for the details.