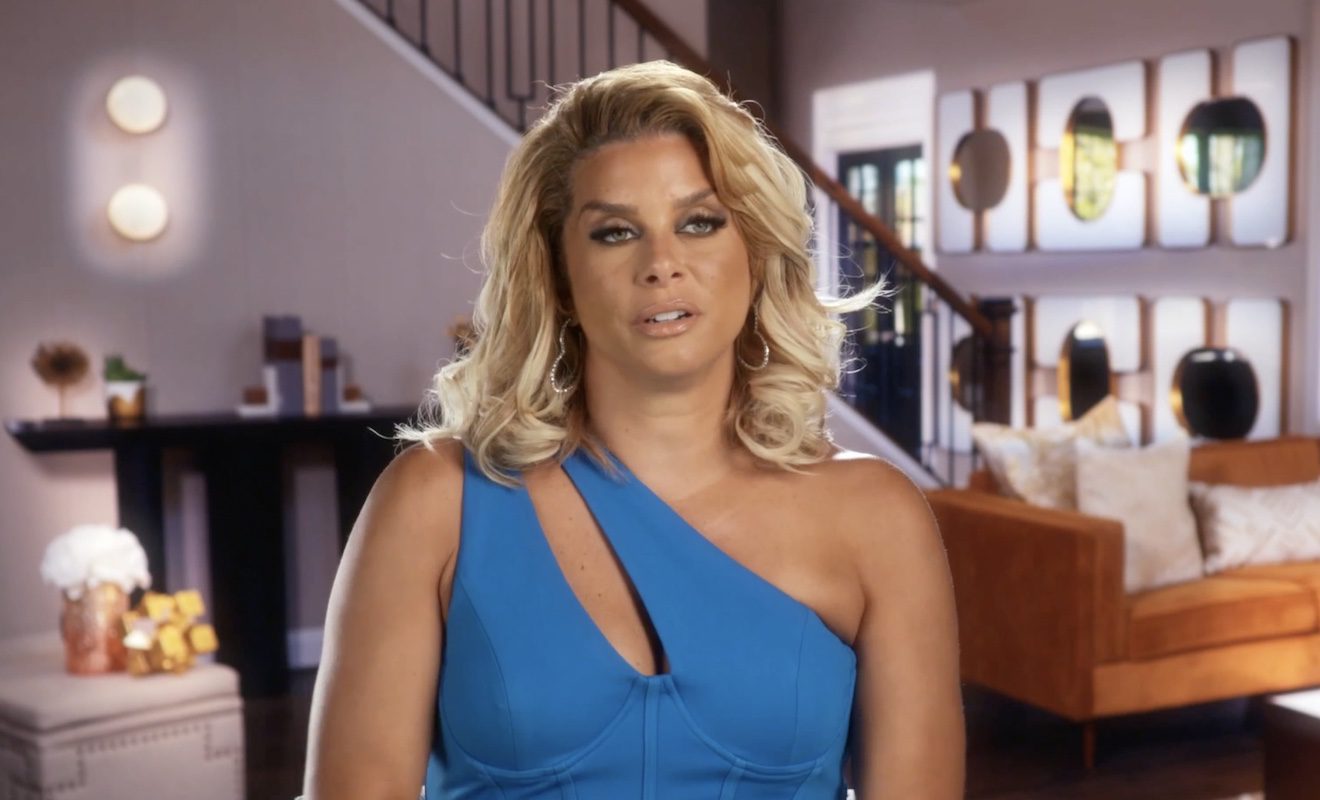 On the recent episode of "Real Housewives of Potomac," the Miami trip only worsens for the ladies. Mia still does not want Wendy anywhere near her. So she gets angry with Ashley for inviting Wendy out to join them at a restaurant. They exchange some words. And Mia also has tension with Candiace once again over her support for Wendy as well. This eventually leads to Candiace getting into it with Mia's best friend Jacqueline. 
Interestingly enough, the biggest blowup of the night happens between Robyn and Candiace. Robyn has already been feeling like Candiace has taken the wrong stance on Wendy and Mia's drama. However, the last straw for Robyn is Candiace blasting the group on Instagram Live. She's personally offended after Candiace called them fake. 
As for Candiace, she feels betrayed by Robyn. And she thinks it was shady for Robyn to confront her in front of the others.
Here's a recap of "Ambush in Paradise."
Click next for the details.