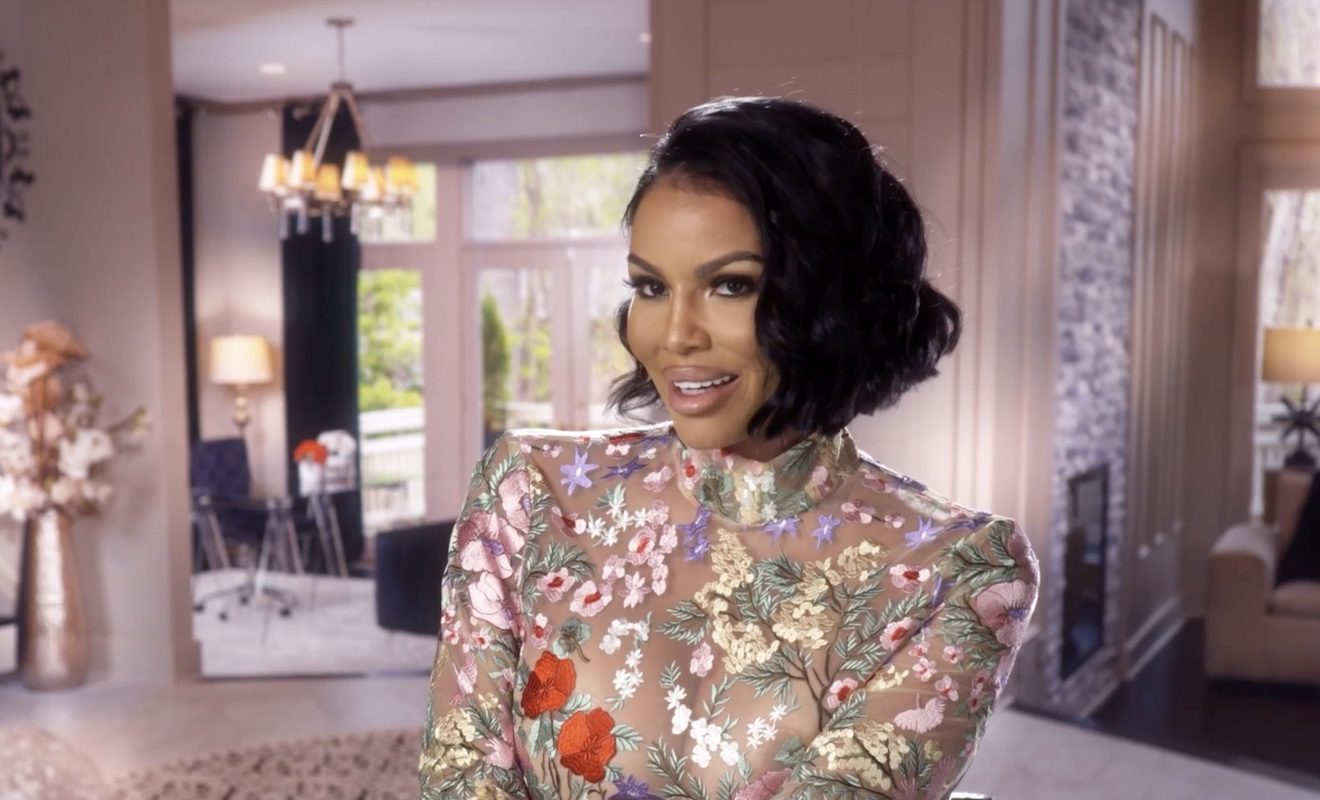 Mia Thornton is receiving a lot of criticism for assaulting Wendy Osefo.
"Real Housewives of Potomac" star Mia Thornton has been receiving a lot of backlash on social media. In fact, a lot of RHOP fans feel she was wrong to assault Wendy Osefo. On the recent episode, the ladies took a trip to Miami. Mia hit up Peter Thomas so they could have dinner at Bar One. Peter told Mia he had beef with Wendy. And he took issue with how their potential business deal went down. Peter blamed Wendy for plans stalling. He also didn't like the fact that Wendy didn't hit him up to tell him that she was coming to Miami ahead of time. In Peter's opinion, this was rude and shady.
Mia called Wendy out about this. This led to an argument. And Wendy told Mia it was ridiculous to expect her to check in with a man who isn't Eddie Osefo. Wendy also told Mia that she and Eddie don't do things the way Mia and Gordon Thornton do. This angered Mia. She clapped back by throwing her drink at Wendy.
As the night went on, the argument got much worse. And Mia also assaulted Wendy with her purse. This was Ashley Darby's confirmation that Mia took things way too far that night.
Well, another feud fans need to watch out for is the ongoing one Mia has with her longtime best friend Jacqueline. Jacqueline will defend Mia's actions on the upcoming episode. However, in real life, she's seemingly on the outs with Mia. And Mia had a nasty social media exchange with Jacqueline's niece.
Click next for the details.