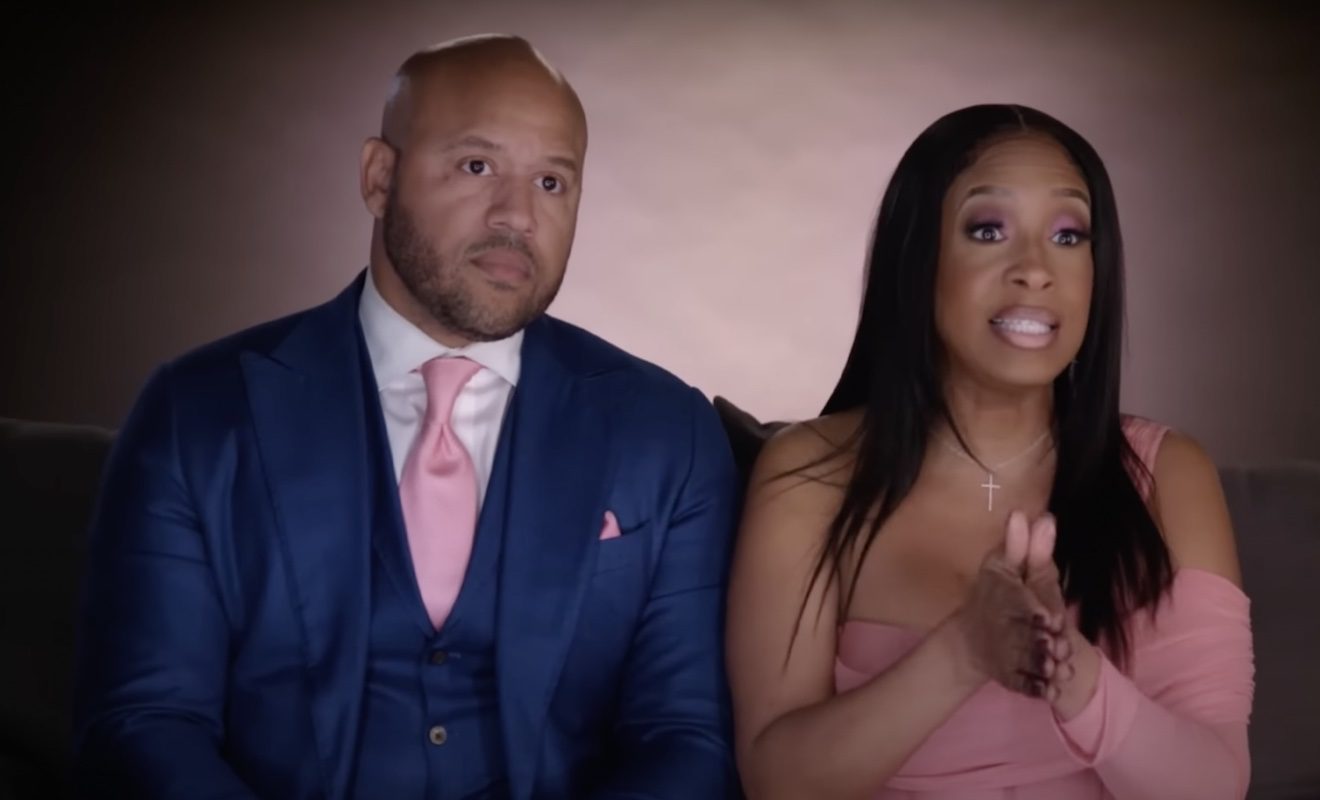 Kimmi Scott's health is a focal point on LAMH.
"Love & Marriage: Huntsville" star Kimmi Scott is facing one of the toughest life challenges ever on the current season. As we reported, Kimmi has been diagnosed with an aggressive form of breast cancer. Her journey began after she detected a lump on her own while she was at home one day. Given her experience as a nurse, she knew she needed to make a doctor's appointment immediately. She didn't feel good about what she discovered. And unfortunately, the bad news was confirmed after she was examined. Since then, Kimmi has made a commitment to showing fans the difficult journey she's on to fight cancer.
One of the most heartfelt episodes of the season was the one in which Kimmi cut off her hair. She decided to take her oncologist's advice. They recommended that she go ahead and cut her hair. In their experience, it's a less traumatic way to process losing hair during the chemotherapy process.
So Kimmi had her loved ones there for support as her tresses began to hit the floor. Maurice Scott even used clippers to finish off the cut. They were all in tears. And fans expressed that they were tearful, too, on social media.
Interestingly enough, not all of the comments on social media have been positive. In fact, some fans were more concerned with whether Kimmi's hair was hers or not during the powerful scene. Some even went as far as to say Kimmi was wearing fake hair.
Regardless, Kimmi set the record straight and confirmed that she's been on a natural hair journey for years.
Click next for the details.