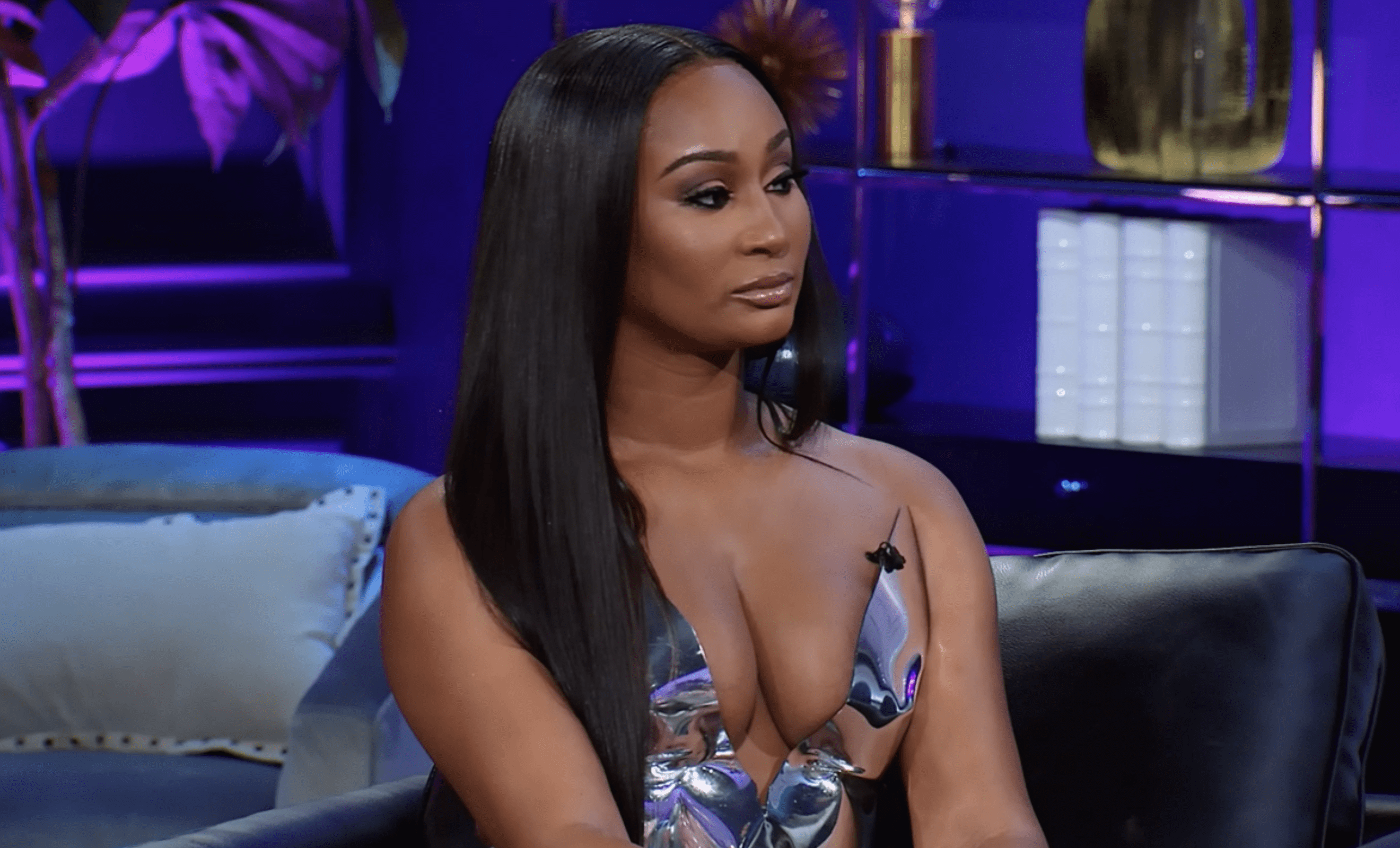 For the final installment of the "Love and Marriage: Huntsville" reunion, clashes abound. Carlos not only addressed Destiny's failed friendship with Melody but touches on the failed co-parenting relationship between Martell and Melody.
Firstly, Carlos receives different answers from Melody and Destiny regarding the failure of their friendship. This leads to a back-and-forth between the ladies as Destiny reveals what she feels Melody lied about.
Of course, allegations were thrown when Melody accused Destiny of calling Martell very late at night.
Next, Martell and Melody's trip to Destin is addressed and Carlos pours out his heart. He tearfully tells Martell he still loves Melody.
Lastly, Tiffany and Louis have a major reveal and Kimmi addresses her decision to show her cancer battle and how it affects her and Maurice.
Here's the recap for, "The Reunion, Part 3."
Click next for the details.