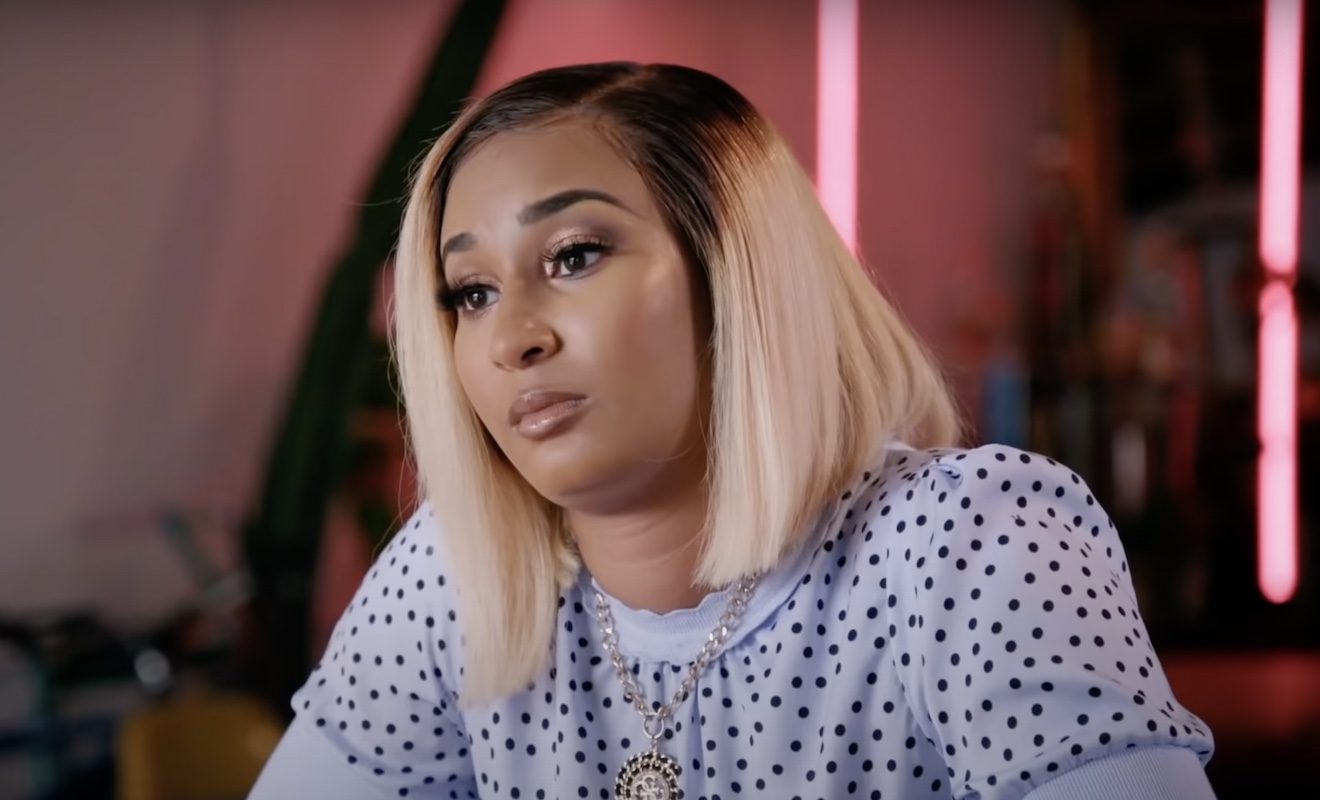 Melody Holt and Martell Holt are back on bad terms.
"Love & Marriage: Huntsville" star Martell Holt recently told fans that he's on much better terms with Melody Holt. Fans watched their marriage fall apart on and off of the show. And after the divorce was finalized, they could barely film scenes together without arguing. Oftentimes, they would argue about the demise of their marriage. Martell placed a lot of blame on Melody for his decision to cheat. He ended up having a child outside of the marriage. When asked why he did step out on Melody, he said she wasn't pleasing him enough in the bedroom. As for Melody, her issue with Martell was the lack of respect and constant cheating.
To no surprise, they did originally struggle to co-parent. Martell hopped on social media once to accuse Melody of keeping the kids away from him. Melody has denied this. She said they have joint custody. So they would both split time with their children equally.
Weeks ago, the former couple even vacationed together. Melody invited Martell and his mother on her trip so that they could also spend time with the children. And they had each other's backs after Miss Wanda doubted the paternity of their youngest child.
Well, the peace between Melody and Martell is now officially over. During an interview, Melody revealed that Martell is currently suing her for full custody.
Click next for the details.