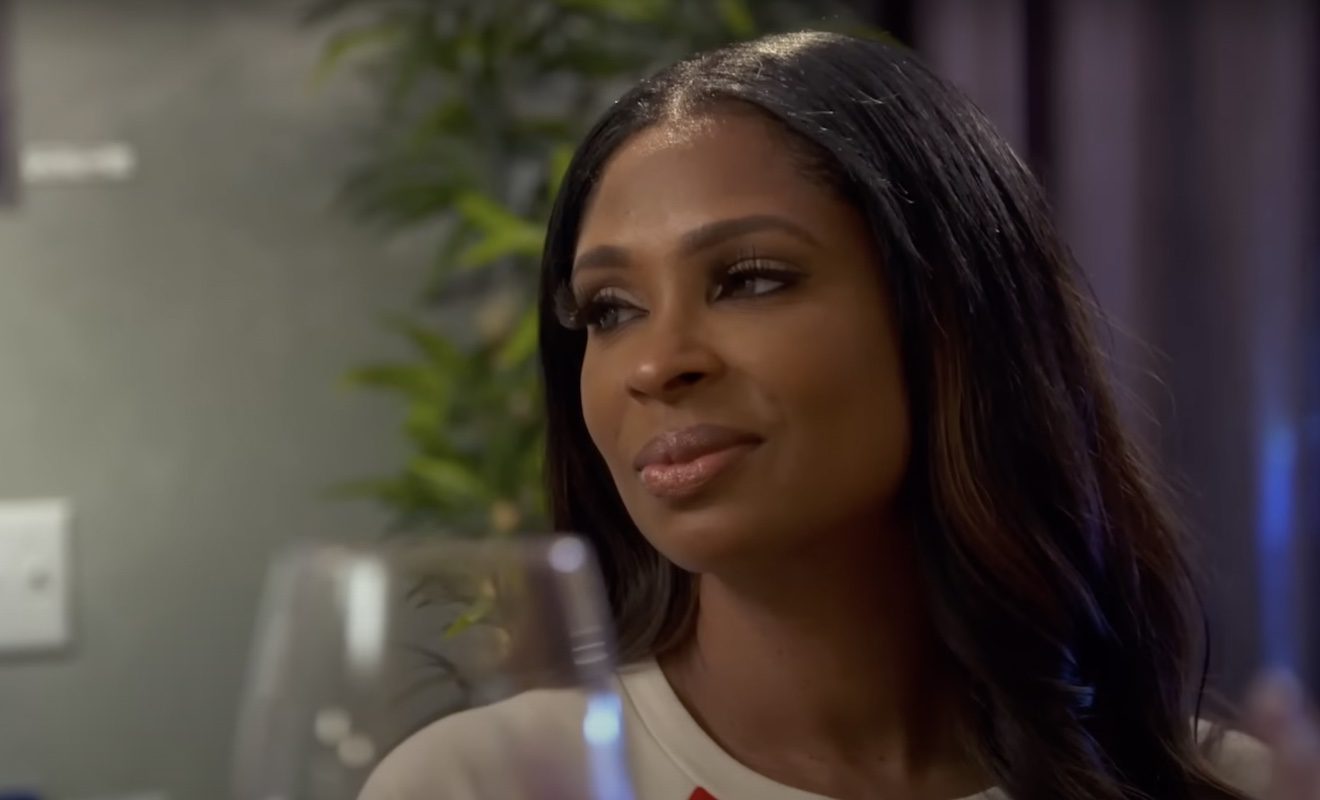 On the latest episode of "Basketball Wives," Brooke attempts to come to terms with the latest development in her life. She recently found out that her husband had an affair. And she only learned this because she looked through his text messages and missed calls. After making the discovery, Brooke decides to move back to Los Angeles from their New York home. She's ready to pull the plug on the marriage completely. However, the other women urge how to take her time before making a final decision. 
Brooke isn't the only one with a lot on her mind. Malaysia is still struggling to have a decent co-parenting relationship with her ex-husband. To make matters worse, he recently sent her a cease and desist letter. Apparently, someone told him that Malaysia was talking about their child support drama while filming the show. And she suspects Brandi is the culprit. 
As if the drama with Brandi isn't enough, Malaysia also has a tense moment with Jennifer as well. And this confuses Malaysia since she thought she and Jennifer made peace years ago. 
Here's a recap for, "Episode 14."
Click next for the details.