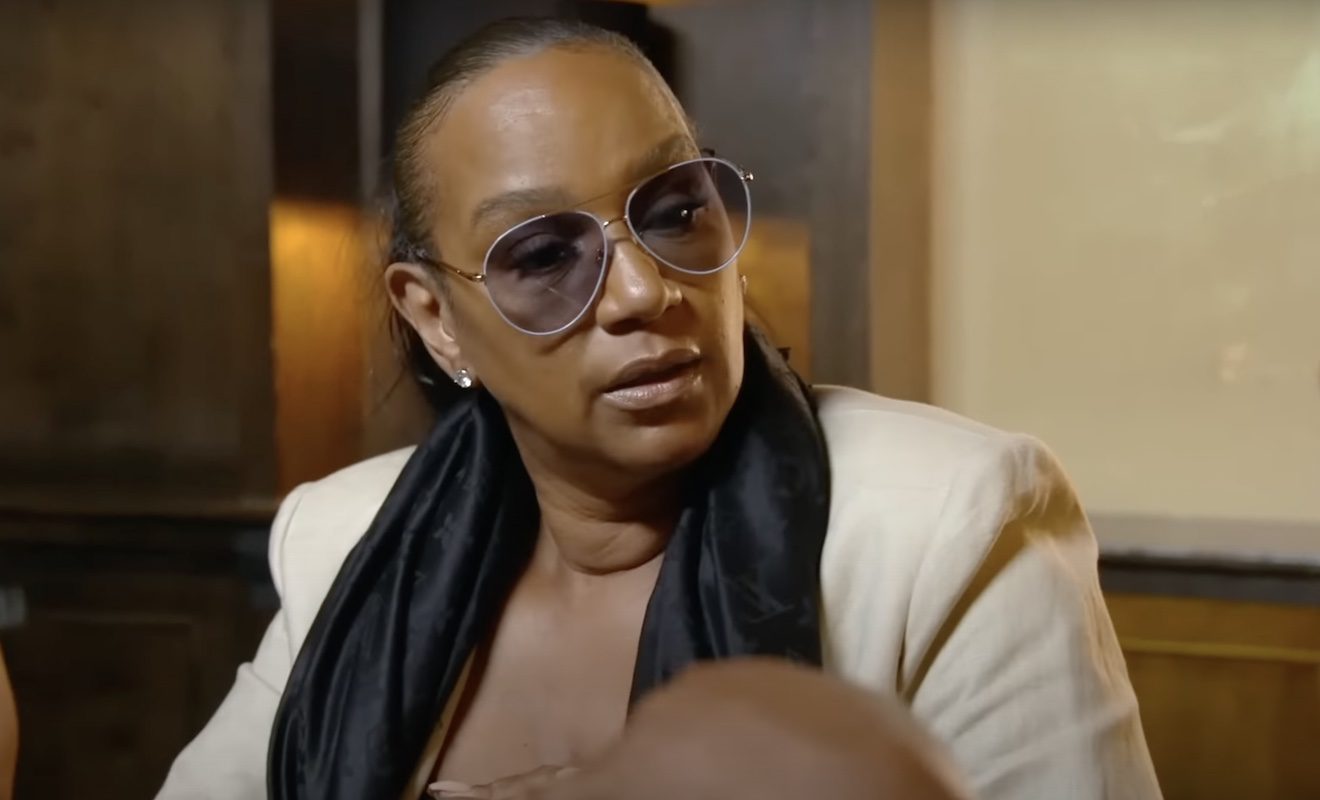 On the recent episode of "Basketball Wives," the rest of the women react to Malaysia's departure from the show. Brandi doesn't think it makes any sense. She feels Malaysia would have been wiser to remain on the platform while she's preparing to face off with her ex over child support. Interestingly enough, Jackie thinks Malaysia wasn't completely honest about why she was leaving. And Jackie thinks that Malaysia really wanted out because she didn't want to address the tension she was having with some of the others in the group. 
Duffey and Brandi continue to have issues. As their blowups increase, Duffey now believes Brandi likes to hit below the belt during a disagreement. And she's not sure she can take too many more of the low blows. 
Here's a recap for, "Episode 17."
Click next for the details.