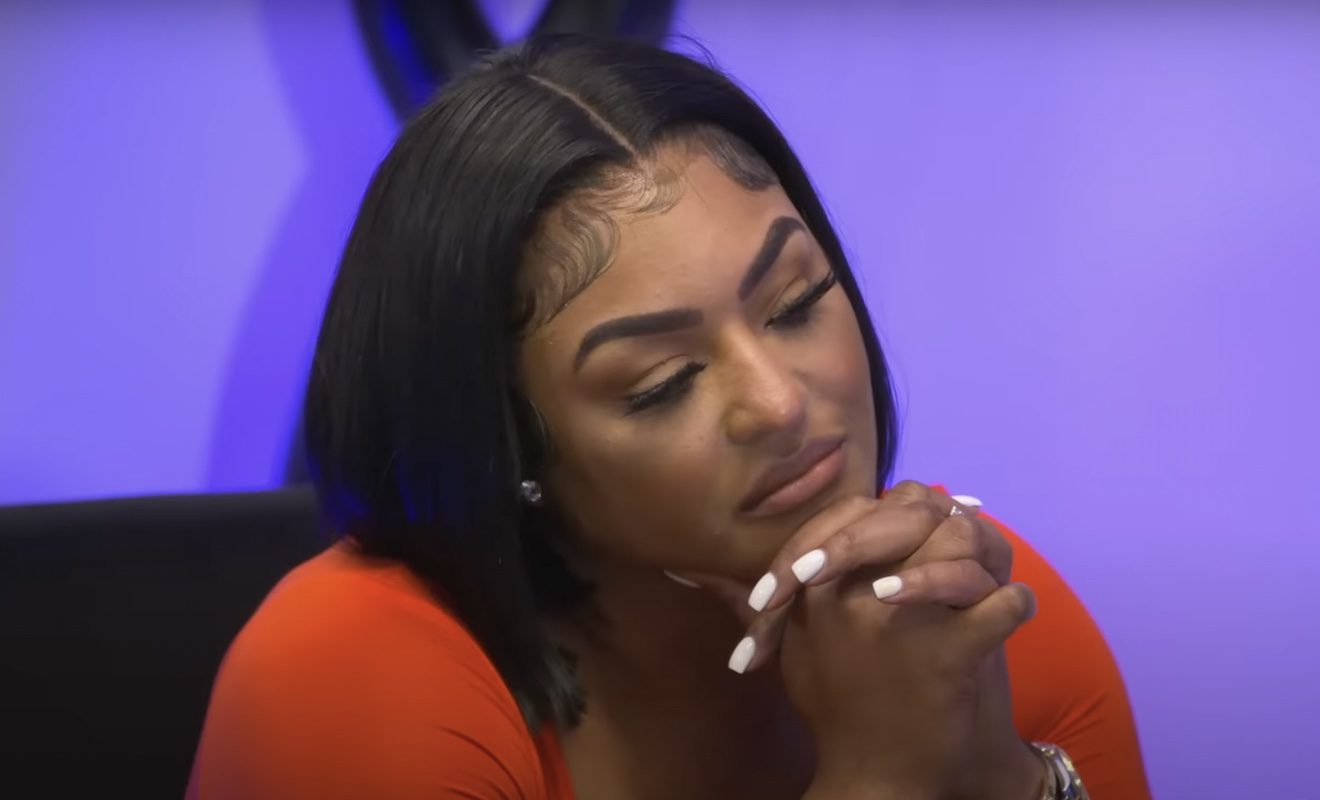 On the recent episode of "Basketball Wives," Duffey has had a lot of success with counseling. Although she's been fearful of making things official with Iman, she decides her divorce will no longer scare her about her future. So she plans a trip to Mexico with the rest of the cast. And the plan is for her to propose to Iman to let him know she's ready to be his wife now. For years, her failed marriage has made her hesitant about marrying him. 
The trip starts off smoothly as Jennifer and Jackie try their hardest not to allow their beef to ruin the good vibes. But their tension is the elephant in the room. And things only worsen after Duffey requests they confront their issues. Jackie goes all the way off on Jennifer about the confusion over her documentary. And Brandi can't help but call Jackie out for her approach. 
Here's a recap for, "Episode 23."
Click next for the details.