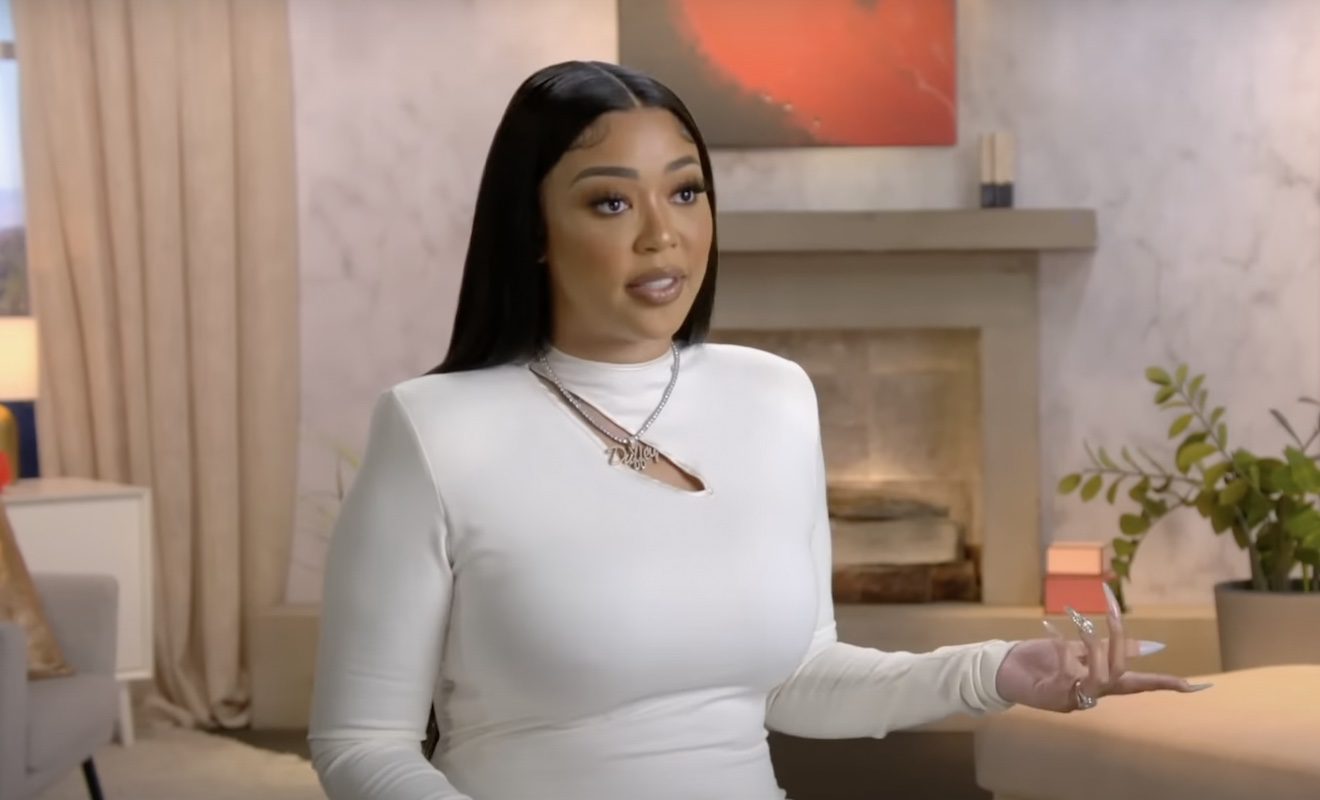 On the season finale of "Basketball Wives," the ladies continue their time in Mexico as Duffey moves forward with her plan to propose to her fiancé Iman. Duffey is nervous about the big moment. However, it works out perfectly. And Iman says yes.
As Duffey and Iman move forward, Brooke is still trying to figure out if her marriage can be saved. Her estranged husband Steve popped up in Mexico to be her plus one. Since Steve is trying to prove he's serious about not losing Brooke, he agrees to have an honest conversation with Brandi and Jackie. And he tells both he has no defense for his actions. 
Jackie and Jennifer's tension is frustrating the group. And things only worsen after Jennifer presents Jackie with a cease and desist letter. 
Here's a recap for "Episode 25."
Click next for the details.