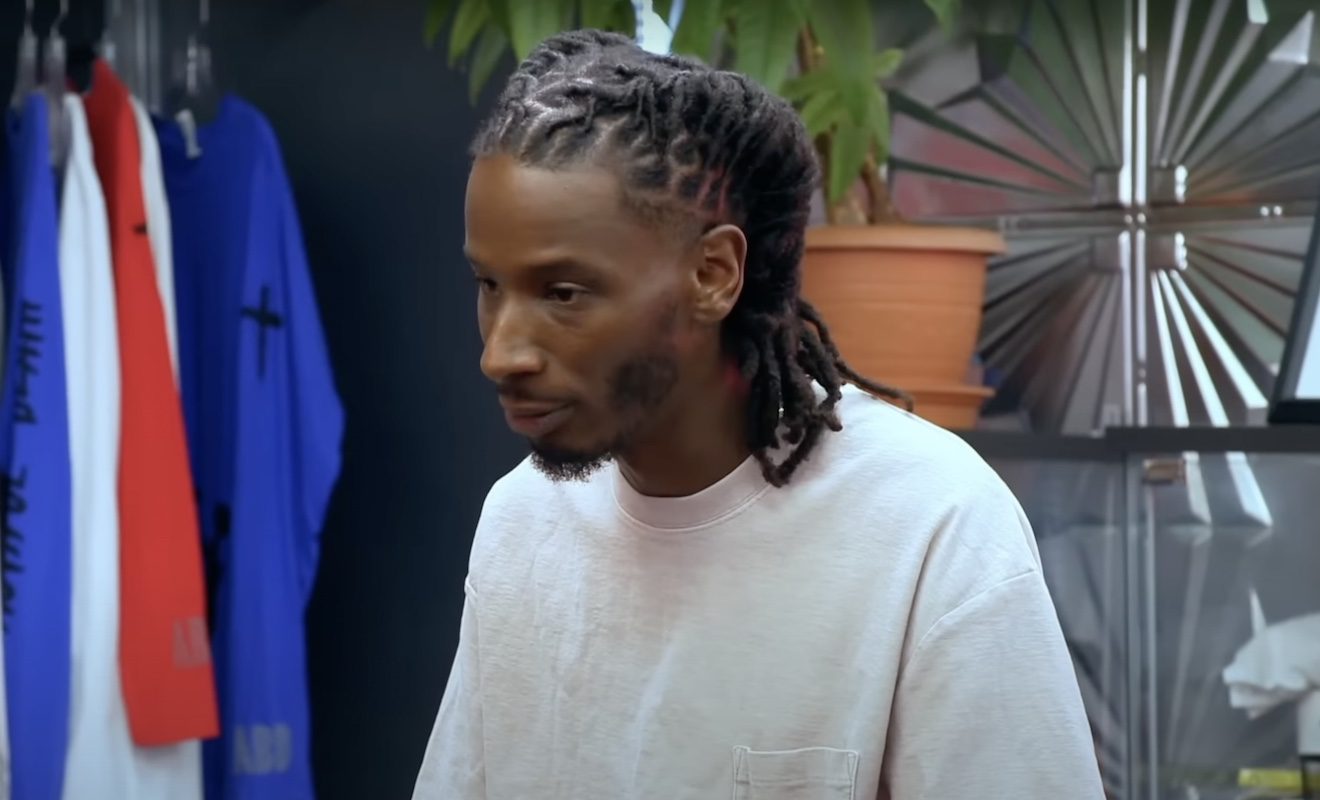 On the season premiere of "Black Ink Crew," Puma comes to the conclusion that the only way to move forward is to get out of Ceaser's shadow. So he wants to open up a new shop with Teddy. And it won't have the Black Ink name. 
Teddy is open to this until  Puma says they need to open the shop in Manhattan. He feels like they are not remembering where they came from or the original mission. And it is about giving black artists a chance in an industry that often ignores them. 
Then there is the issue of those who want to remain loyal to Ceaser. Spyder decides he will not join Puma and Teddy at their new shop because Ceaser gave him his opportunity. 
Here's a recap for, "Six Weeks Later."
Click next for the details.