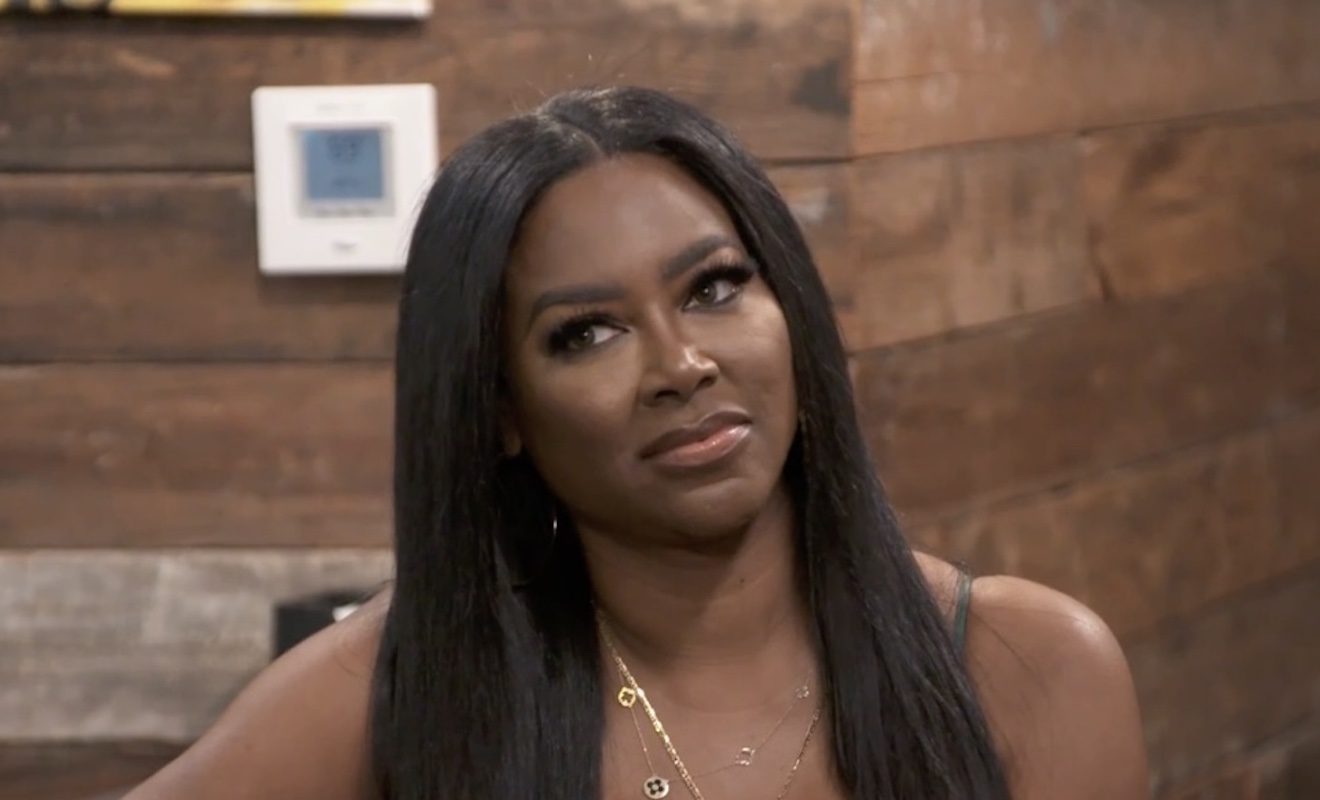 On the recent episode of "Real Housewives of Atlanta," Kenya and the group head to Alabama for her halftime performance at the Magic City Classic. Kandi isn't able to attend because she had prior obligations and Drew is a no-show because of an illness. So Kenya does her best to enjoy her trip without one of her closest friends. Unfortunately, she's not able to maintain good vibes thanks to her ongoing tension with Marlo. And things really heat up after Kenya feels as if Marlo crossed the line while her daughter was sleeping. 
Plus, Marlo isn't ready to move on from her issues with Kandi. She still believes Kandi didn't do enough to acknowledge her nephew's death. 
Here's a recap for, "The Buck Stops in Birmingham."
Click next for the details.