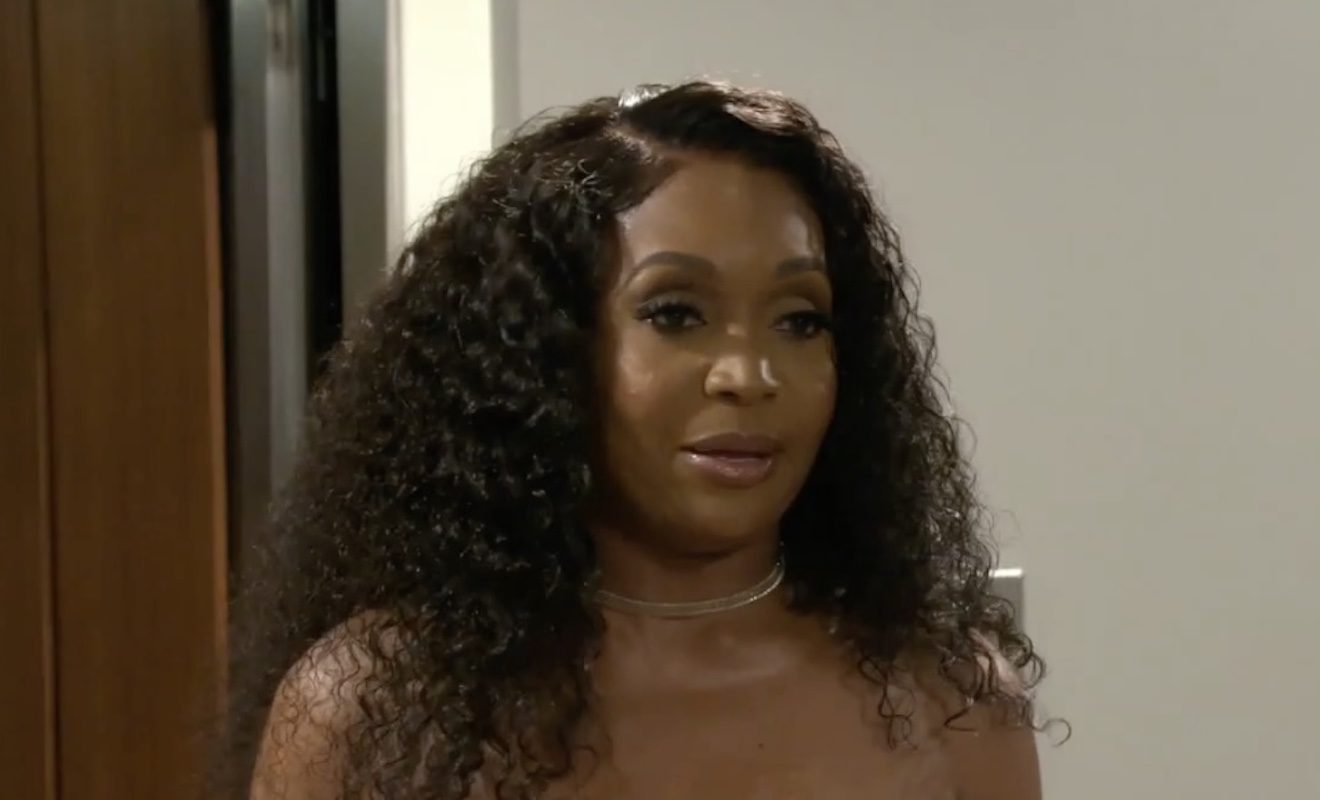 On the recent episode of "Real Housewives of Atlanta," Marlo's tension with Kenya and Monyetta continues to weigh on the Magic City Classic trip. Kenya isn't able to perform in the halftime show as planned due to a sudden illness. She has a medical scare that sends her to the emergency room. And this is a wake-up call for Marlo and the others. So Marlo apologizes to Monyetta for their tension. And Monyetta reluctantly accepts the apology because Marlo seemingly tried to slam a door on her. 
Sheree's theory about Marlo is that she struggles to get along with Kenya because she secretly wants validation from Kenya. Regardless, Kenya is over Marlo. And she's not interested in hearing excuses for Marlo's behavior. 
Interestingly enough, Mama Joyce holds grudges longer than Kenya. And Kandi is wondering when she's finally going to stop bashing Todd now that they are approaching nearly a decade in their marriage. 
Here's a recap for, "Drama for Yo Mama."
Click next for the details.